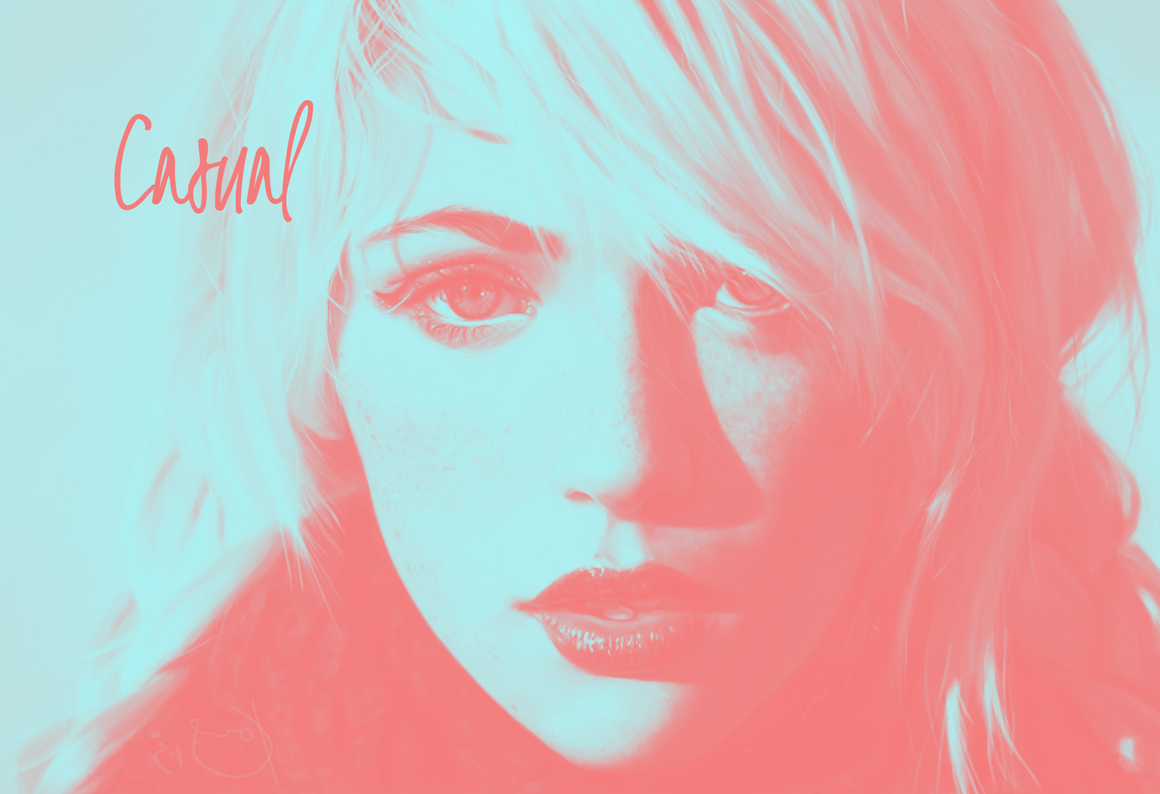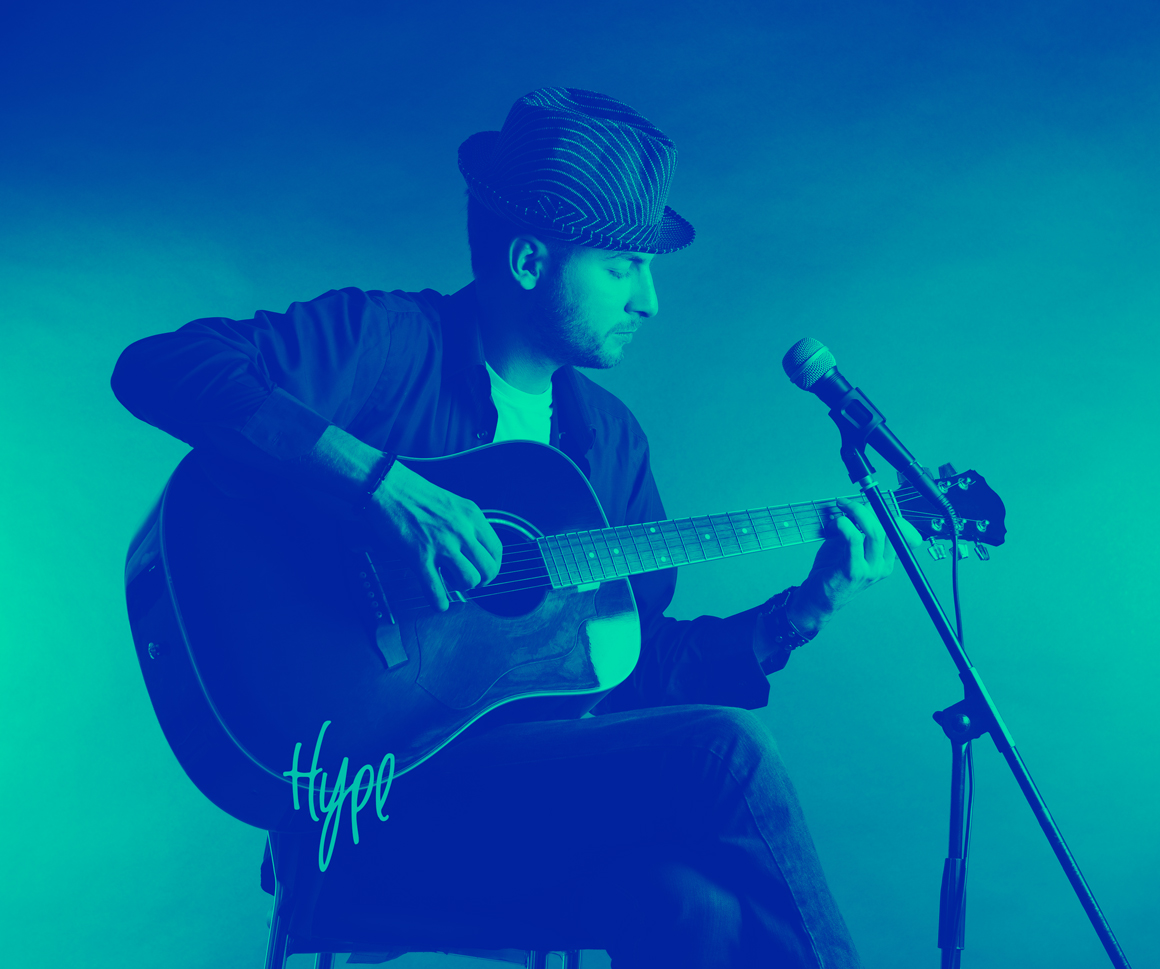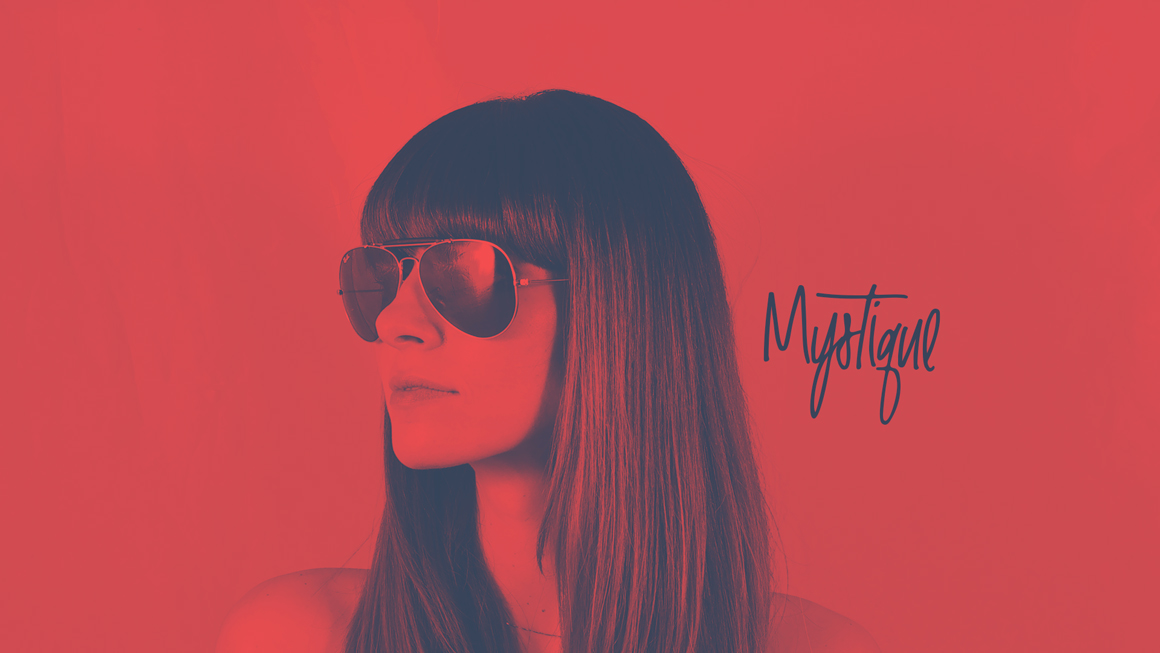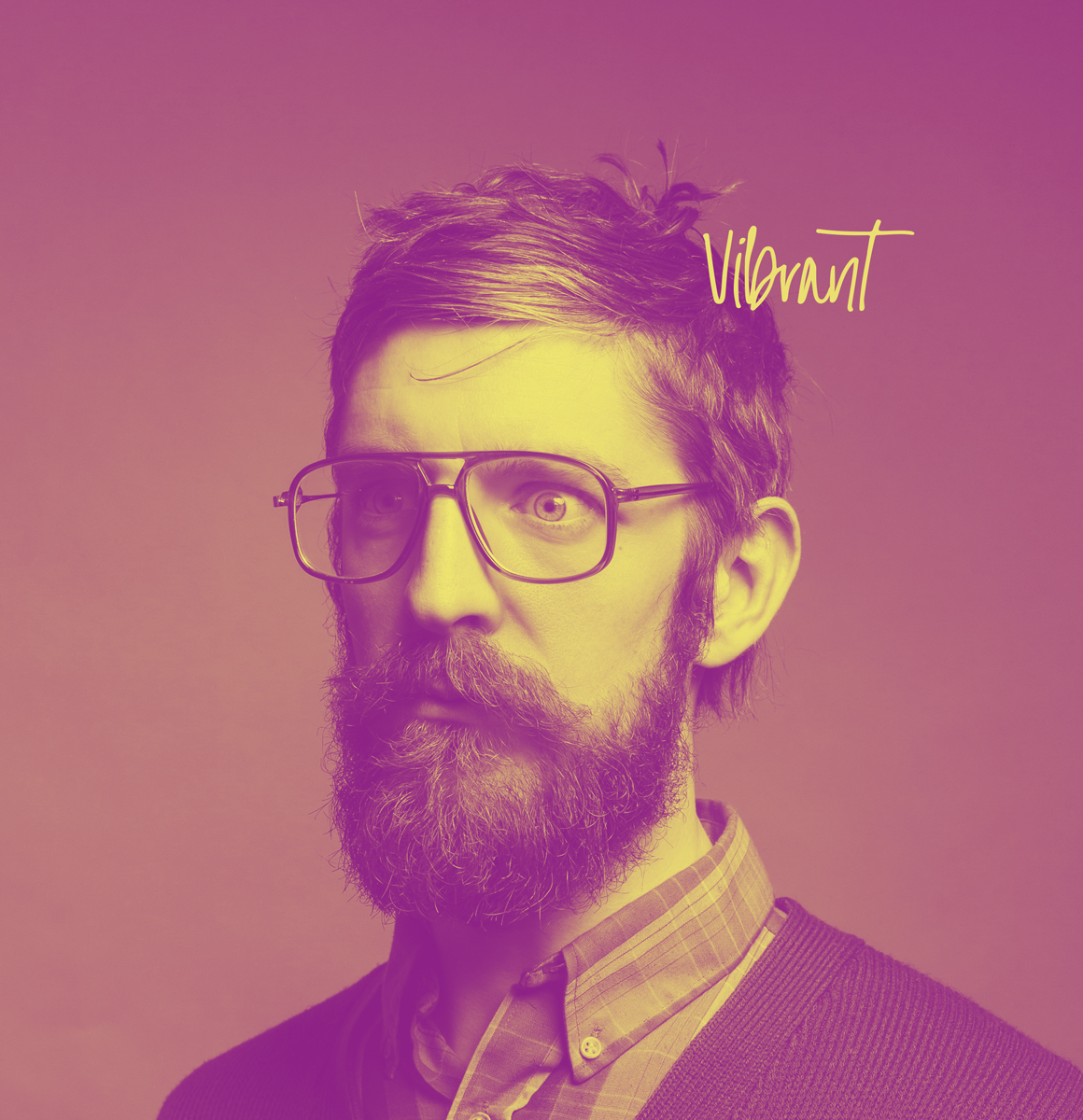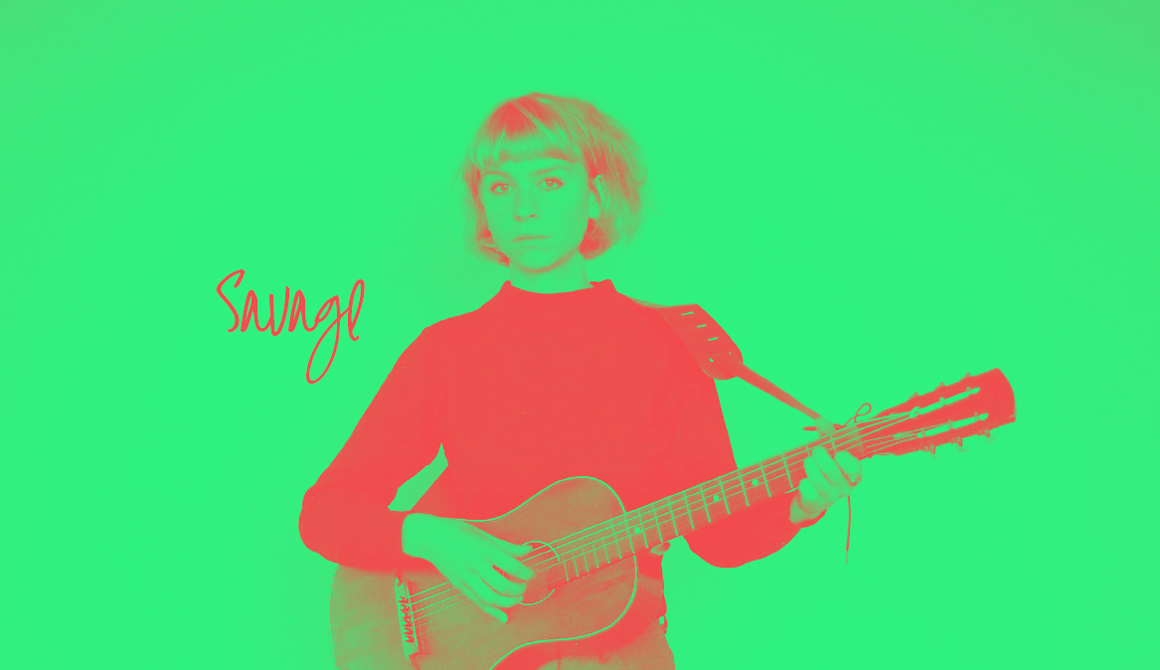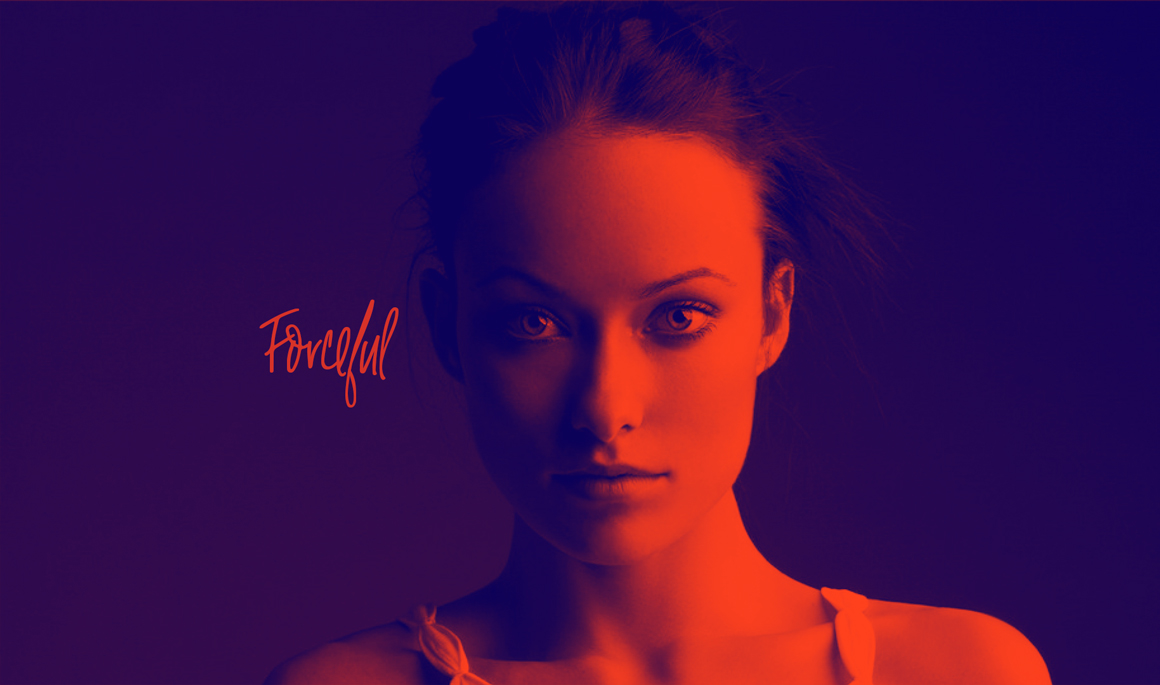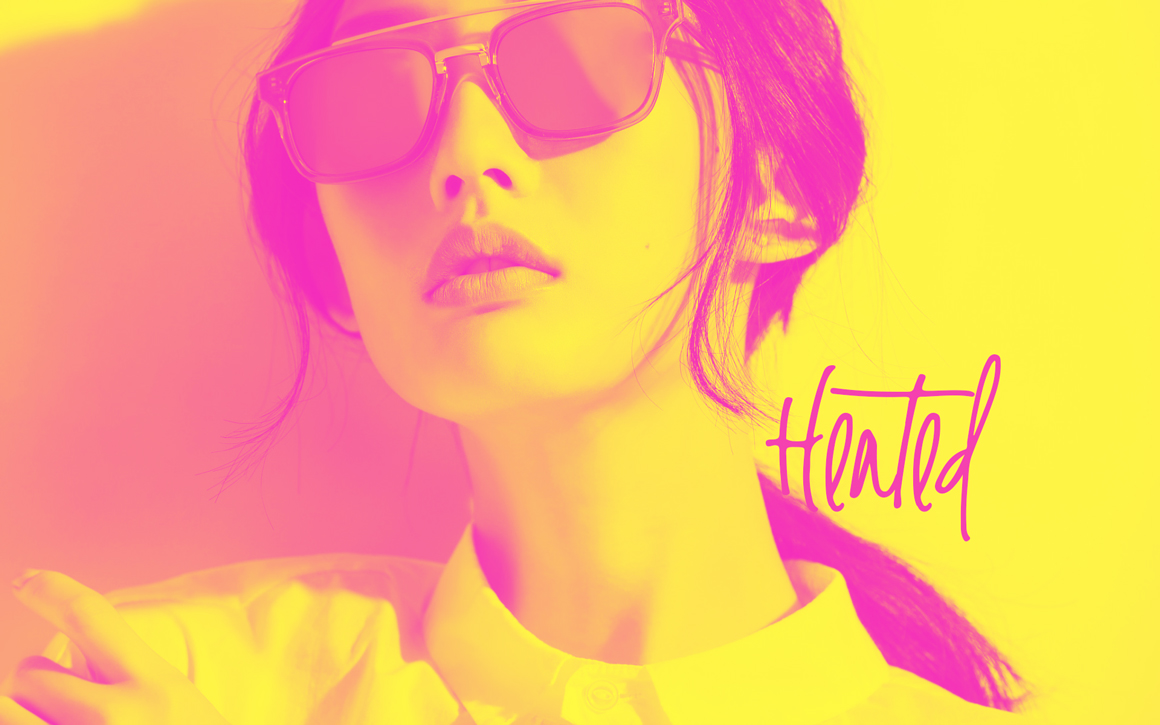 Want to push your designs to the next level? Turn any images into a stylish and modern look with this free duotone photoshop action. Choose from 7 different selected photo effects. Simple color palette, easy to use effects.
Now convert any image into two contrasting color tones. This free Photoshop action allows you to select from a huge range of color options and use them to create an image that's sure to draw your customer's attention.
All you have to do is load and play the actions, that's it! Amp up your marketing game with these exciting photoshop effects, simply add to your poster and watch your marketing numbers soar.
Learn more Duotone Colors Photoshop Actions. Check out other freebies at Pixelo.