If you're a web designer and you aren't using UI kits, it's time to consider starting. UI kits offer many benefits: improving your efficiency, streamlining the process of design, and improving the performance and aesthetics of your designs. In this article, we take a close look at the question "what is a UI kit?" and its benefits.
What Is A UI Kit?
In simple terms, a UI (user interface) kit is a set of graphics files, typically in .PSD format, and accompanying resources. These files are aimed at assisting designers in the process of developing the user interface for their applications.
In general, a UI kit comprises of user interface components that communicate meaning and give an application its functionality. These components include widgets, buttons, progress bars, and check boxes among others. Certain kits also offer the underlying framework for an application or website. Premium UI kits typically offer a larger library of UI components than standards kits.
In essence, a UI kit features all the user interface elements that you don't need to dedicate a lot of time to design yourself.
Understandably, you may not be comfortable with the idea of using generic UI components. It is, however, important to realize that using a UI does not necessarily mean that you will end up with a cookie-cutter design. A standard website or mobile UI kit usually features a vast library of patterns, swatches, and colors. All these allow you to create custom elements which you can then integrate into your unique design.
Why Do You Need To Use A UI Kit?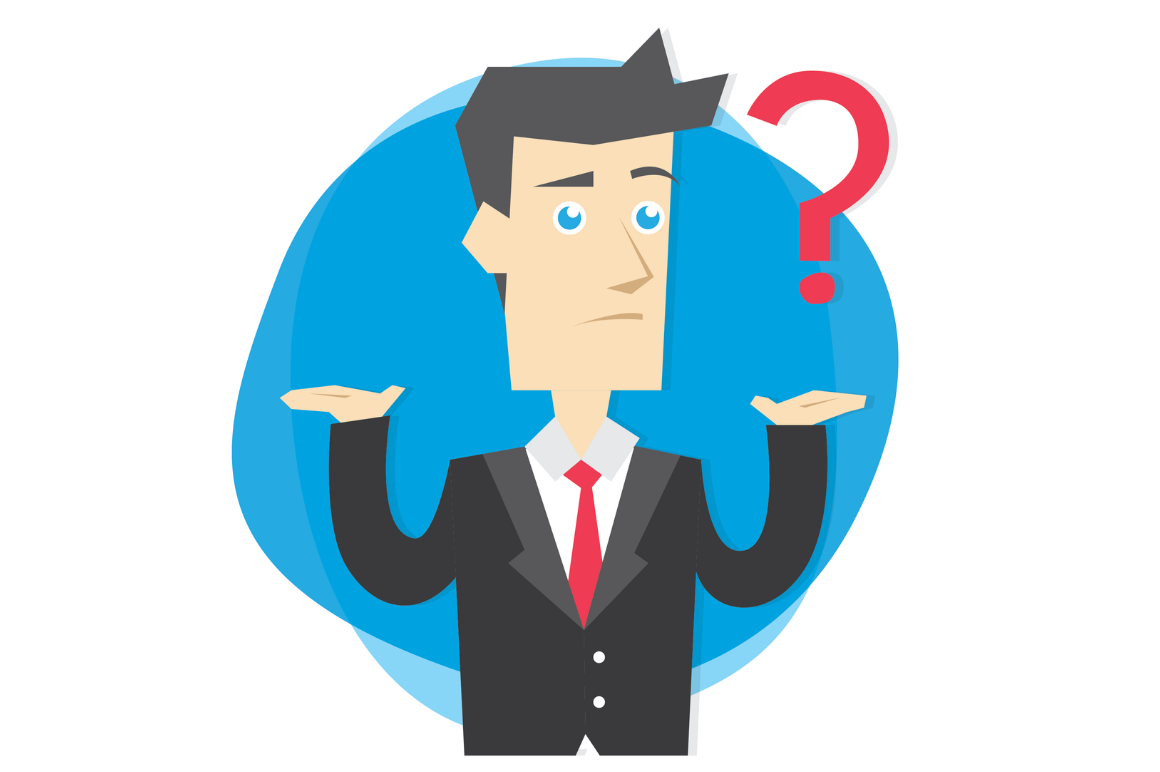 UI kits offer several benefits. Among them are boosting efficiency, improving profitability, freeing you up your resources and creativity to focus on the central design tasks. This makes your designs easily adaptable and offers learning opportunities. In other words, a UI kit streamlines your entire design process.
Let's examine the question what exactly is a UI kit more deeply. Also, understand the benefits of the tool, be it an iOS UI kit or an Android UI kit.
1. A UI Kit Boosts Your Design Efficiency
Among the main benefits of using a UI kit is that it saves you all the time you would have spent on creating every single user interface component yourself.
Consider a scenario in which you have been tasked with a new design project. The prospects of your design ideas excite you. So you embark on searching for or designing UI elements that capture the unique vision of your design. For hours, you take the time to design the elements or search for each one of them online. By the time the client asked for an initial look, you still haven't started developing your vision into something you can share.
Inasmuch as your aim is to offer fresh ideas and solutions to your client, you shouldn't lose sight of the fact that you're in business. Offering all your clients truly novel ideas is not a sustainable business strategy.
UI kits help close the gap between offering novel designs and operating your design business efficiently and profitably. Creating the elements of a UI design from scratch can be a time-consuming process. Therefore, rather than having to build or search for the specific elements you need at any point in the design process, a UI kit offers you an enormous library of components that are ready to be plugged into your design.
All you need to do is take the time to identify the best UI kit for your project. Thereafter, commit to it and make the necessary customizations in the course of your project's design process.
2. A UI Kit Improves Your Bottom Line
Saving time is saving money. Any number of hours you spend searching for specific user interface elements or building them from scratch is essentially wasted money. On the other hand, using a high-quality UI kit improves your productivity because it saves a lot of time. It effectively makes your project more profitable.
Furthermore, completing your projects faster helps you differentiate yourself and gives you a competitive advantage. As a result, it improves your chances of being hired provided you can offer the required quality of work to match your speed.
3. A UI Kit Frees You Up To Focus On Central Tasks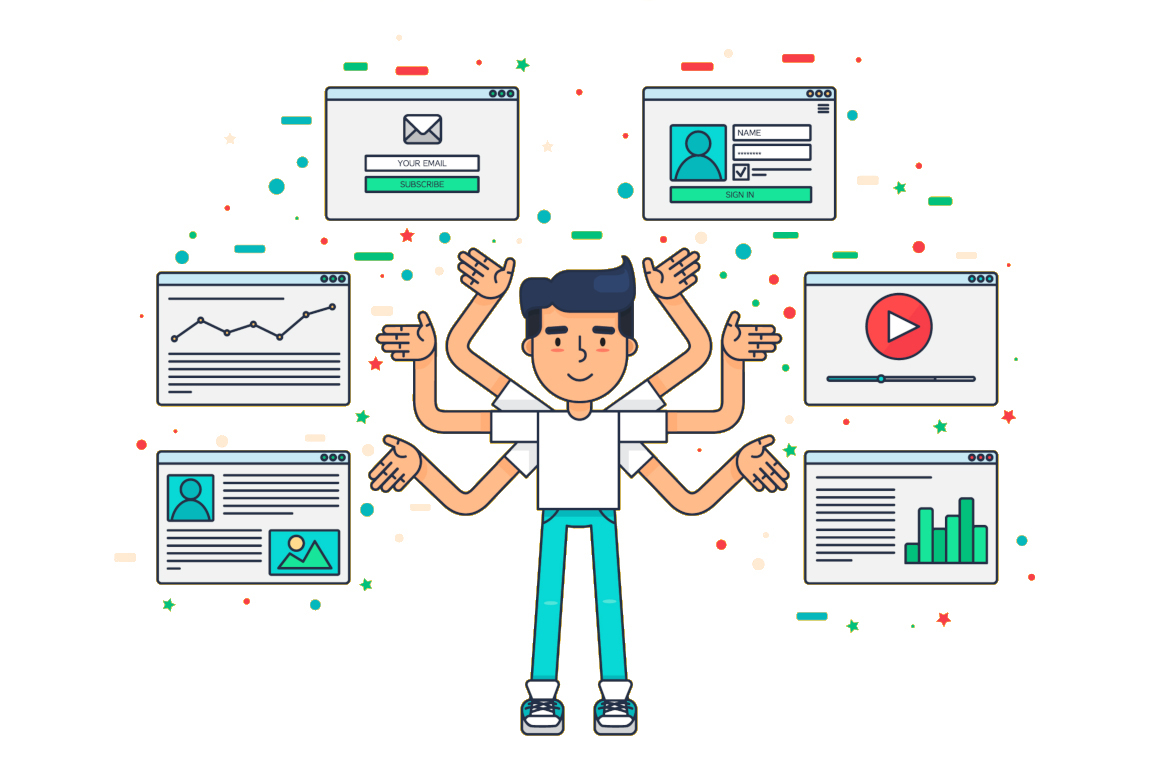 As a designer, you may already have the answer to the question, what is a user interface kit? But you probably have a proclivity toward building everything yourself. After all, the field of design puts a premium on vision, innovation, and creativity. However, satisfying the need for self-reliance can come at an unacceptable cost to the most important aspects of your work.
A UI kit supplies the smaller and less pertinent aspects of your design. It frees you up your resources and creativity to be directed toward the high-priority tasks. In all honesty, important as buttons may be, they need not be a work of art. What makes your work a cut above the rest is its overall vision on the grand scale.
4. A UI Kit Makes Your Designs Easily Adaptable
Another huge advantage of using a UI kit is that it makes it easier to make modifications to your design as required. For example, your client suddenly decides to switch from the cool blue theme they demanded at the outset to a fiery red one. You can make the necessary changes using the appropriate UI kit without needing to rebuild the user interface from the ground up.
Knowing how to use a UI kit allows you to make multi-layered alterations to the design without necessarily having to write multiple lines of codes. After performing some A/B testing, you can settle on a design that provides the best user experience.
5. A UI Kit Can Be A Learning Tool
Top-quality UI kits typically have multiple layers. Driven by your curiosity, you can reverse engineer many of the user interface elements and learn how to replicate their design. Honing this skill empowers to make customizations that other designers may not be able to match, which in turn gives you a competitive advantage.
The Bottom Line
Having answered the question "what is a UI kit?" and outlined the benefits of a UK kit, the next step is finding the right UI kit. The market is awash with a multitude of UI kits. Ranging from free no-frills UI kits to multi-layered kits with all the accouterments that make your design work less arduous. So rather than spending hours building or searching for individual design elements, that time is better spent finding the best mobile UI kit.