Twitter's New Font has Upsetted Many Users on So Many Levels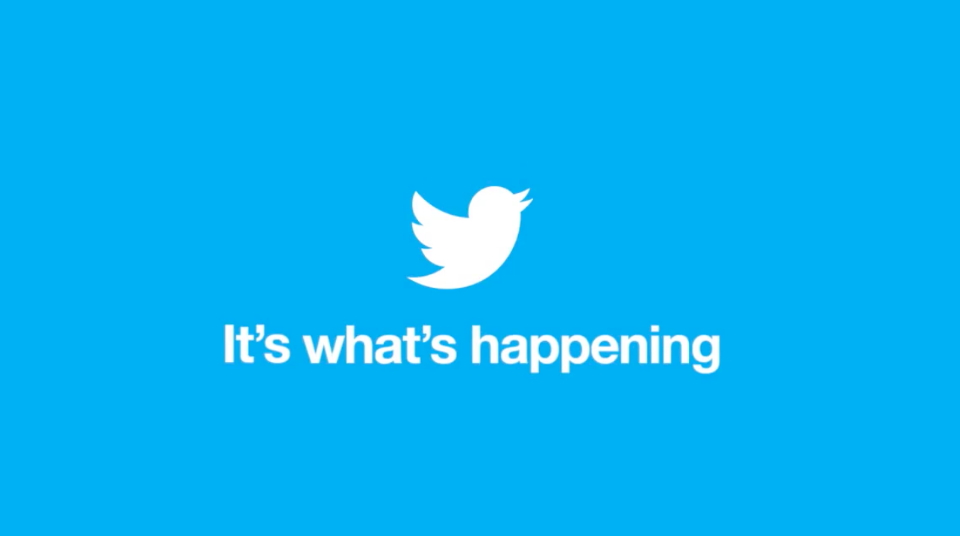 Yesterday I had lunch with my collage friends. I was eager to see their reaction over a horror movie teaser from one of the best directors in our country. As I open twitter to get the link, I realized there's a new change on twitter's font. In which I believe, this Twitter's new font has upsetted many users on so many levels.
While secretly complaining about the font in my mind, I figured out is this really necessary? Or is this some kind of twitter's way to punish us from asking too much? Since it is not the first time twitter making what they call as 'improvement' but rather, it is such a bad idea to come up with.
Some people first saw the font in May while some others just found it the last 3 days. Of course in rolling out changes, you can't always get positive reactions. Many users find twitter's new font is either eye straining or a change they dont need.
Today, I'm blaming Twitter's new font for everything
— CarlJDubois ?? ☂️ (@CarlJDubois) 2 Agustus 2017
This is how bad twitter's new font is.
You can literally change the icons to comic sans and barely tell the difference. pic.twitter.com/oJC3XTkVwX

— 7 #SONICMANIABOIZ (@asdfmoviecaleb1) 2 Agustus 2017
Twitter's new font looks atrocious.
First they take away our square profiles, now this.
Another annoying change we have to get used to.

— GOG (@GOGZero1) August 2, 2017
So, twitter's new UI:
– ✨bright✨white screen
– rounded icons
– bigger & bolder font
– more distanced alphabets
– t i r i n g t o r e a d
— ⭐Vie⭐ (@setsunavie) 16 Juni 2017