Tinder's Logo Transformation Has Users Swipe Right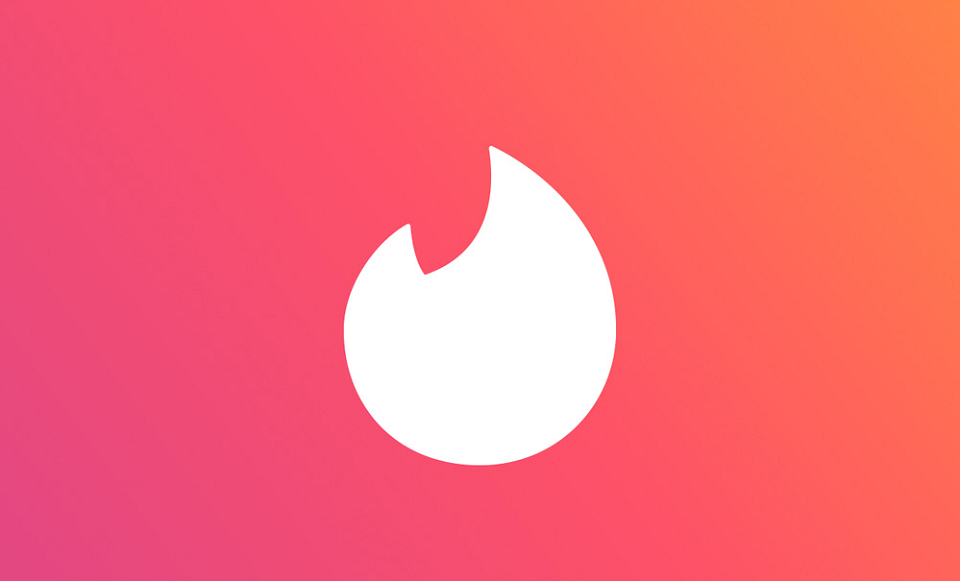 Tinder is a location-based application specialized at matching people through photo and brief bio. Tinder was first launced in 2012 and has commonly become hottest dating app in the world. Nonetheless, Tinder provides other services as to generalize the app to other social media. Now what's new from this popular dating app is their makeover. Tinder's logo transformation has users swipe right immidiately.
Over last few years, Tinder used their orange-flame-colored app logo but Tinder's now appearance has changed a bit. Tinder still use their old icon but there is a slight different on the shape and color. The new logo has a touch of pink-ish gradient with pointier upper part compared to the old one. Also, the lower part is now too round.
Generally speaking, the whole logo is great. The color choice is nice and just right for Tinder to show its passionate modern romance vision.
So will you follow other users to swipe right on this new logo?