HOW TO PRINT A T-SHIRT: A STEP-BY-STEP GUIDE TO T-SHIRT PRINTING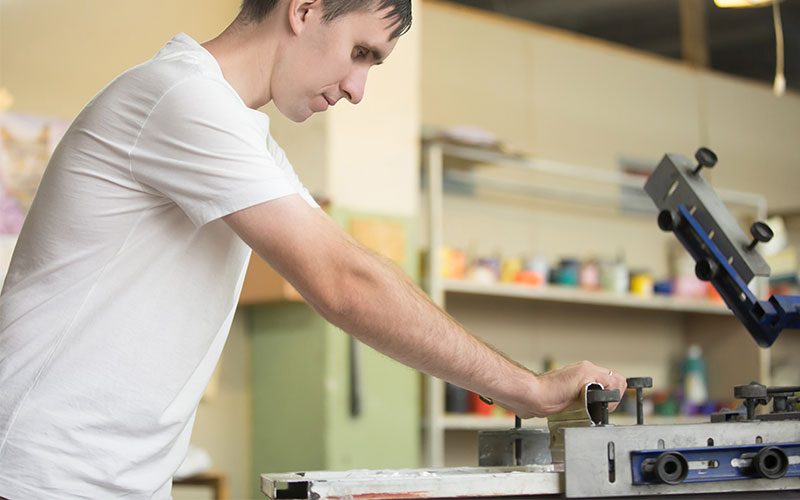 For a first-timer, T-shirt Printing can be a bit confusing. From picking the right quality of the shirt to finding a professional printer, printing on your t-shirt can become stressful. This article gives  you a step by step guide for the T-shirt printing process.
You are probably thinking of starting a new clothing brand, or you simply want your clothing to stand out. Thus, you are considering printing your own set of designs. This is a cool idea. However, the right approach will determine the success of this move.
First off, let's discuss the available printing methods for T-shirt printing. By knowing these printing methods, you can be sure of being on the right path to your ideal design.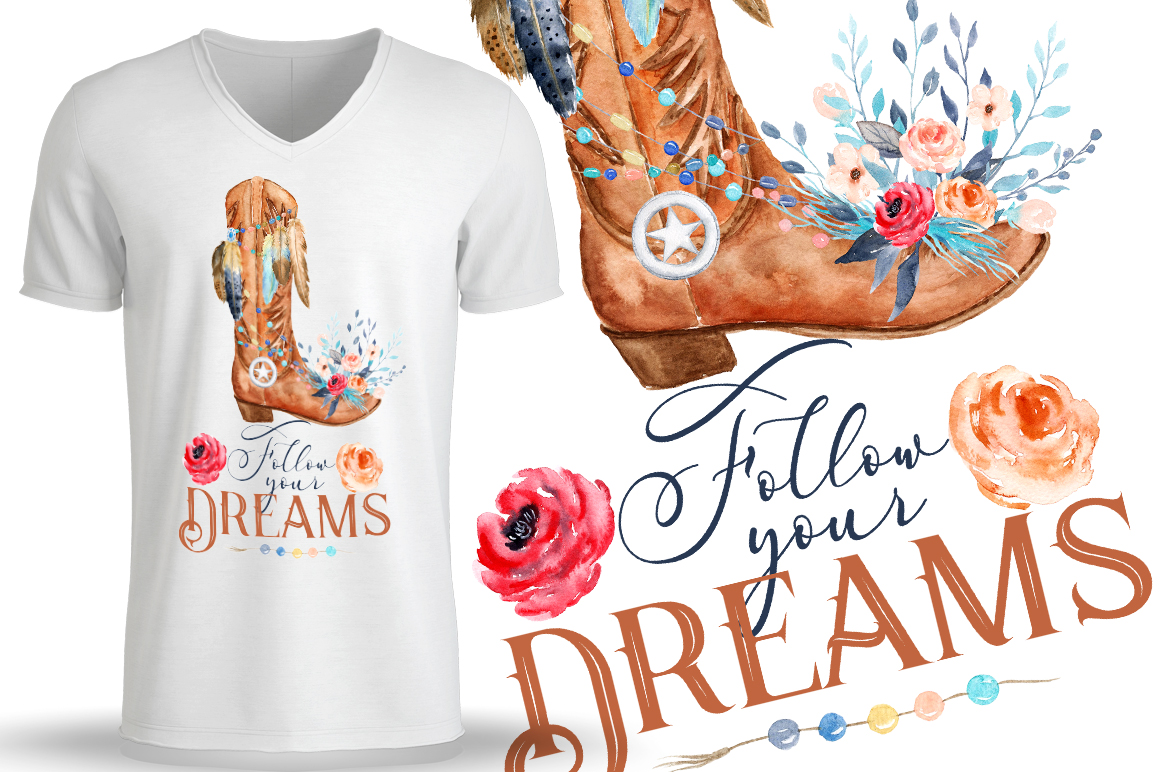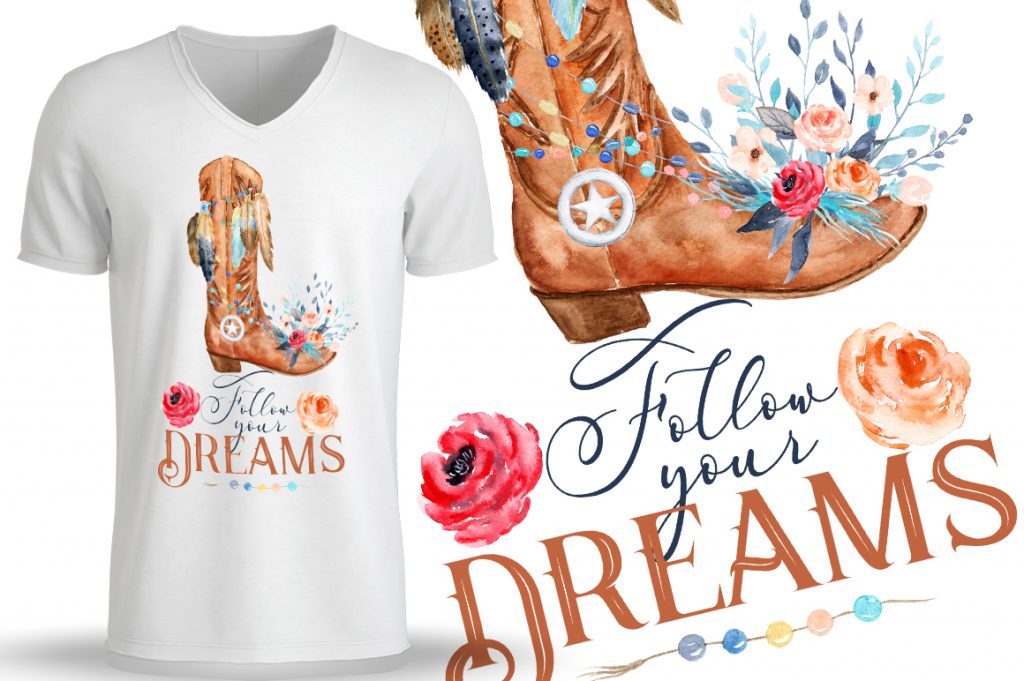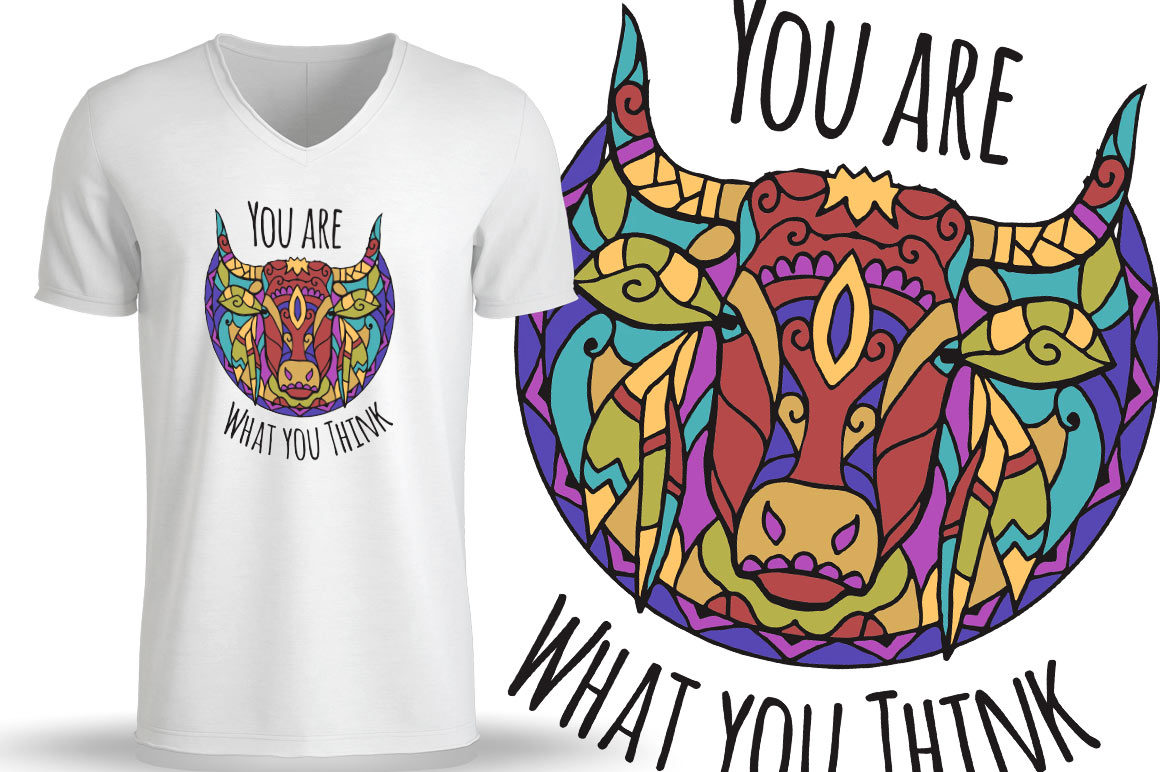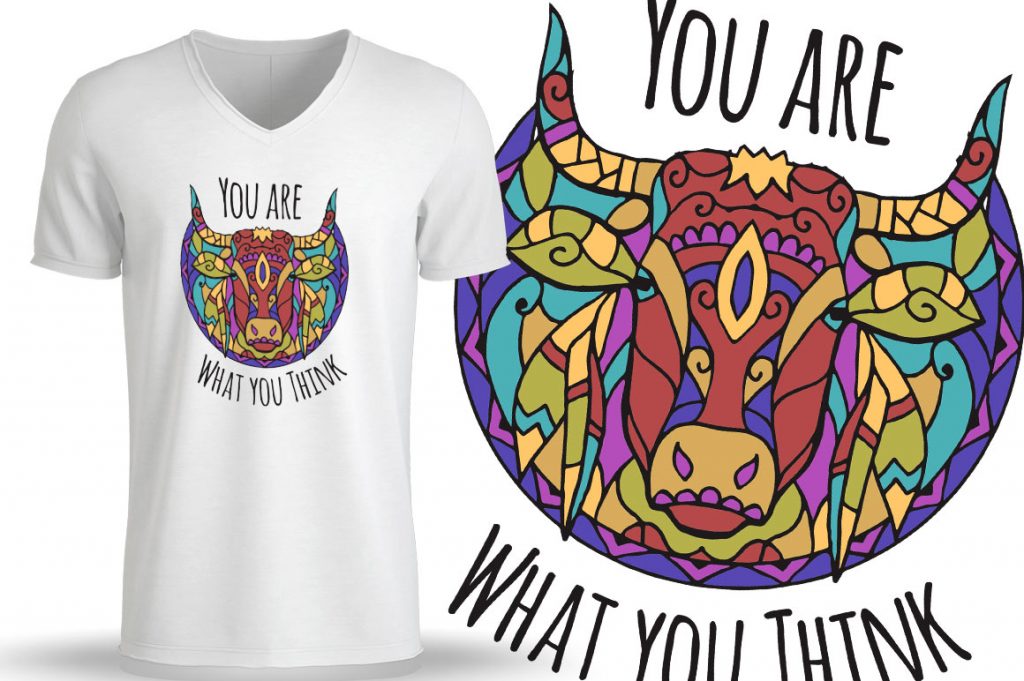 T-Shirt Printing methods
There are three main printing methods that guarantee the best results. Choosing the best one for you may depend on several factors – budget, appearance, and material in use.
That said, here are the three most effective printing methods for shirts.
Vinyl Graphics
Vinyl graphics are often created through transfer printing. This printing technique allows for a bolder and more dimensional result. Hence, it is often considered to be more durable compared to ink-printed shirts.
This printing technique is best used for shirts you wish to make standout. However, each color added to the design is an extra cost. So, if designing in bulk, this might not be the best option.
Screen Printing
The Screen-printing Technique can either be done by hand or with the use of a machine. Screen-printing is the gold-standard for shirt printing. It allows you to print an original screen of your shirt when printing in bulk.
A reliable printing option, screen printing is affordable, reliable and offers high-quality results. However, you will need a new screen for every color added to your design.
Direct-to-Garment
Also known as DTG, this is the newest printing approach in the market today. It relies on the freedom provided by inkjet printing. DTG sprays its ink on your desired fabric, just like inkjet printing on paper.
This printing method allows for more color precision and variation. Although it guarantees a consistent result, it's more useful for batches of shirts. So, if you don't have a large quantity to print, this is a perfect option.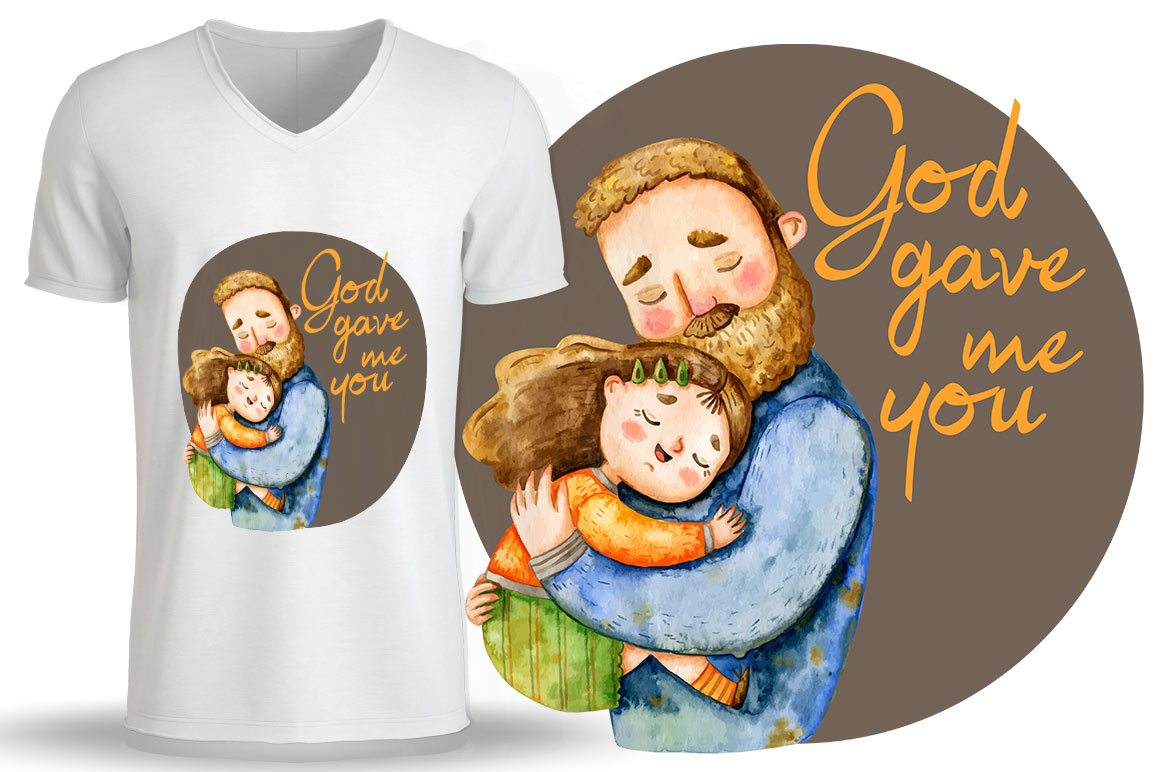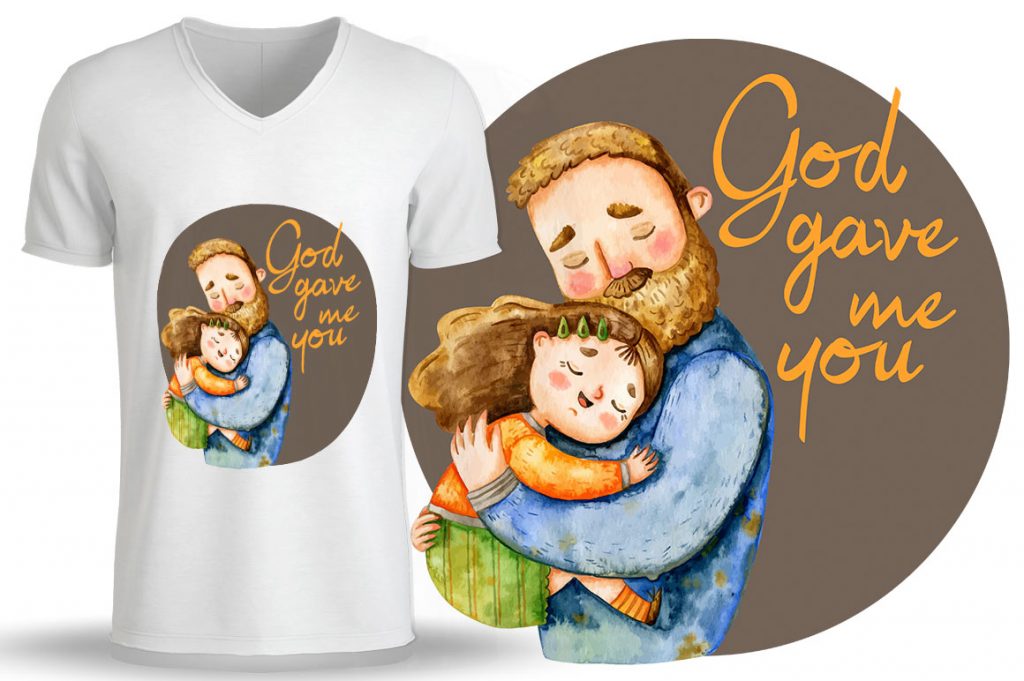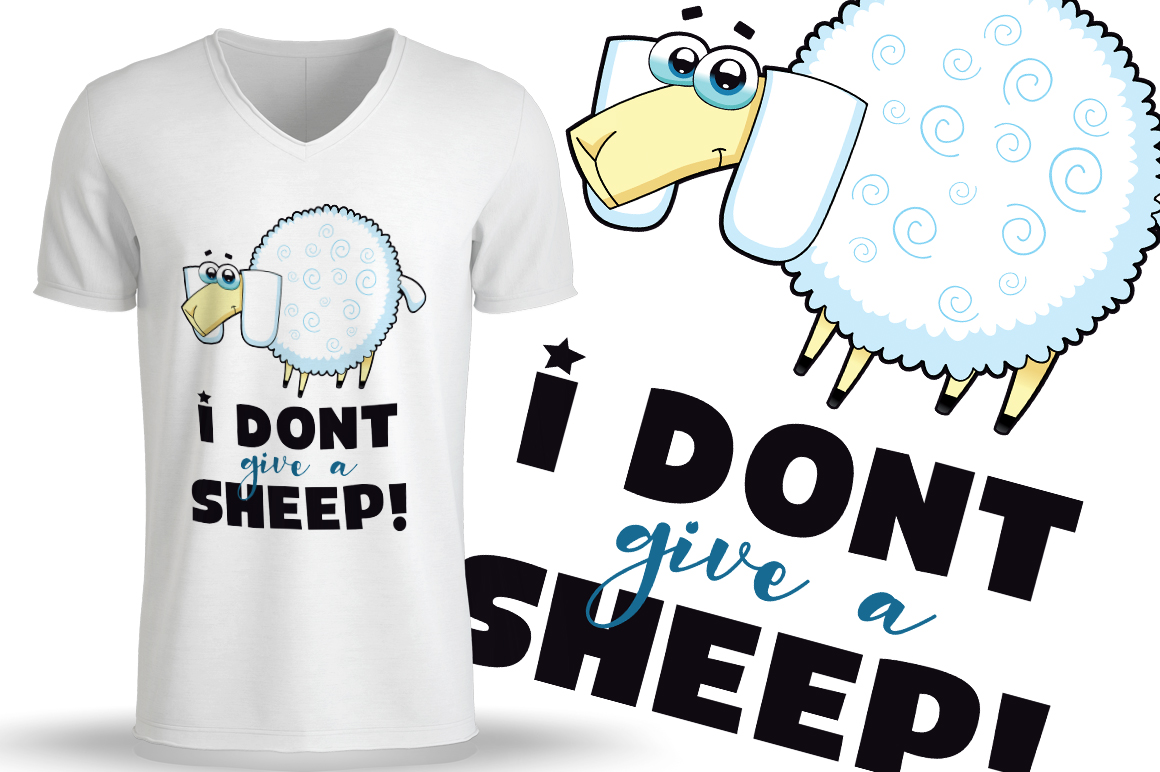 Now that we have that out of the way let's get to the printing proper!
T-shirt printing follows an easy to follow the 8-step approach. This approach involves you in every phase. here, you will be making some critical decisions that will affect the overall result of your effort.
Without further ado, let's get to the steps to print on your t-shirt.
Step-By-Step Guide to T-Shirt Printing
Step1- Pick your Material: You might be thinking "why not pick my design first?" Well, your design is dependent on your material choice. This is because you don't want to come up with a design that won't come out well with the material of choice.  
So, take the time to understand your material and what works on which. It'll go a long way.
Step 2- Come up with a Design: This is an obvious step, right? Well, some people tend to forget this until the very last stage. The truth is that you want to come up with the perfect design at an earlier stage to avoid rushing it.
Therefore, you should endeavor to come up with a design that tells a story or resonates with you. This will help ensure you don't fall out of love after the final printout is made.
Step 3- Budget and Quantity: So, you've chosen the right material for you. You've also come up with a design you are confident about. Now, you want to know how much you have to spend on this design and the quantity you are looking to print. 
By having these in mind, you can easily move on to the next step.
Step 4- Choose a Printing Technique: We have discussed the three main printing methods used for t-shirt prints above. With this knowledge, you should be able to find the best printing method that suits your style.
Step 5- Choose your Printer: Once you have the above steps sorted, the next most important step is to pick a printer. You should be confident your printer will deliver the said design with as minimal faults as possible. 
For this, we'll advise that you request samples of previous prints and finished shirts. If you think you are stuck at this stage, feel free to check out our t-shirt design bundle that covers several design schemes.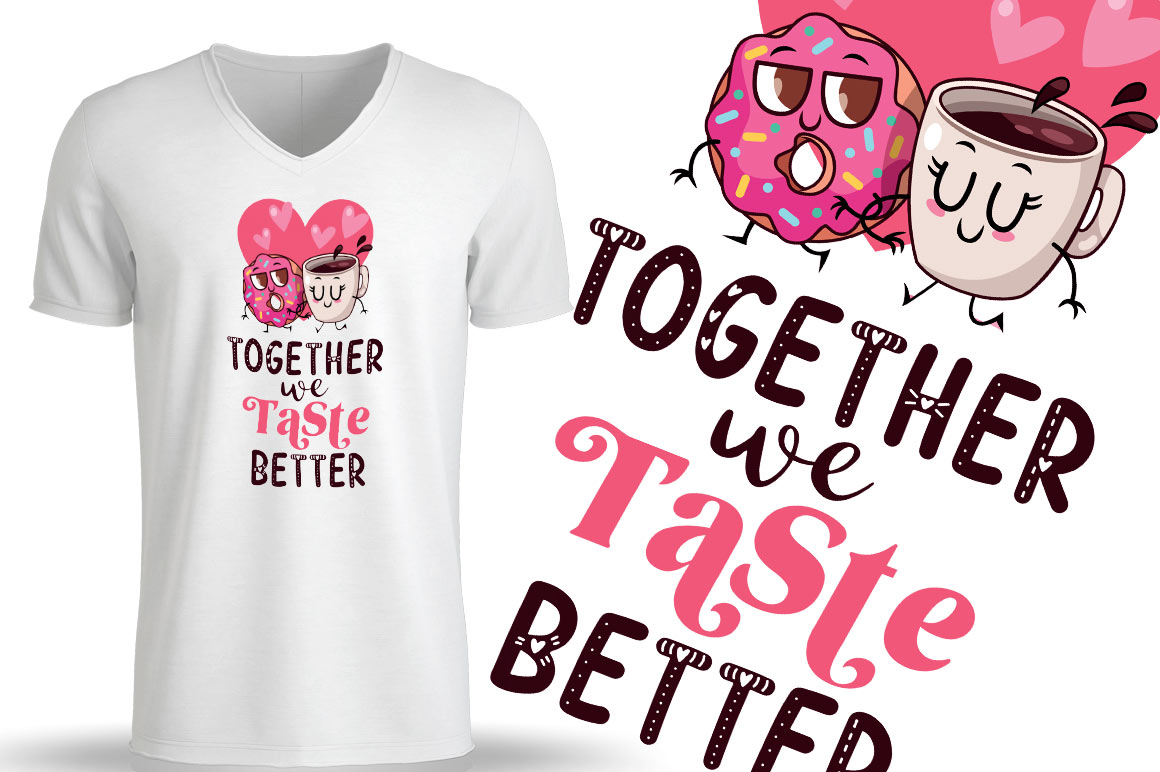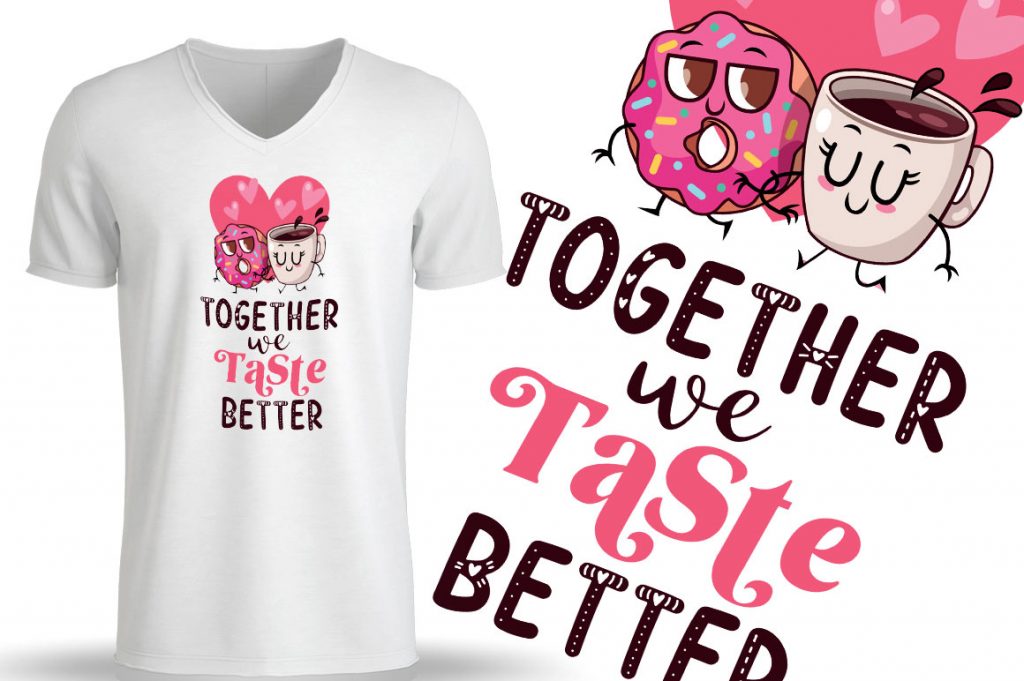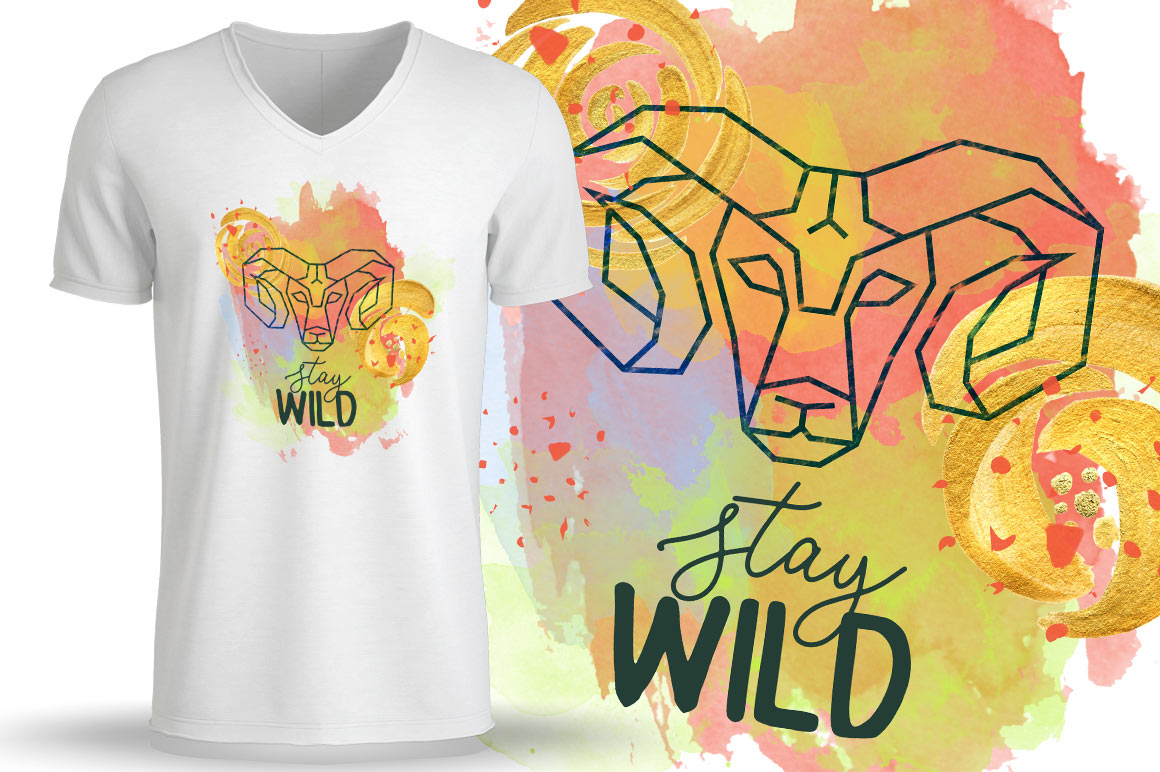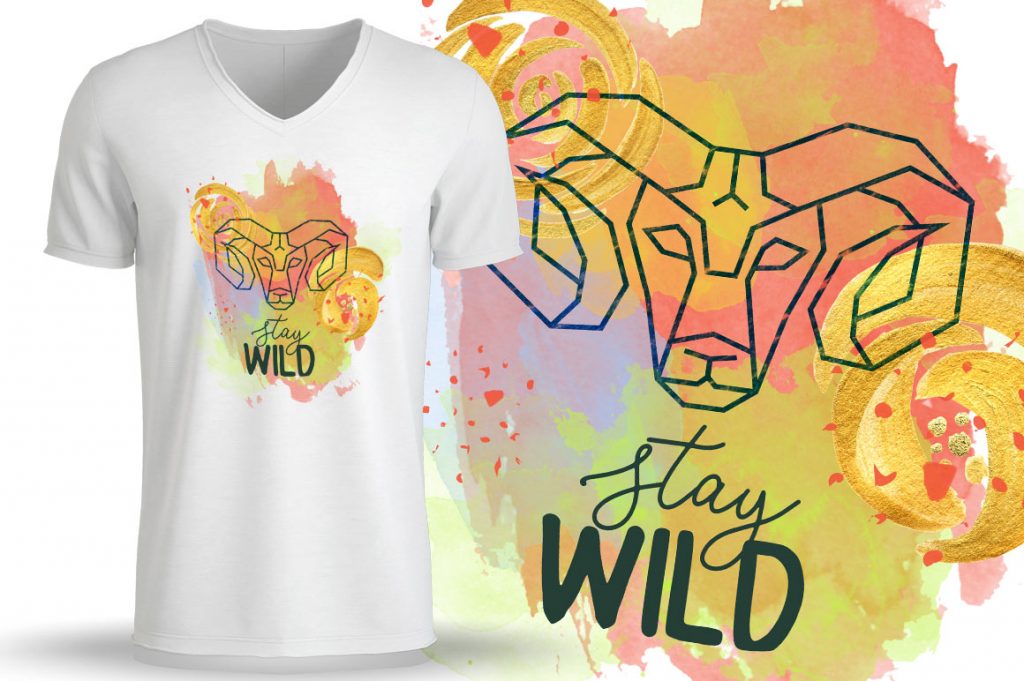 Step 6- Deliver your Files: It's time to have your design files sent over. You should communicate with your printer to know their preferred file format as this will help eliminate delays. 
The most common file formats include Vector, AI, PDF, and EPS files.
Step 7- Check the Design Proof: You should request a final proof from your printer before the bulk print. This may be in the form of a digital proof or a sample print. Design proof gives you a feel of how the final design will come out. 
It helps to avoid regrets and give room for final modifications.
Step 8- Get your T-Shirt: Once you give the final print order, you should be able to have your shirt printed within the agreed time. Ensure satisfaction and rock that new print!
Whoop! That's all. We've covered every step needed to ensure the best t-shirt printing results. That said, feel free to check out our t-shirt design bundle as they can help you save time while speeding up your printing process.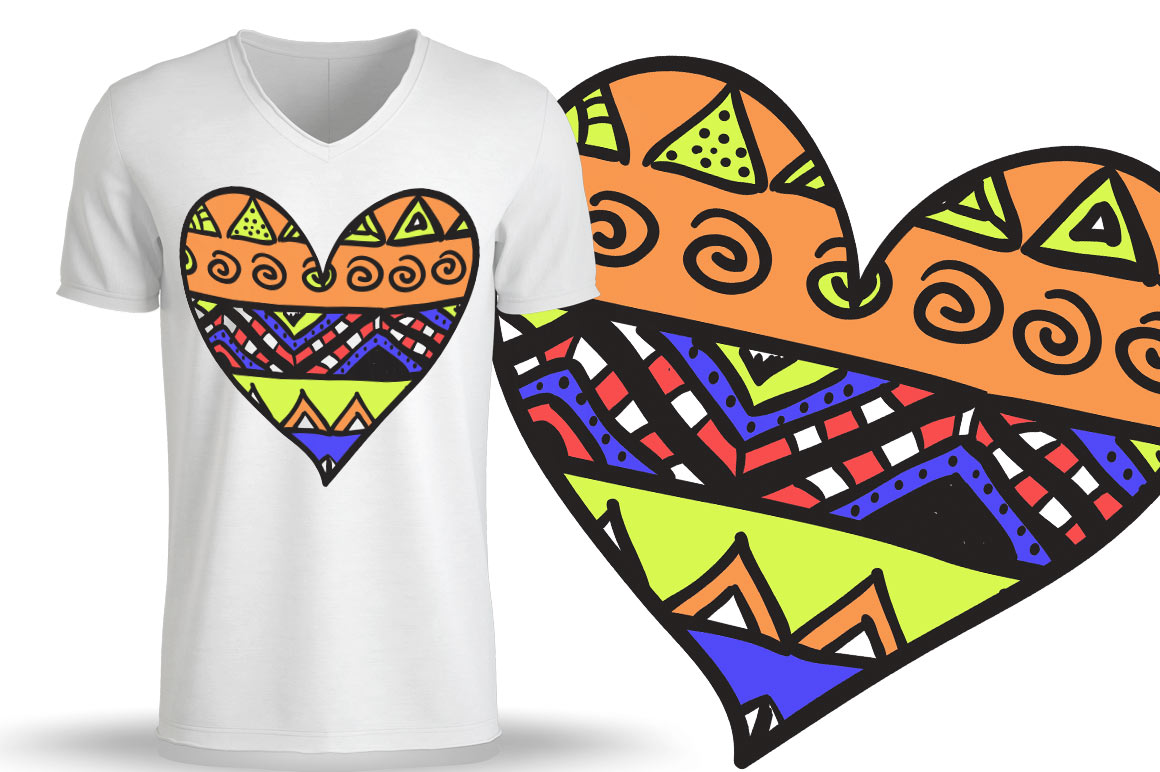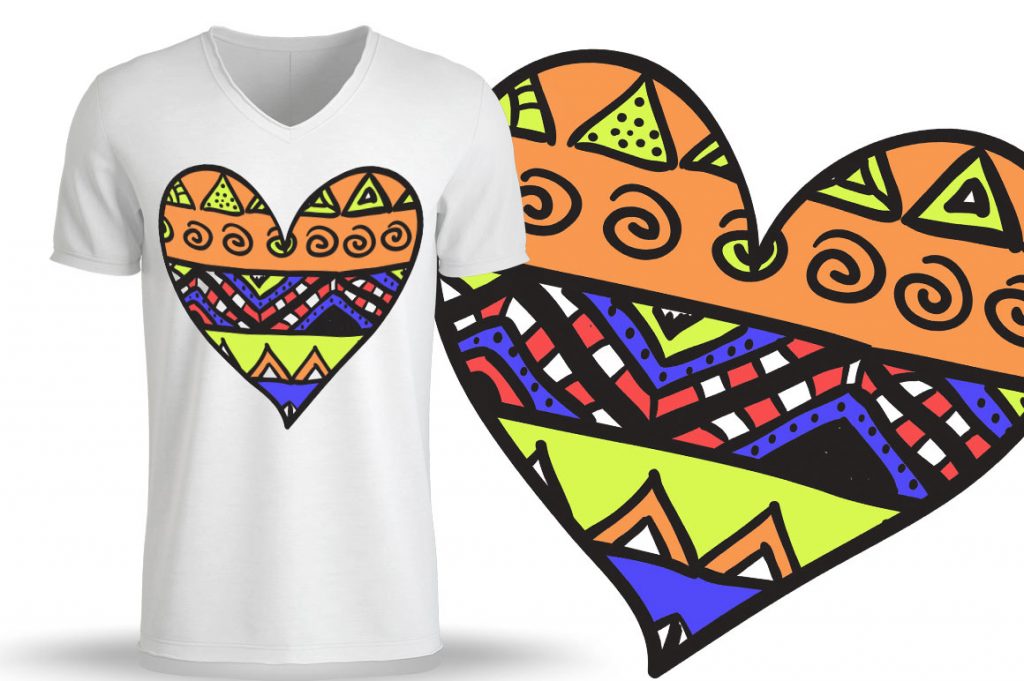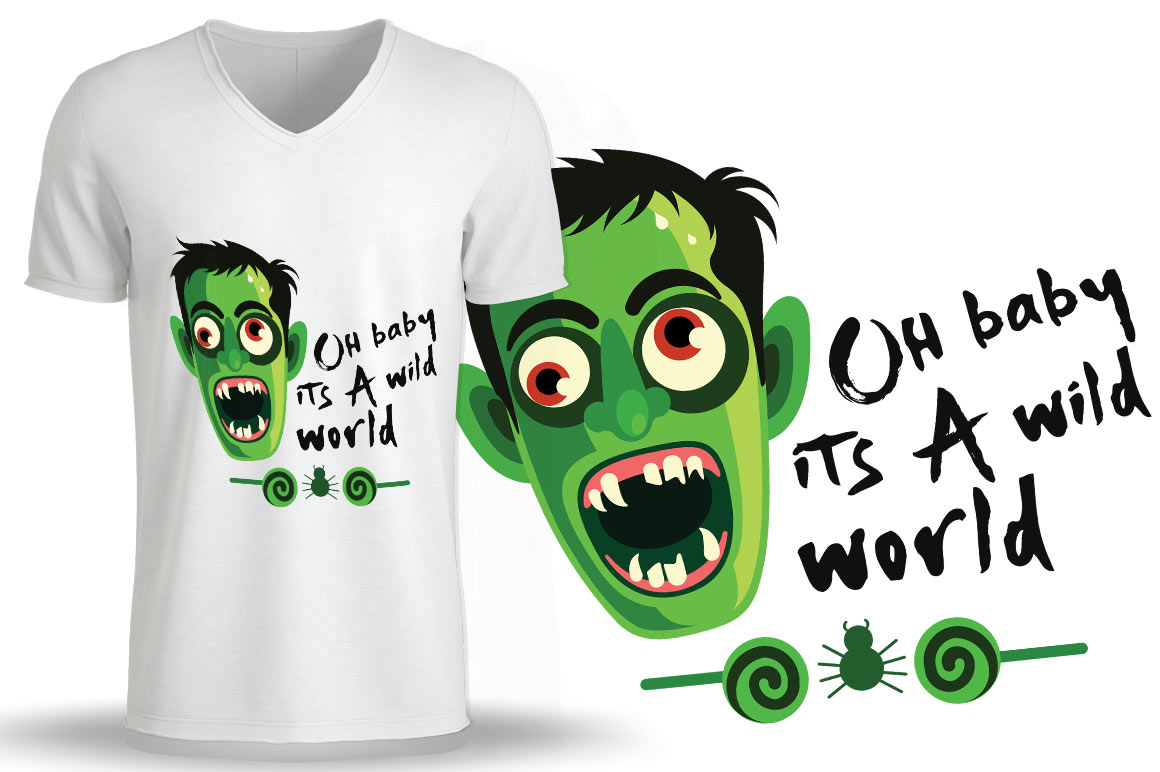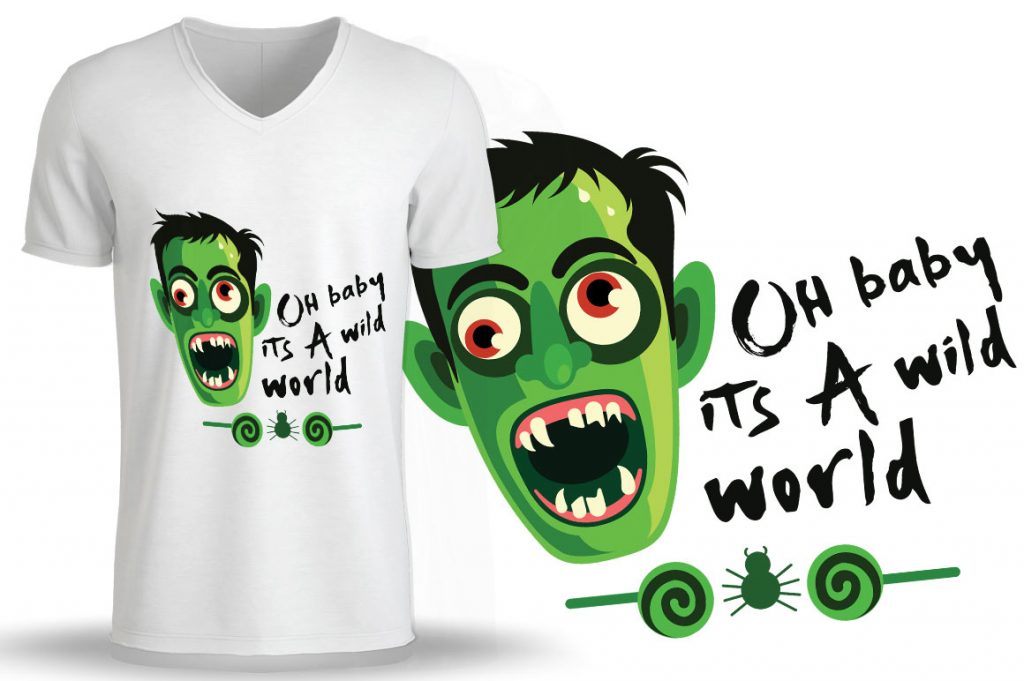 If you use tattoo fonts on your t-shirts, then you can give an unique touch to your designs. Try it out now!