The Most Ridiculous Things Client Said to A Graphic Designer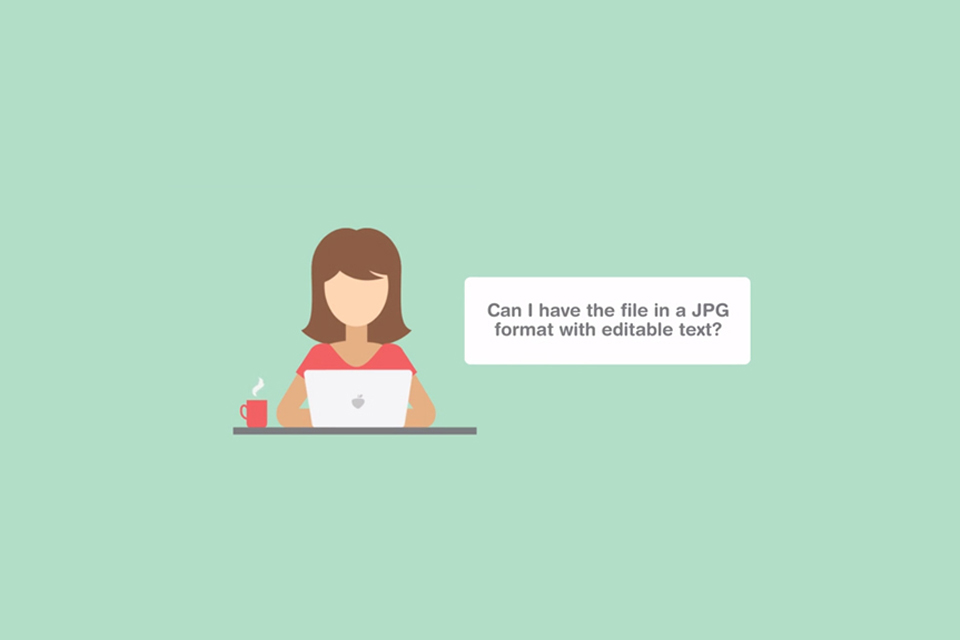 We can talk for hours when it comes to the story Graphic Designers have with their client. Every Graphic Designer has their own interesting client story, and most of them are ridiculous.
We create a series called Designer Story and share it on our Facebook. The series is all about the ridiculous things client said to a graphic designer, and it is epic. Check out the Designer Story series below, and feel free to like Our Facebook fan page for more fun graphic design videos.