Calling all Wedding Photography Enthusiasts - Pixelo is glad to launch its first Wedding exclusive- The Heavenly Wedding Overlays Bundle.

Everything from "Will you?" to "I do!" matters and all this requires a special touch. Create a heavenly and pure experience for your customers through these overlays. The effects in this bundle will help to make those memories unique for the generations to come watch.

This bundle is a collection of realistic high-resolution photo overlays and text-overlays. It includes over 1000 photo effects across 26 categories. 

These 26 categories include bokeh, flare, watercolor, vintage, grunge, abstract, fireworks and many more overlays. All these 1000 effects can be used for personal and commercial projects, thanks to our Extended Use License.

Originally, the value of  this bundle is $999. But today, you can get this bundle for just $19, only at Pixelo.net.
What's included in this bundle?
1000 Wedding Overlays;
70 Text-Based Overlays;
Lifetime Bundle
Let's take a look at all the wonderful products within this bundle:
1000 Dreamy Wedding Overlays Bundle By InkyDeals
80 Magic Overlays
50 Bokeh Overlays
50 Flare & Haze Overlays
50 Floral Art Overlays
50 Lace Overlays
50 Light Leak Overlays
50 Sunburst Overlays
45 Watercolor Overlays
40 Text Overlays
35 Vintage Grunge Overlays
20 Confetti Overlays
40 Flowers Overlays
25 Focus Overlays
35 Frames Overlays
50 Gradients Overlays
20 Love Bubbles Overlays
26 Magic Sand Dust Overlays
15 Neon Satin Overlays
25 Passion Lights & Glow Overlays
25 Rainbow Overlays
35 Romantic brush strokes Overlays
20 Romantic Clouds Overlays
35 Shadows Overlays
25 Sky Overlays
25 Sparkler Overlays
30 Water Drops Overlays
80 Magic Overlays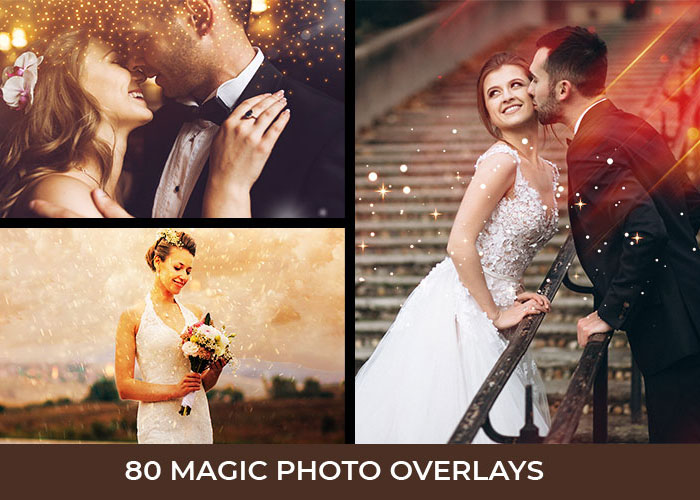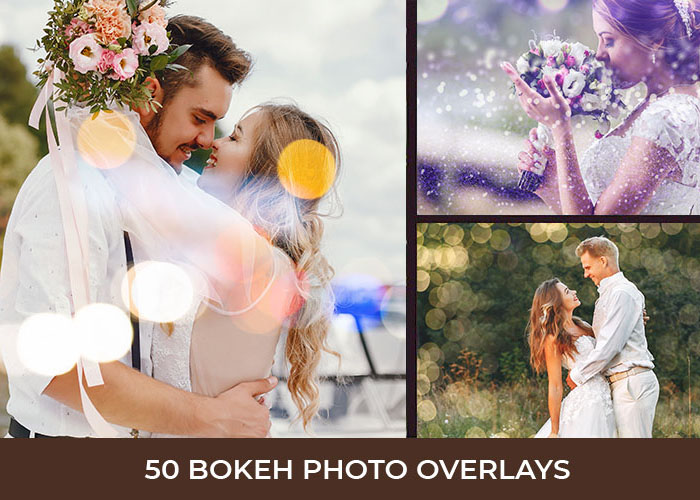 50 Floral Art Overlays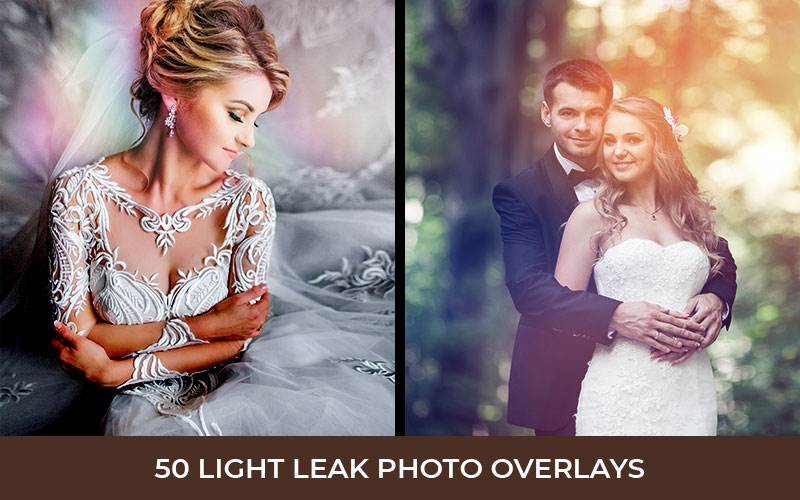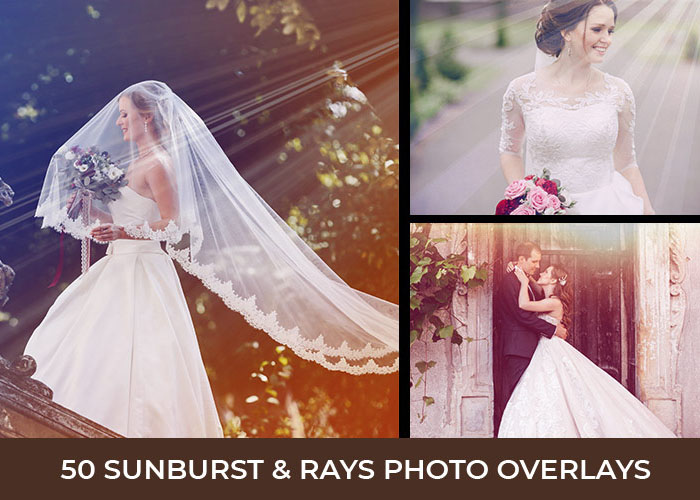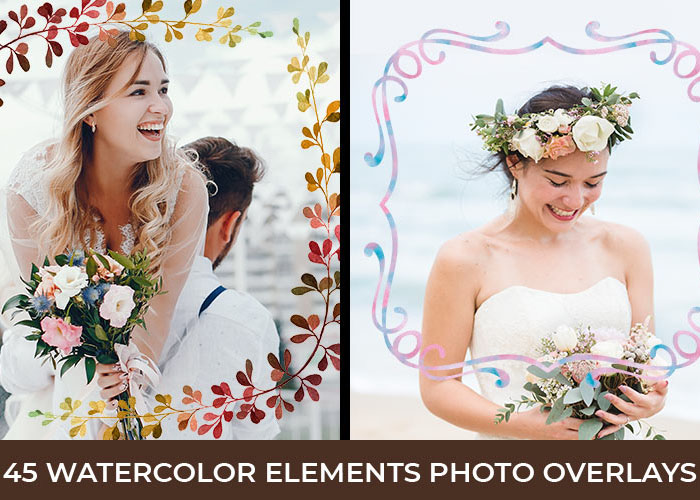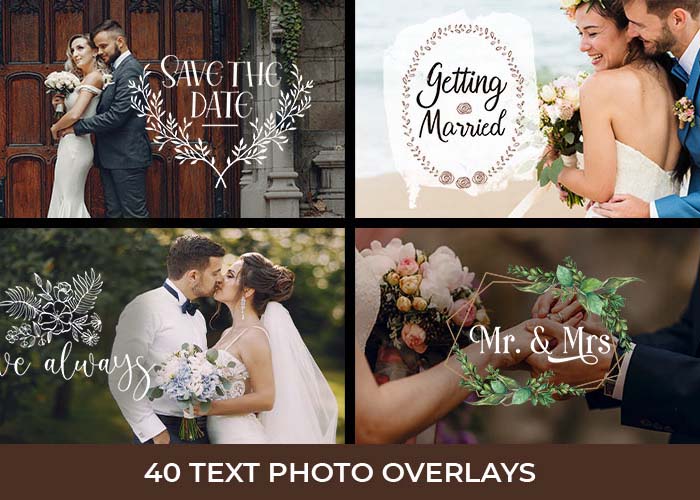 35 Vintage Grunge Overlays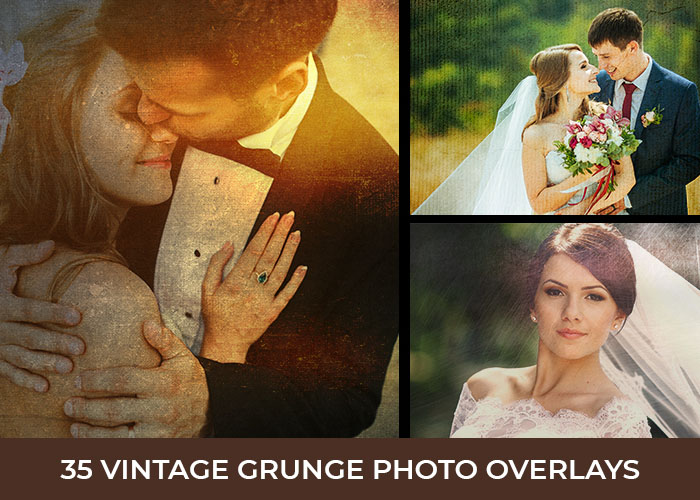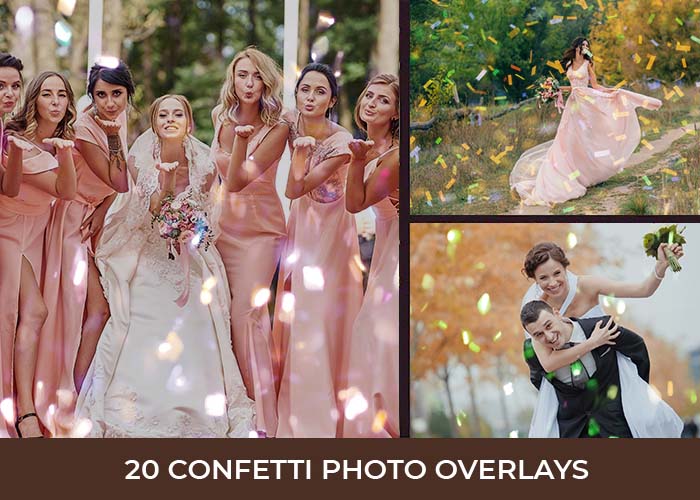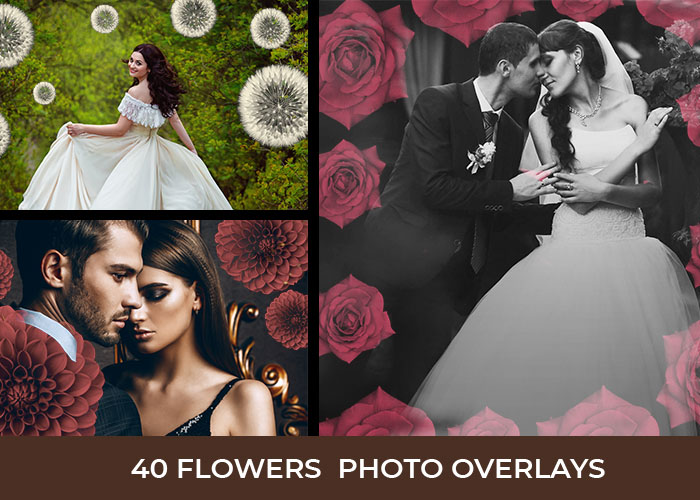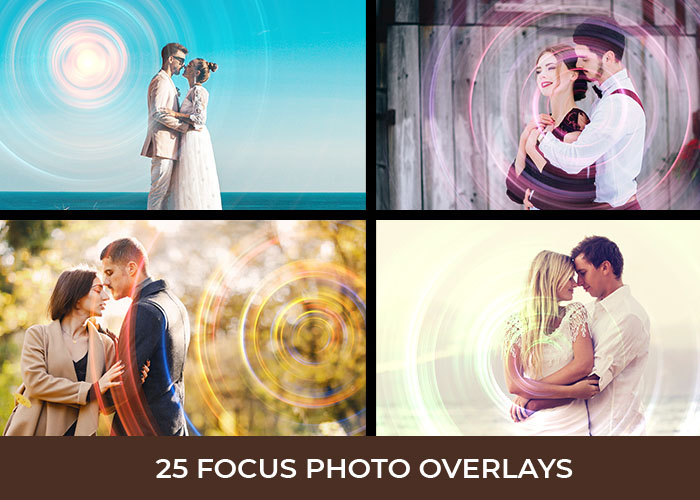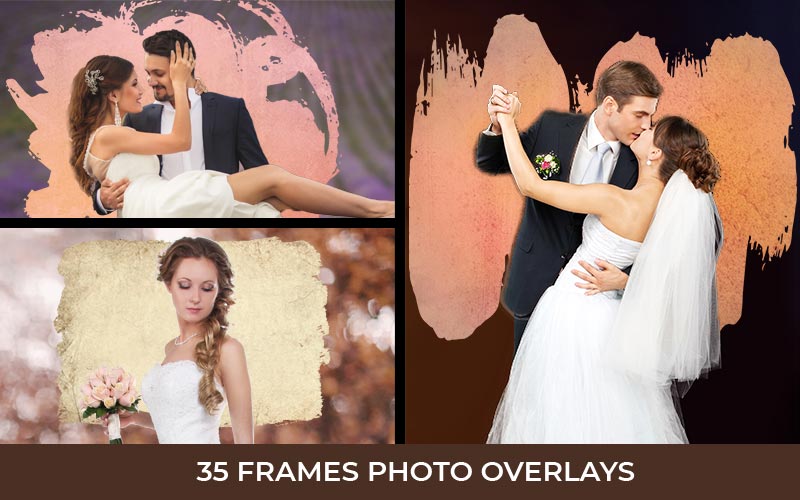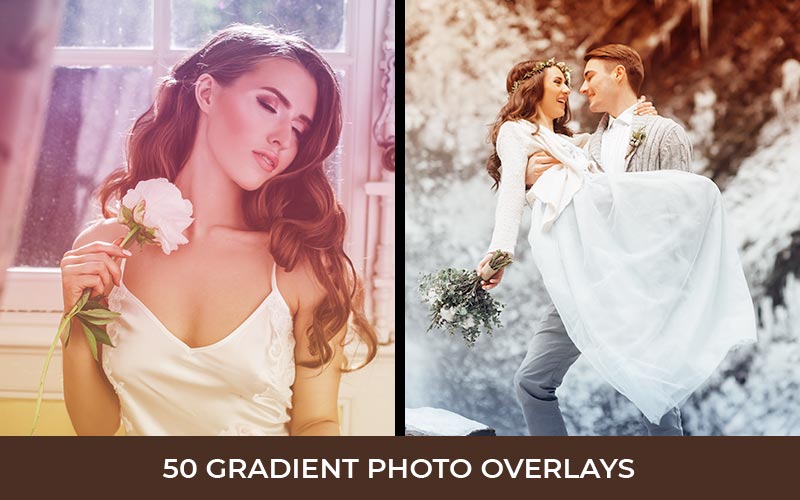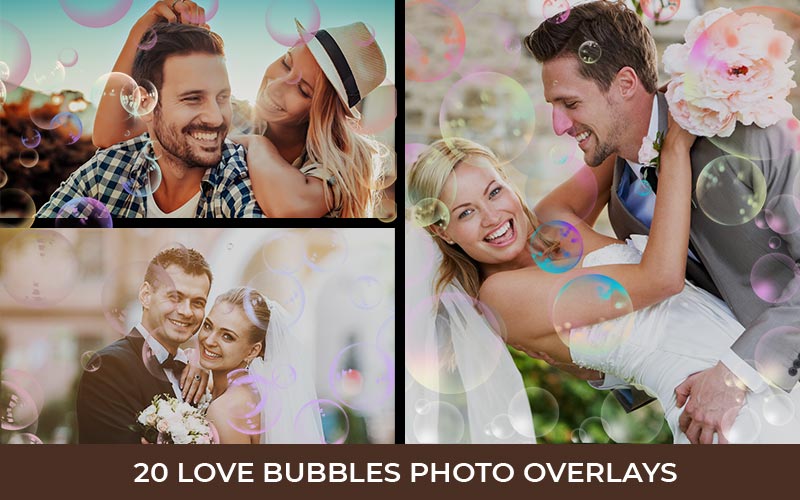 26 Magic Sand Dust Overlays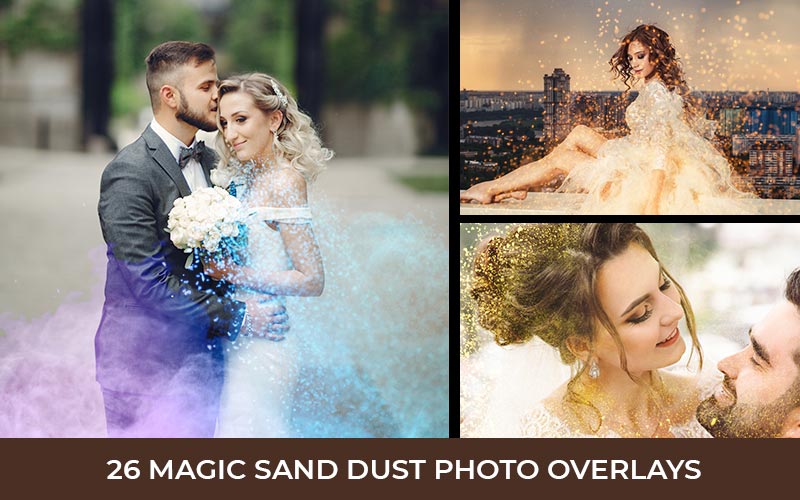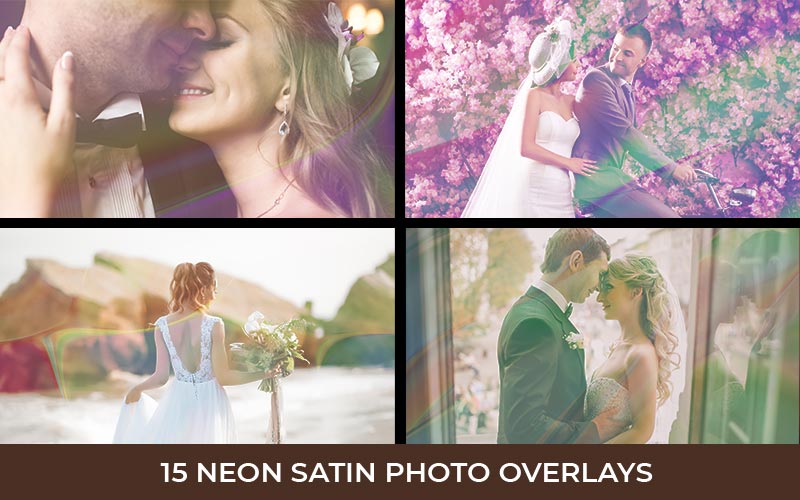 25 Passion Lights & Glow Overlays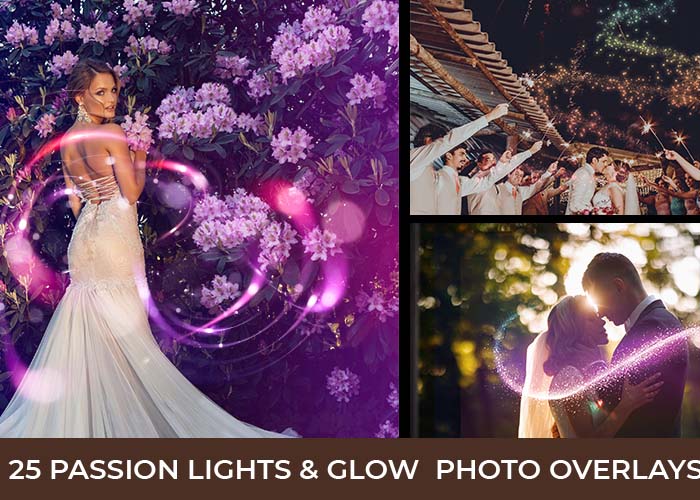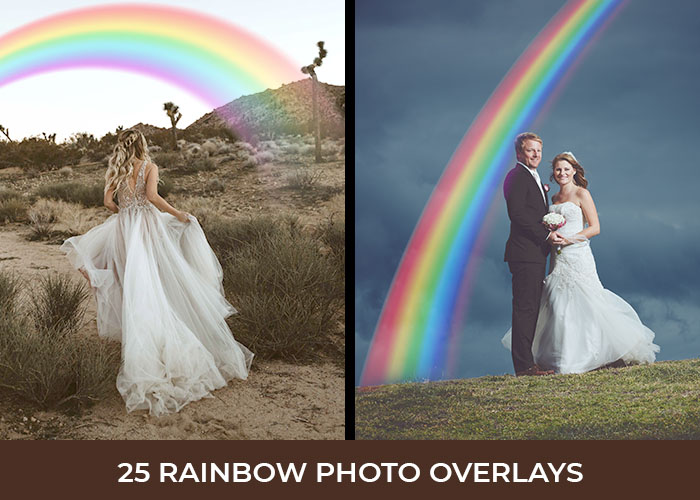 35 Romantic Brush Strokes Overlays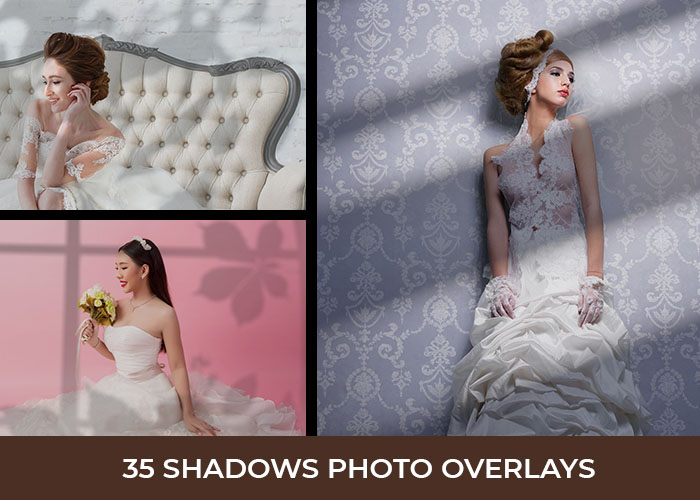 20 Romantic Clouds Overlays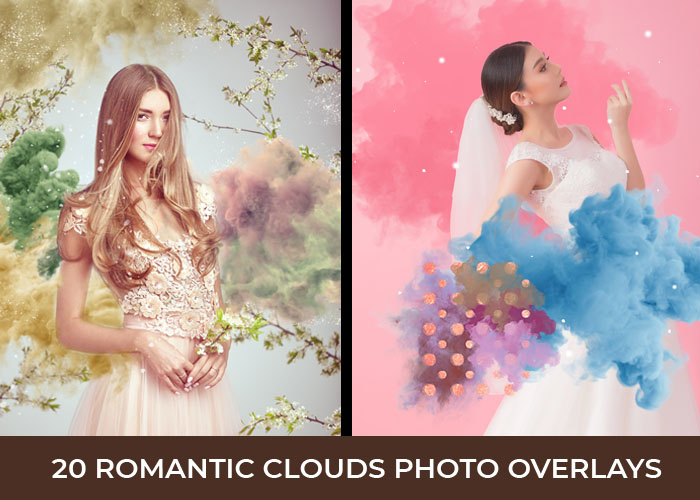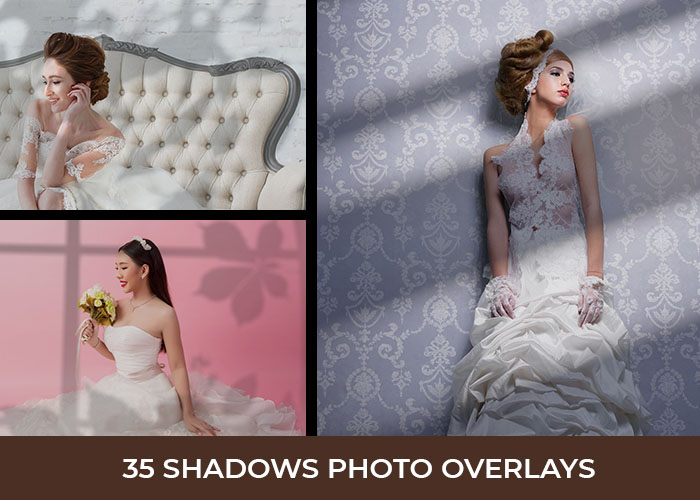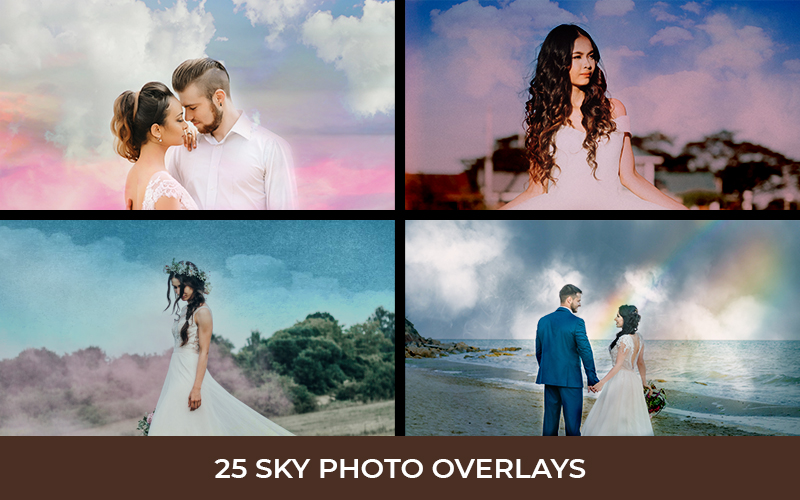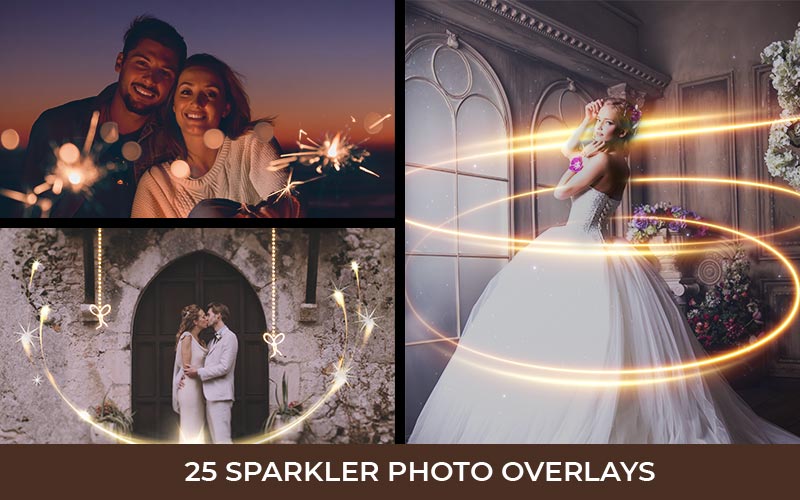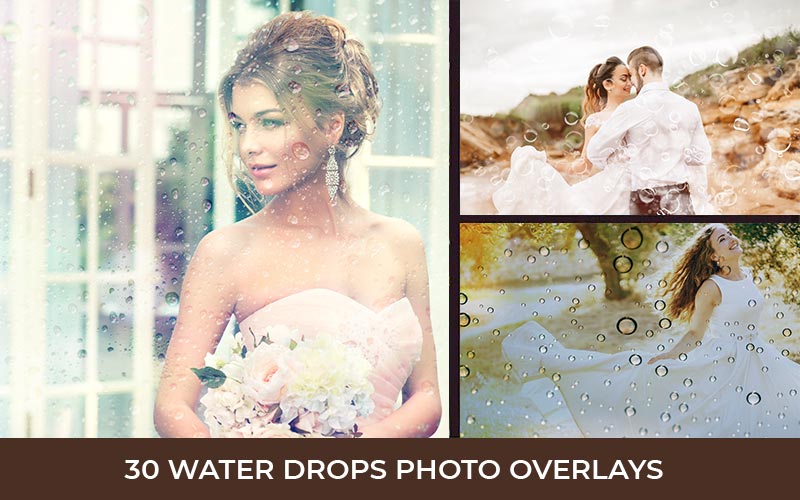 Photowhoa's 50 Text Wedding Overlays Bundle
Features:
.PNG format, 300 DPI, transparent background , size – 3000 x 3000
.PSD file with layers and transparent background, size – 3000 x 3000, compatible with Photoshop CC
PNG compatible with GIMP, Adobe Photoshop, Adobe Photoshop Elements, Adobe Illustrator, InDesign, Corel Draw, and all vector based software.
The text in lettering phrases is NOT editable