2 SuperCool Fonts
It gives us tremendous joy to offer you these two SuperCool fonts as a token of appreciation.
Thank you for being a part of Pixelo Family.
Solitude
Solitude – a new handwritten calligraphy font. This font is suitable for greeting cards, branding materials, business cards, quotes, posters, and more!
Feature:
File Format: OTF,  TTF, WOFF
Supports Multi-Language : Albanian, English, ASU, Afrikaans, Basque, Bemba, Ben, Bosnian, Welsh, Hungarian, and upper Sorbian, wunjo, Galician, Ganda, Gusii, Gaelic, Danish, Dola-Fonyi, Western Frisian, Afrikaans, Inari sámi, Indonesian, Irish, Icelandic, Spanish, Italian, kabuverdianu, Kalenjin, Catalan, kölsch, Kinyarwanda, Cornish, Latvian, Lithuanian, Luo (Kenya and Tanzania), Luhya, Luxembourgian, Mauritian Creole, Makonde, Makua-meetto, Malagasy, Malay, Maltese, Machame Gate, Manx, German, Dutch, lower Sorbian, Norwegian, Norwegian Nynorsk, Nyankole, Oromo, Polish, Portuguese, Romansh, rombo, Rwanda, Romanian, Rundi, Samburu, Sango, Sangu, Northern Sami North Ndebele, Sena, Slovak, Slovenian, Soga, Somali, Swahili, Taita, Teso, Turkish, Turkmen, Faroese, Filipino, Finnish, French, Friulian, Croatian, Czech, Ciga, Shambhala, Swedish, Swiss German, Shona, Estonian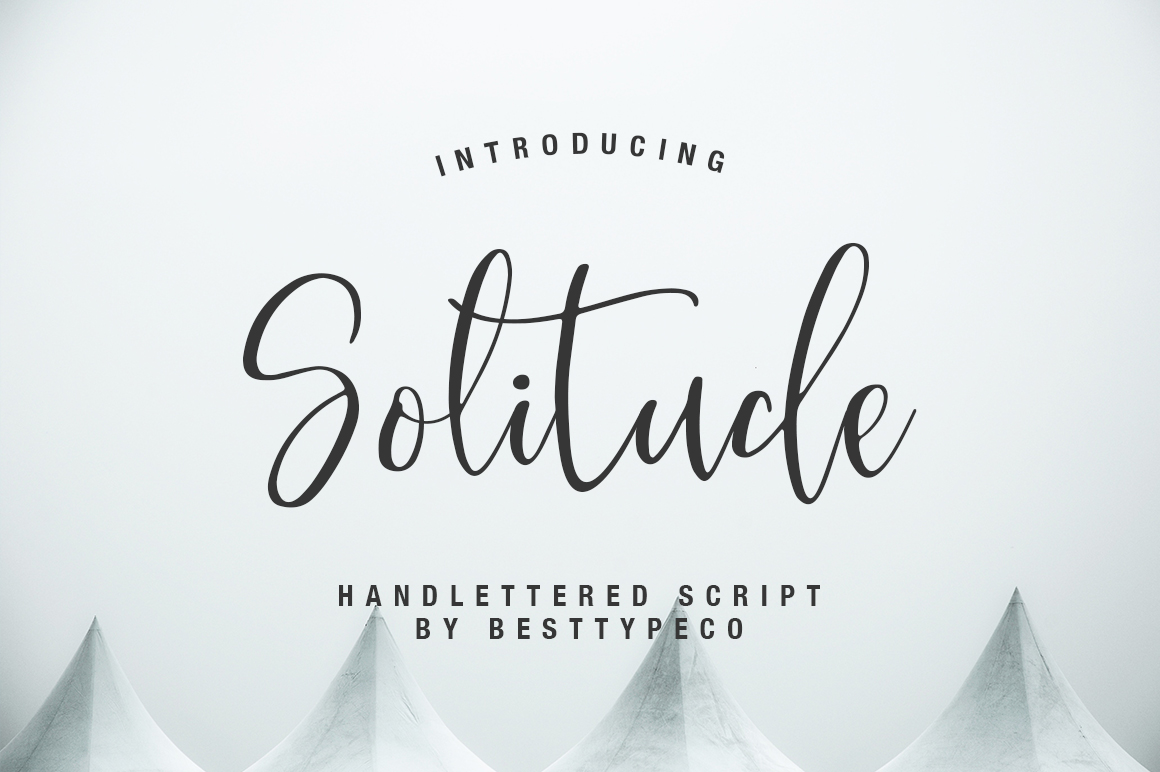 Salto
Salto is a perfect font to create unique design of your logo, blog, stationery, marketing, magazines and more.
Feature:
File Format: Salto OTF, TTF, WOFF, WOFF 2