What's included in this bundle?
2 mind-blowing plugins – StudioMagic 1 & StudioMagic 2
8 spectacular toolsets;
CutOut, ShadowCaster, LightBrush, Enviro, LightingEffex, Compositor, Reflections, HyperZap
Compatibility – Photoshop CS5-CS6, All of Adobe CC-CC2018 + (The plugin does not work with Photoshop Element)
Commercial License, check out more about the license;
Lifetime download access;
Unlimited support and quick response.
We highly recommend you to scroll down through the entire page to get the idea of the features included before deciding to purchase this bundle. Don't hesitate to let us know if there is something We could help.
Let's take a look at all wonderful products within this bundle:
1. StudioMagic 1 – CutOut
Select and remove subjects in seconds from backgrounds even with detailed edges and flying hair. Do what used to be difficult, sky replacements with a few clicks of your mouse. All within Photoshop, no switching applications.
Cutout and replace dull skies with dramatic LayerCake skies.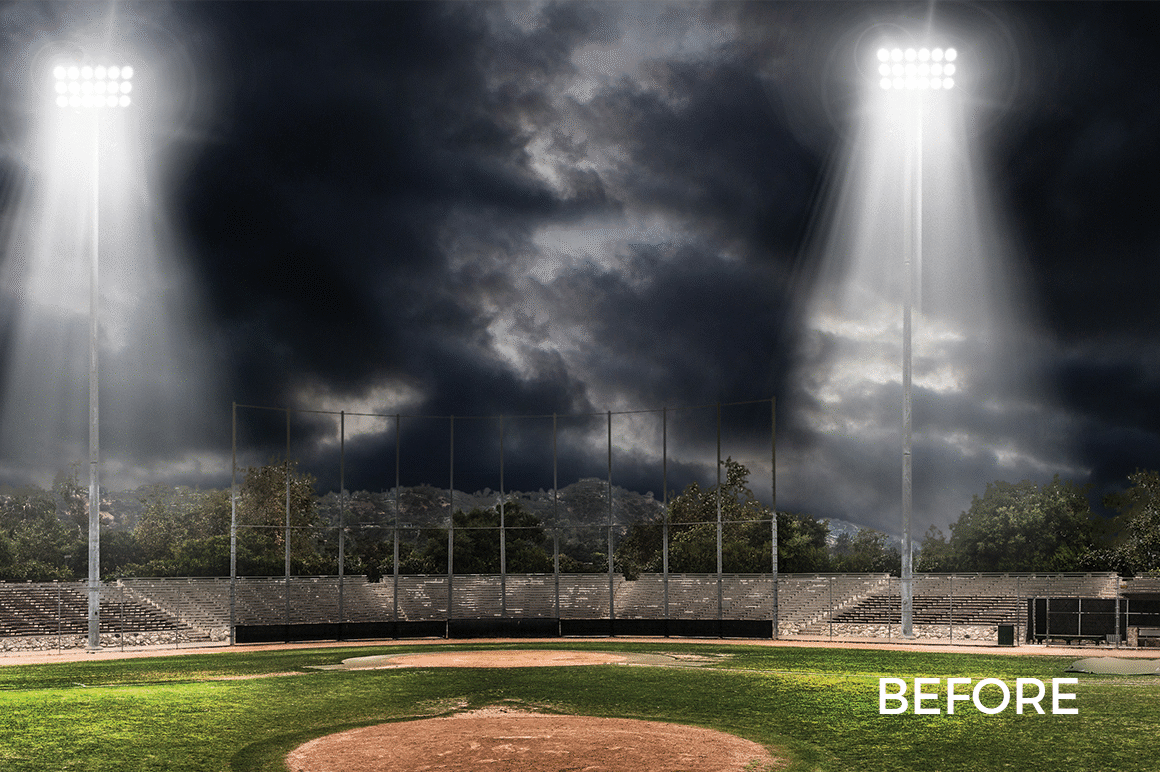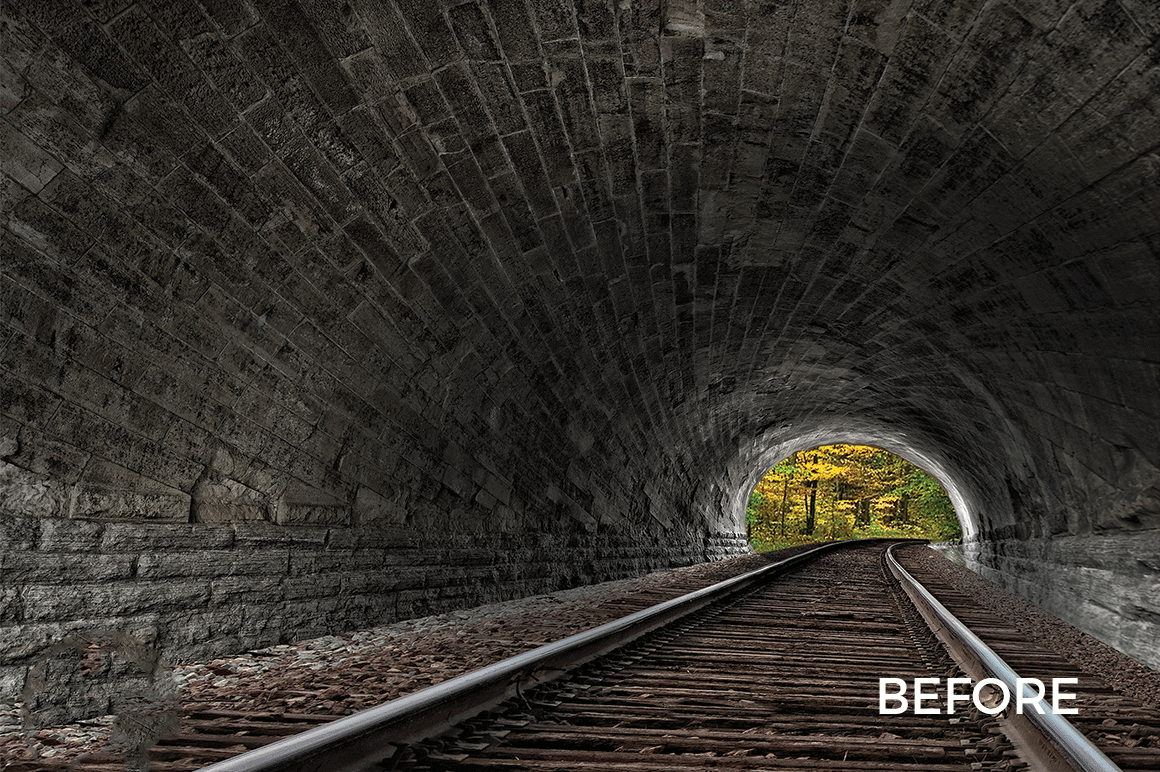 2. StudioMagic 1 – ShadowCaster
Creating realistic shadows is essential to making your composites look realistic. ShadowCaster has all the tools to create accurate shadows that match a scene's lighting.
Add shadows to any subject, change light direction, time of the day, then copy the same setting to multiple images in the same scene. You can even save custom shadows as your own presets.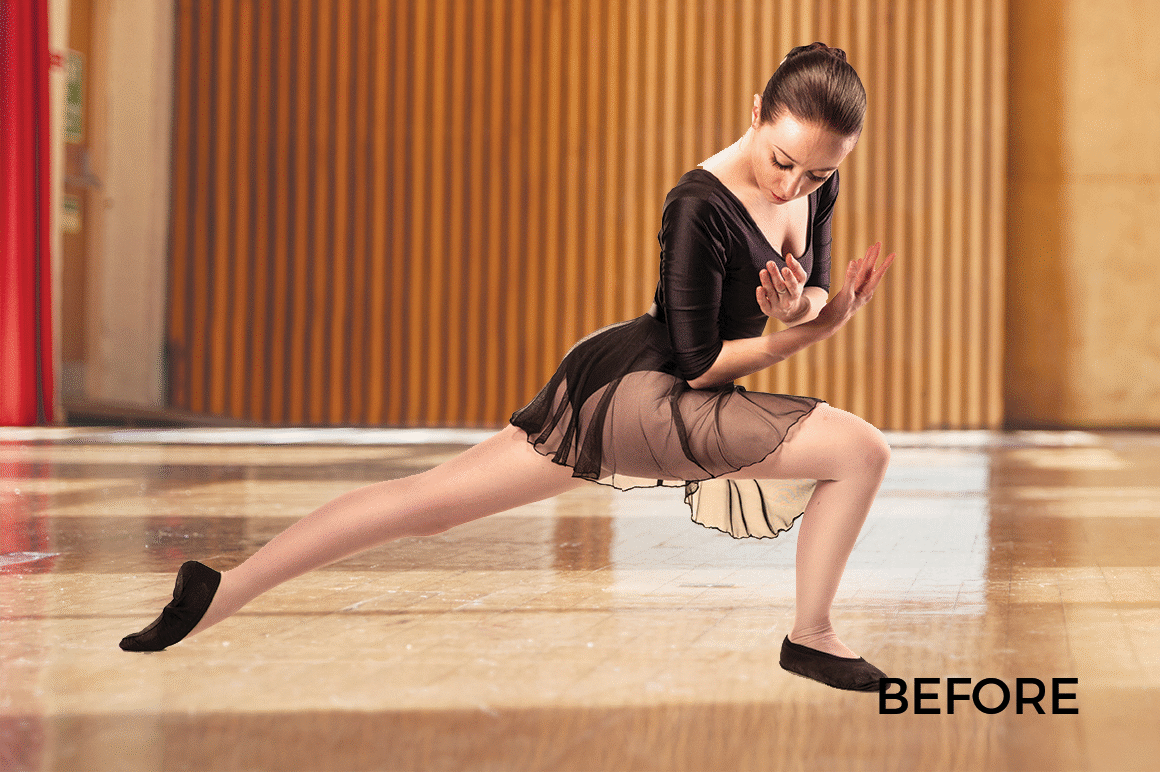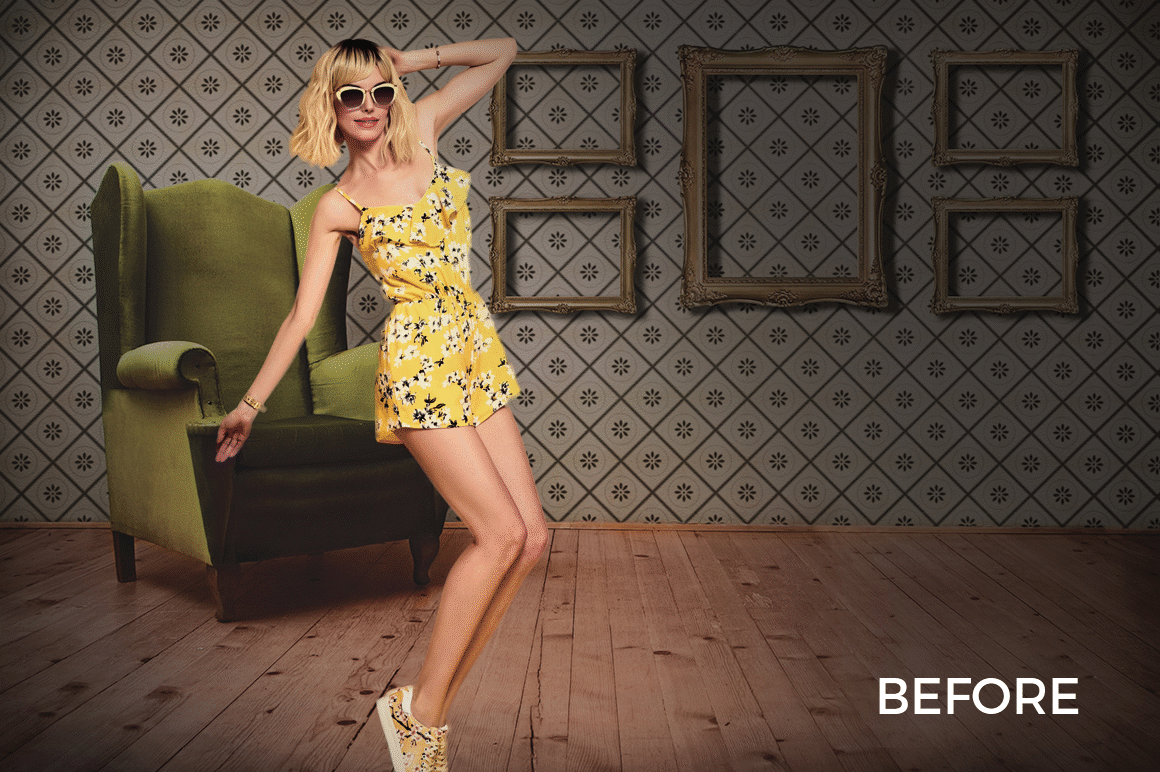 3. StudioMagic 1 – LightBrush
Wouldn't you love to be able to paint with light and put a subject of your composition in the spotlight?
Brush in light to add focus to any image. Paint in light beams and shafts to light for amazing drama.
Well, you can with LightBrush, and if you make a  mistake, click the mouse and paint the light back in.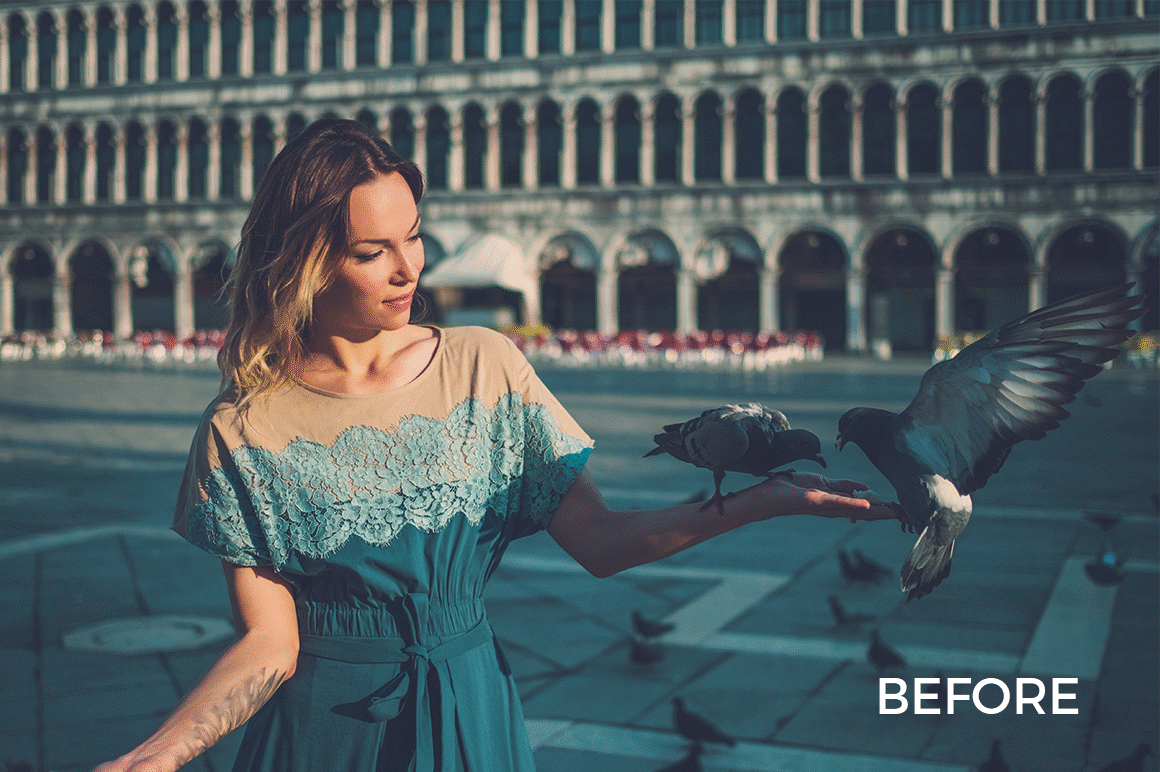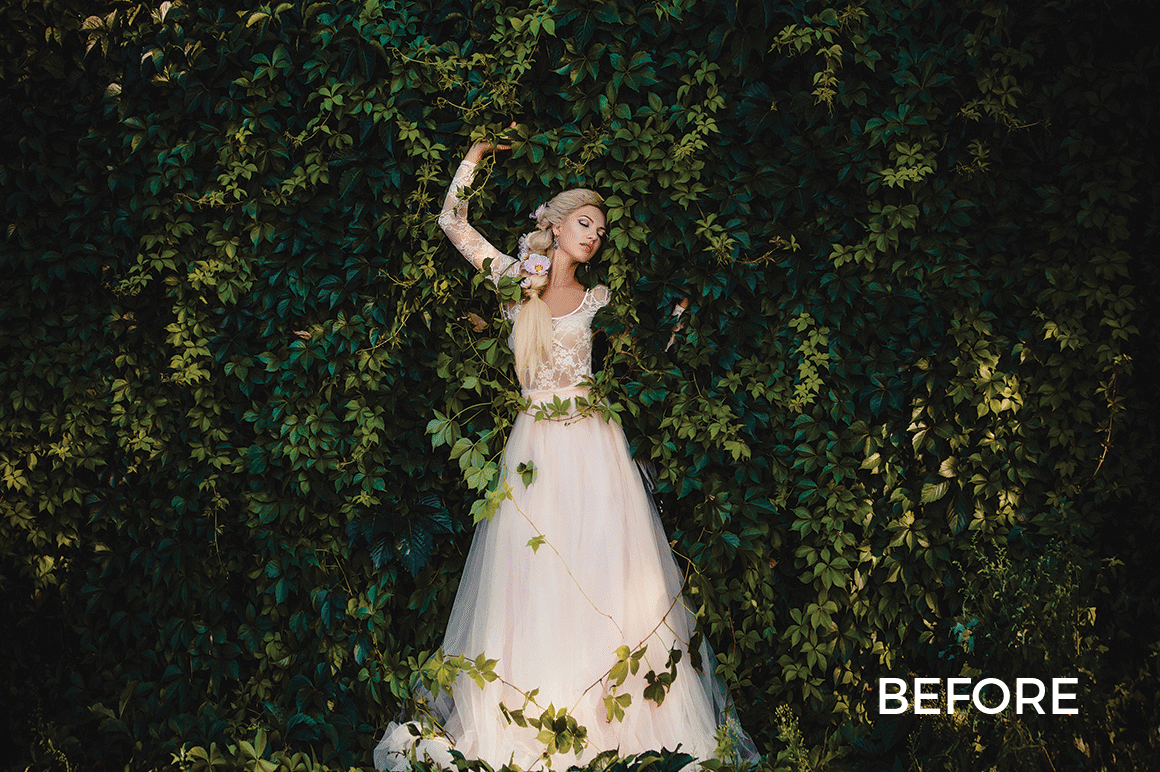 4. StudioMagic 2 – Enviro
Enviro can change a summer landscape into a snowy blizzard, create a drenching rainstorm or fill a field with thick morning fog. Even change daytime to sunset.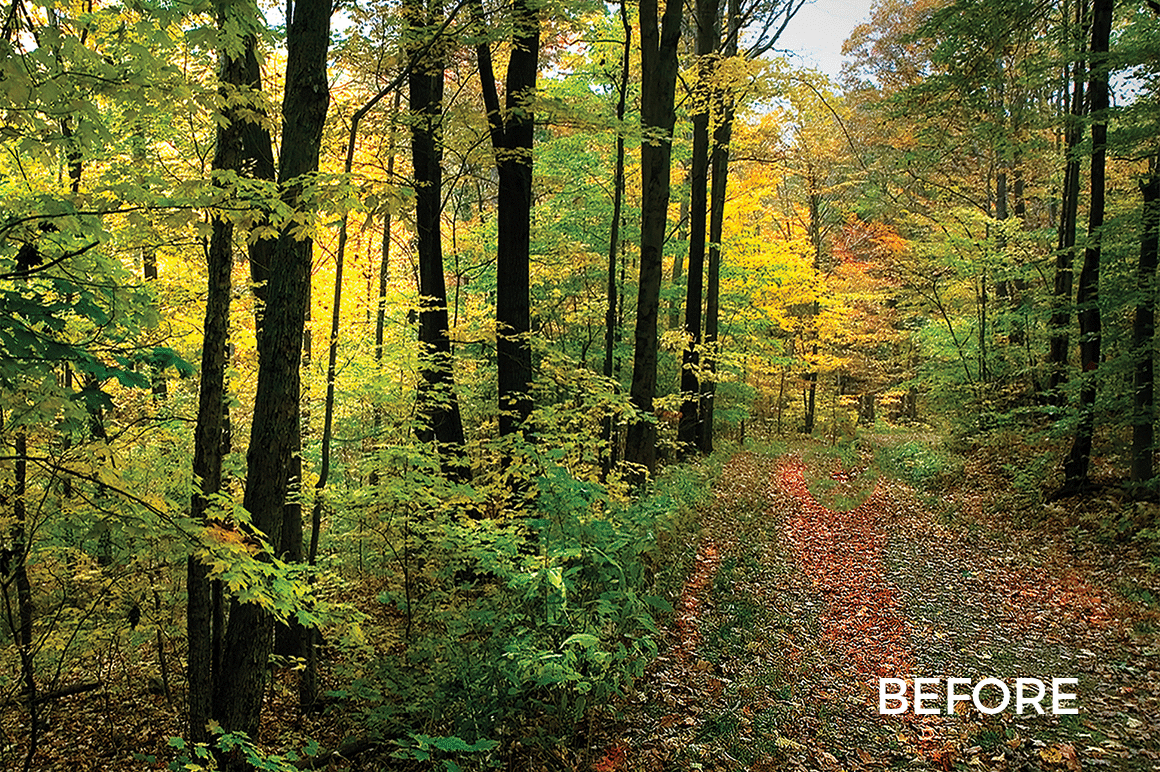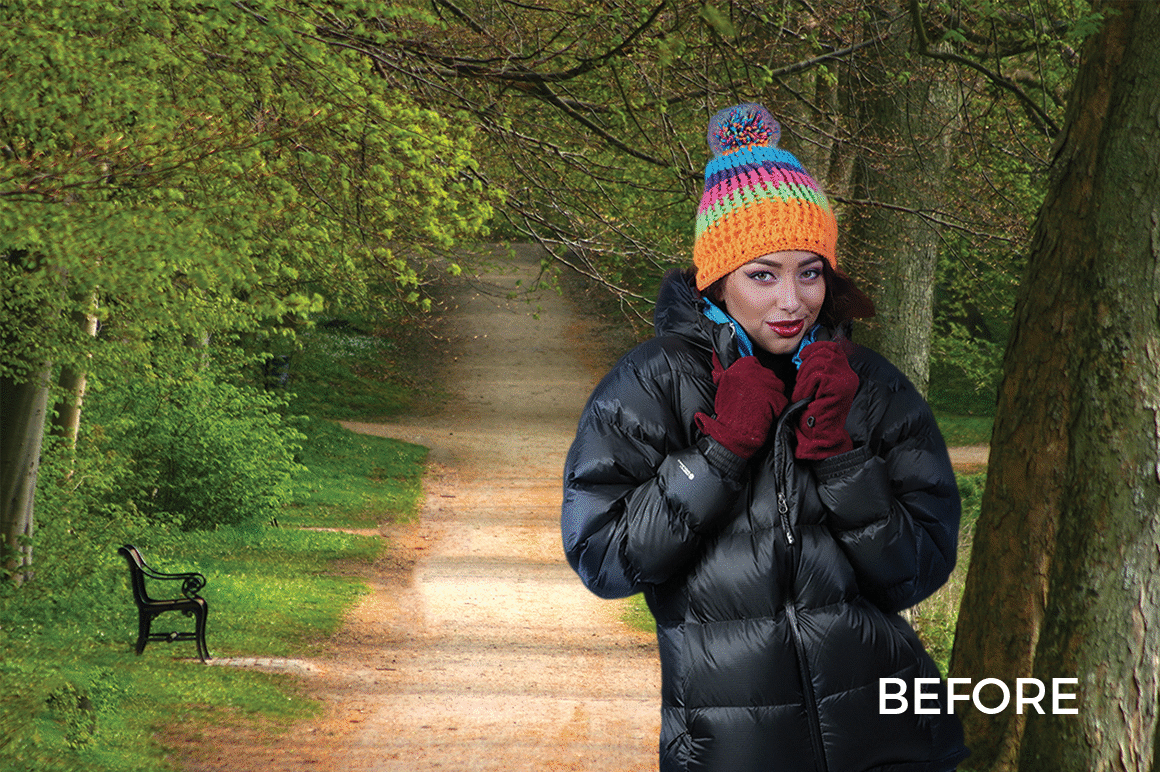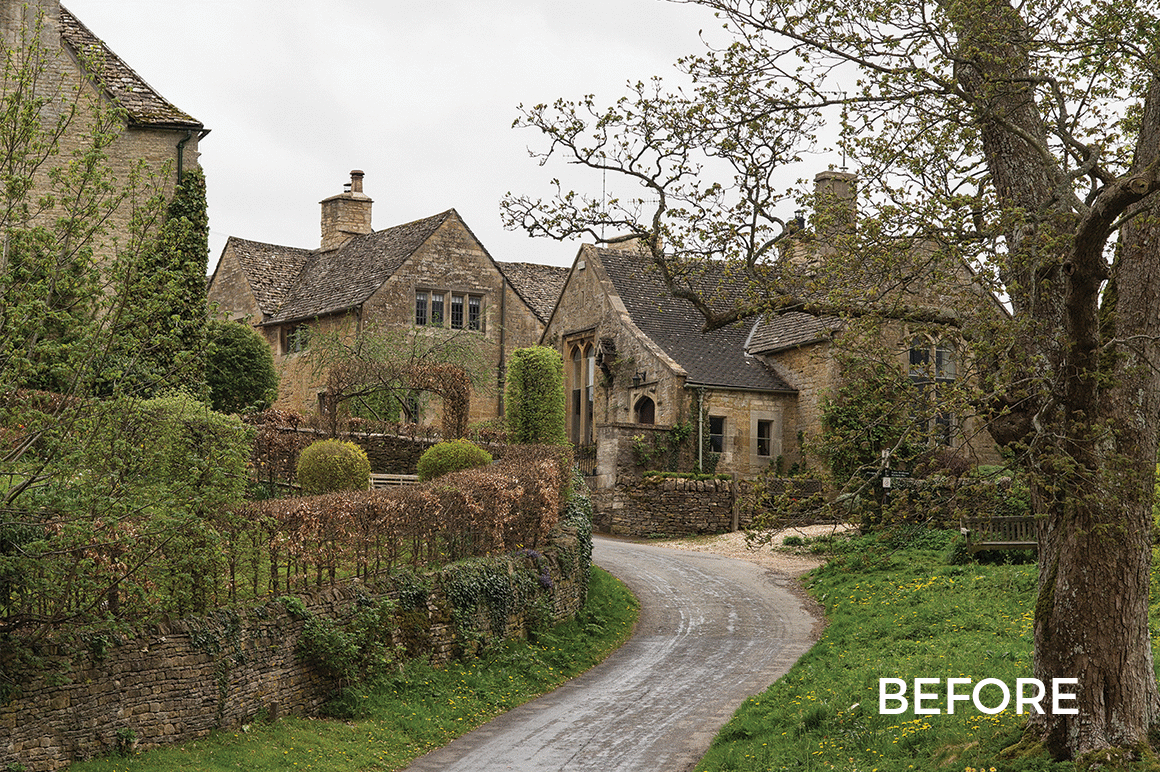 5. StudioMagic 2 – LightingEffex
It's that magical moment when light breaks through the clouds or a sudden beam streams through a window.
In a click, add natural light rays, sunbeams, bursts and edge lighting for impact and drama. Balance ambient light color and temperature across multiple layers.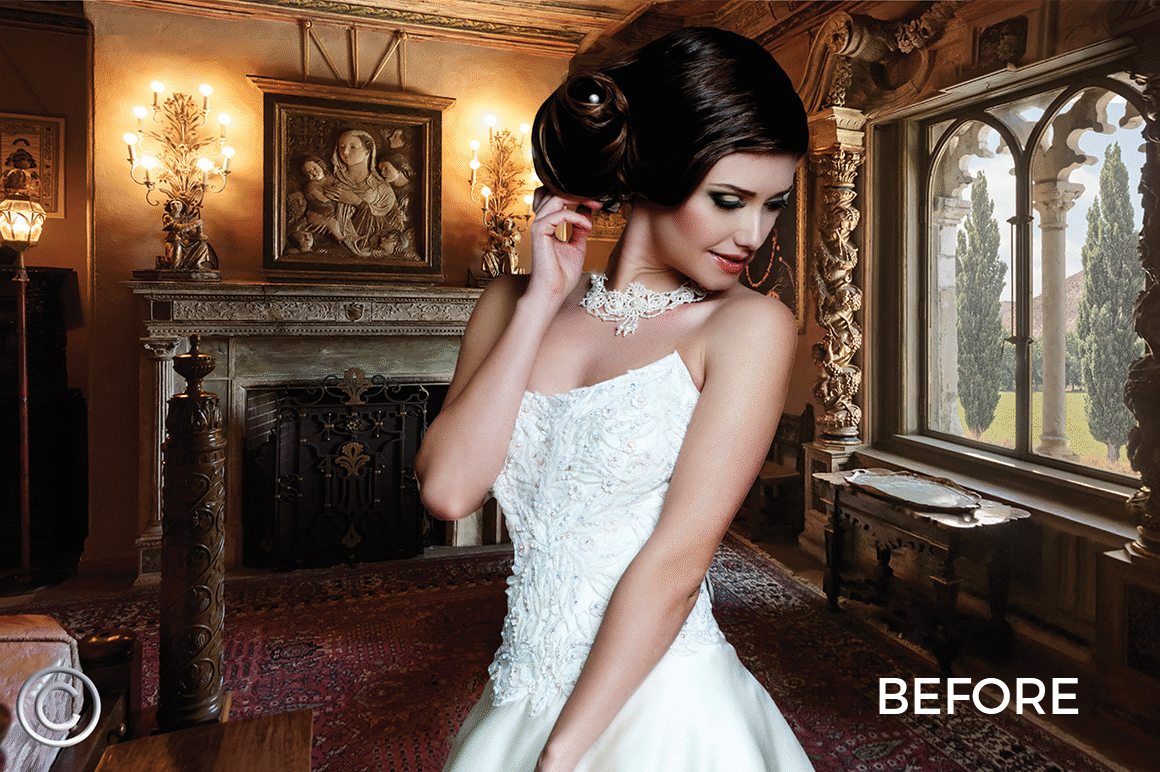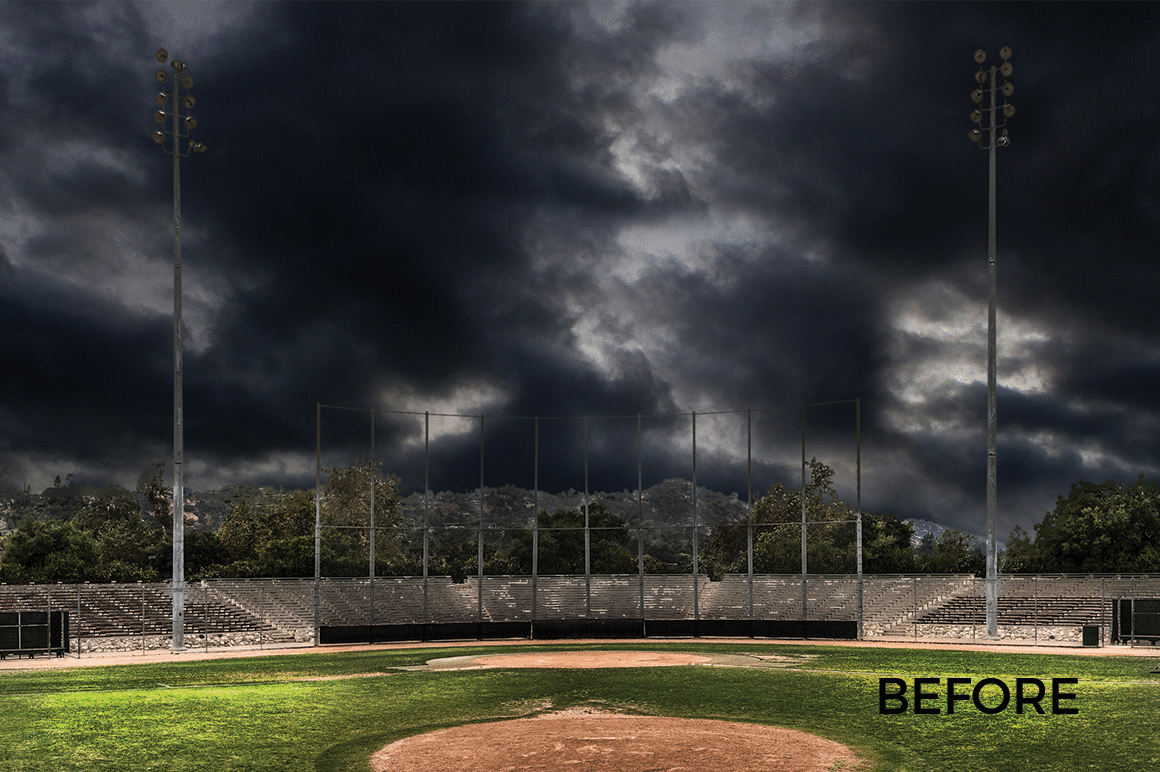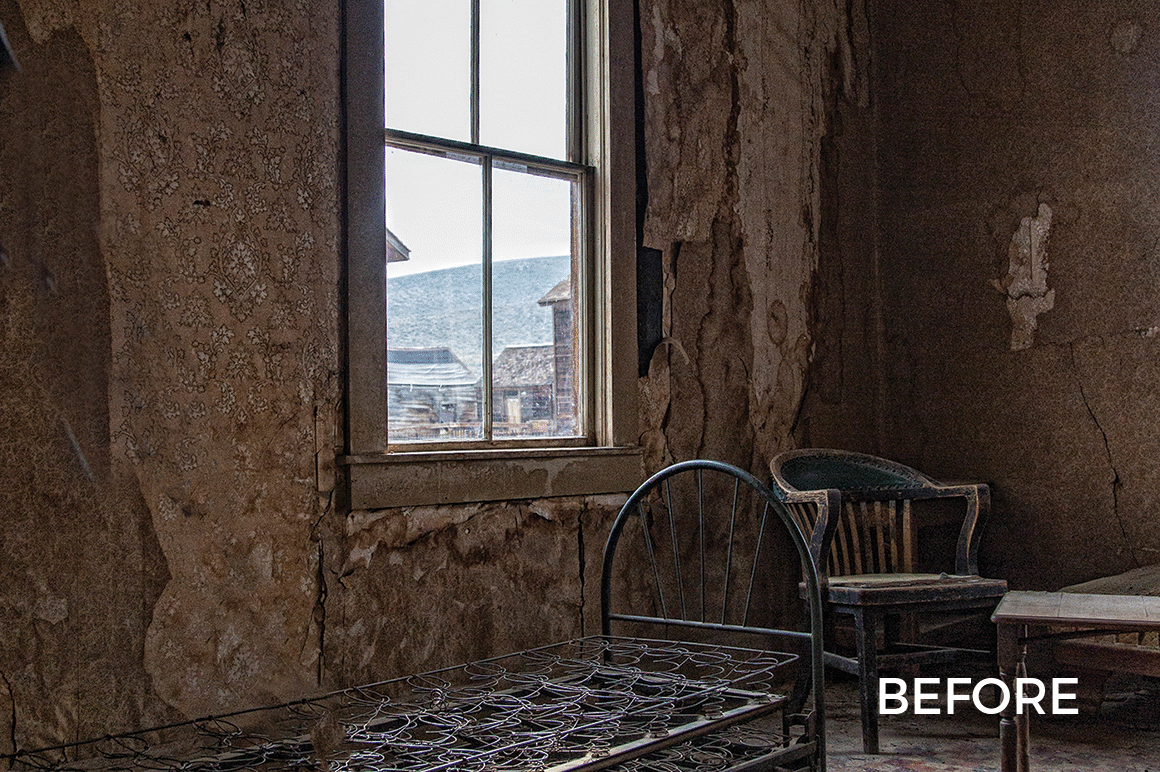 6. StudioMagic 2 – Compositor
It's the little touches to an image that makes it special. Compositor places them in your image automatically at the click of your mouse.
In a click, add clouds to boring skies and light up the night sky with a moon and stars. Finally, catch that rainbow you always seem to miss in your camera. Add the impact of lighting or the calming effect of a flock of geese.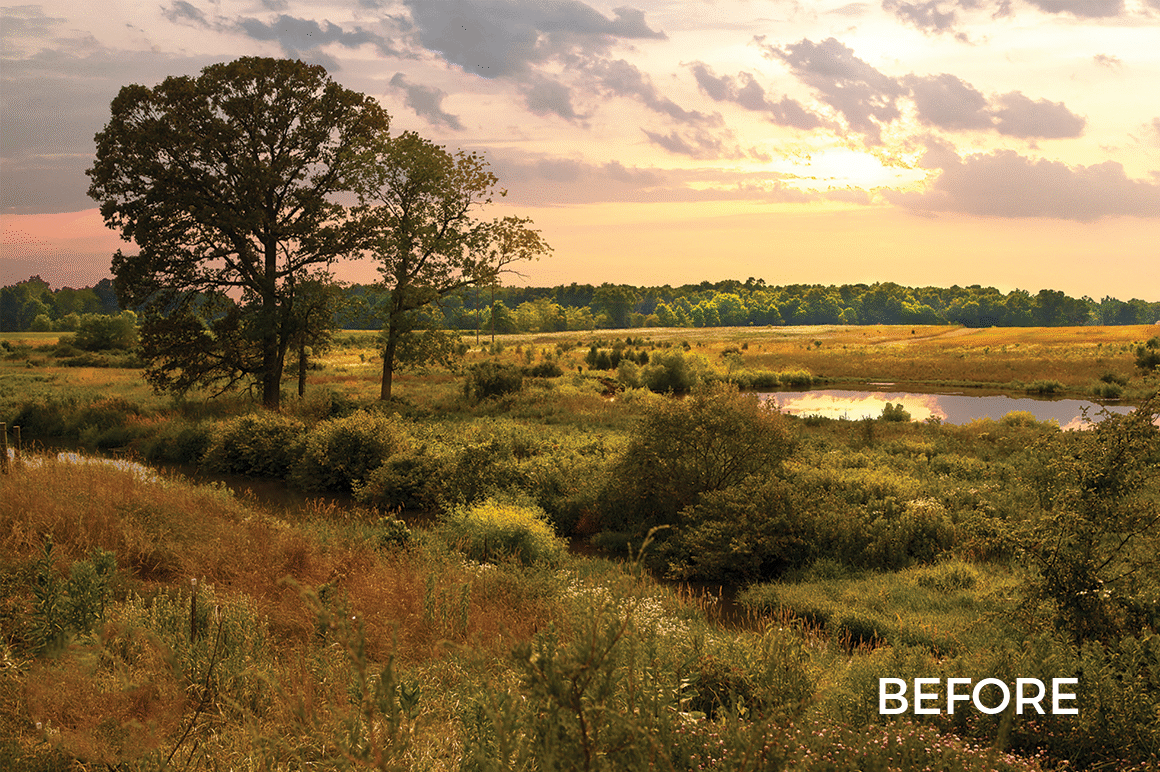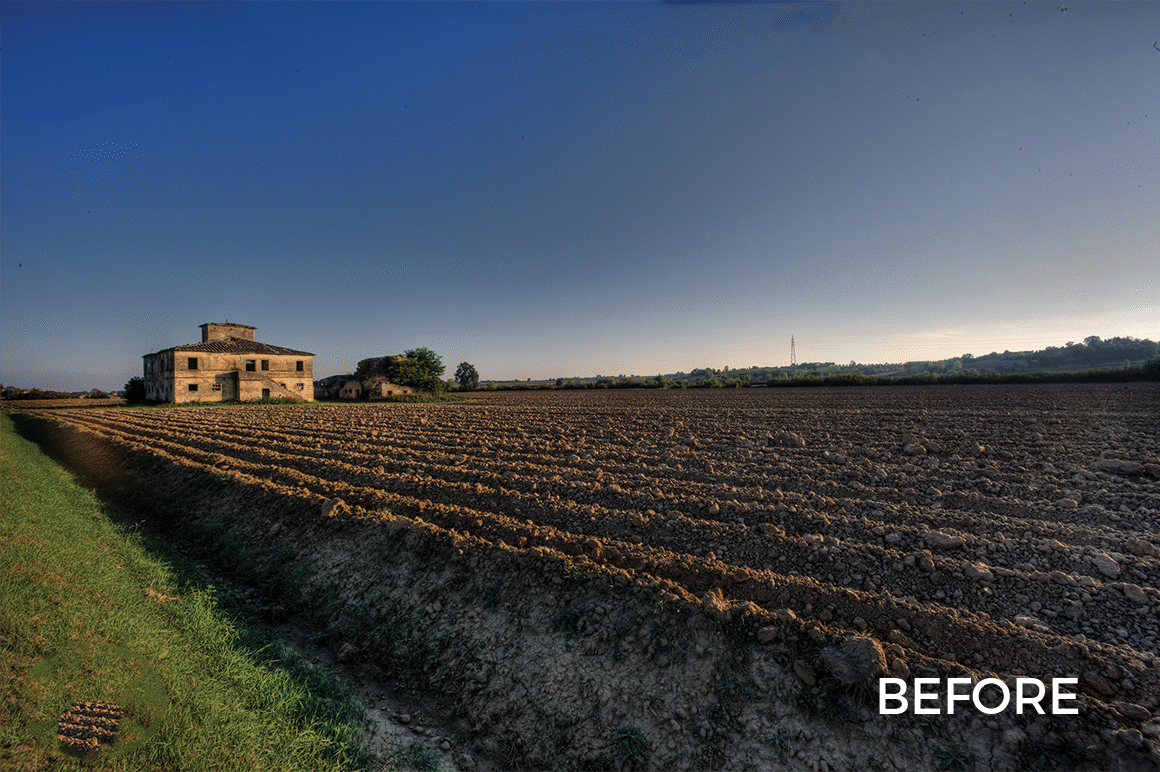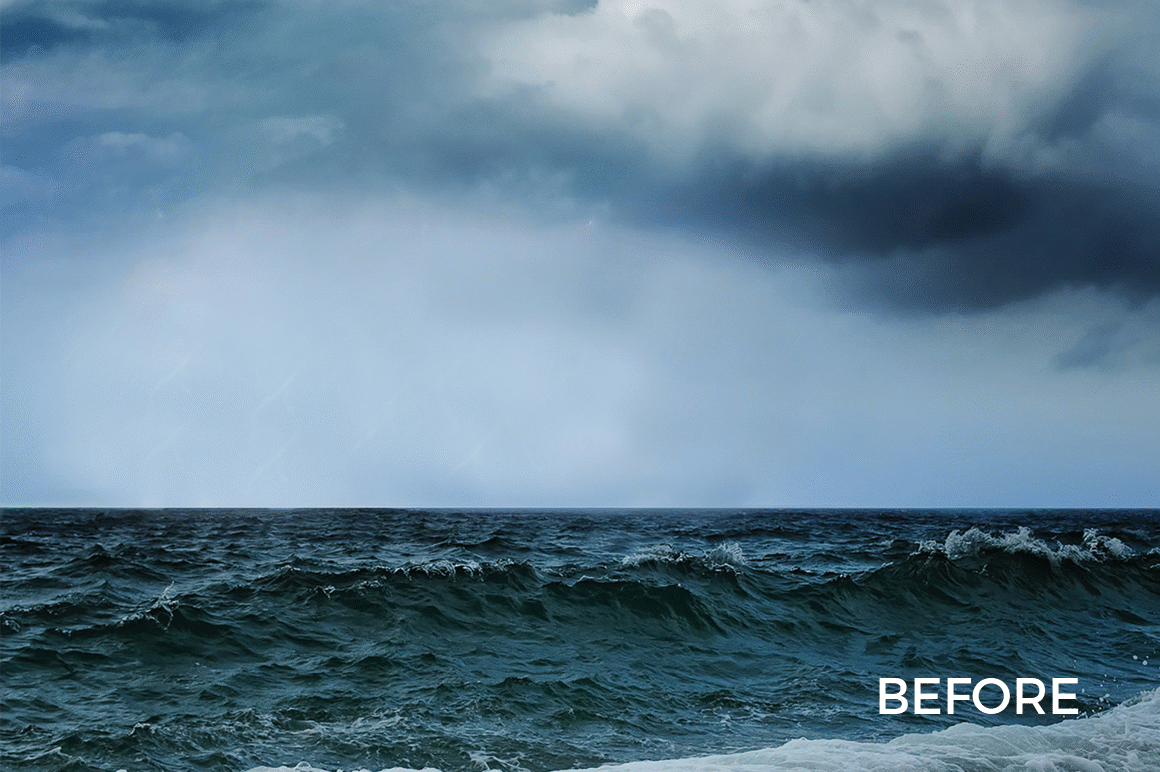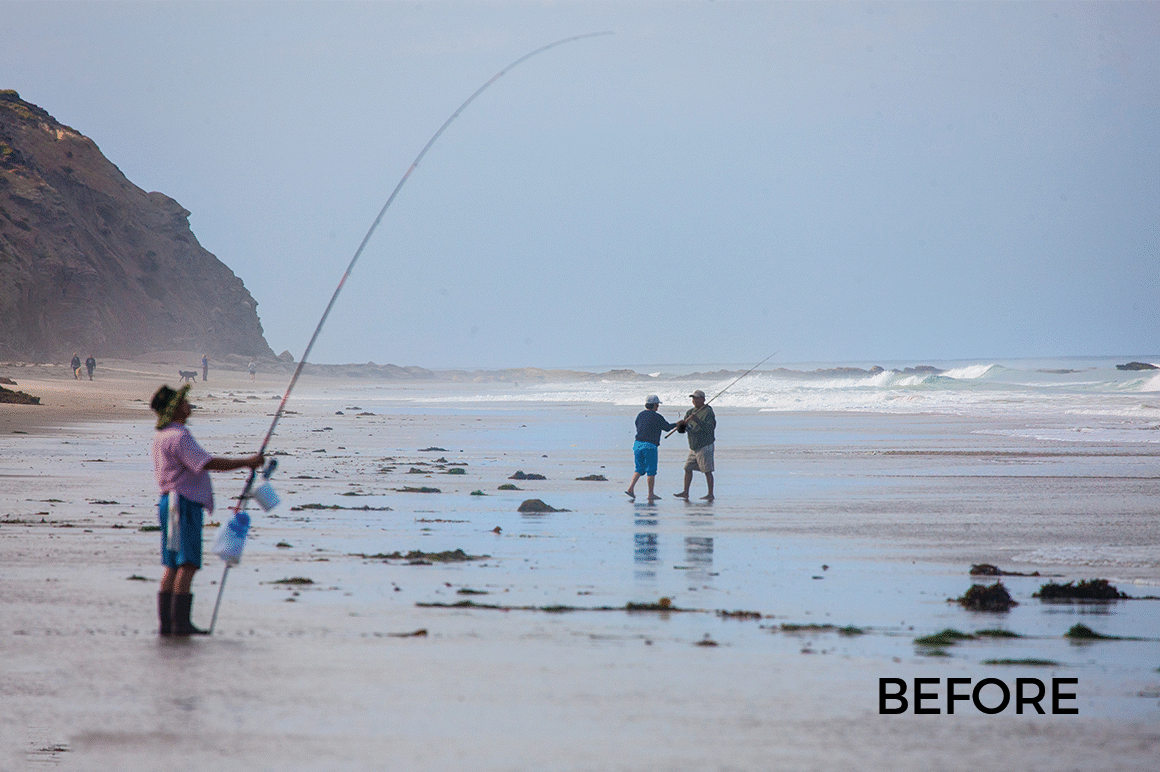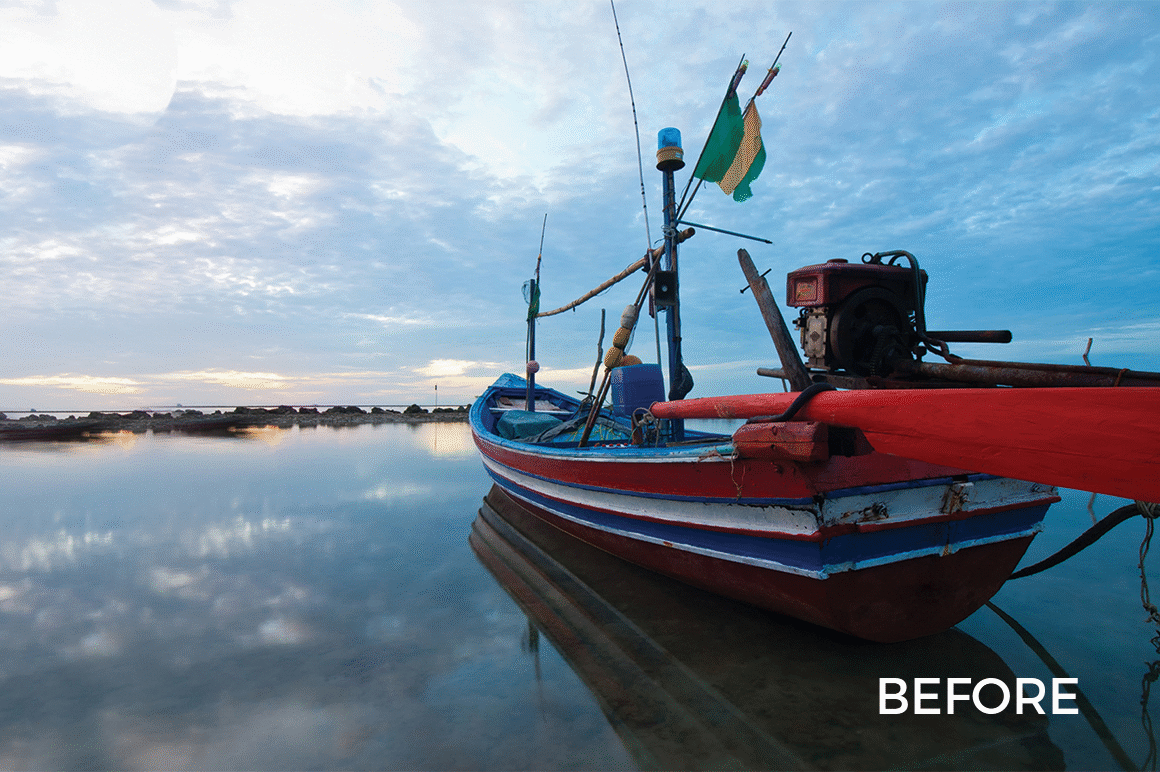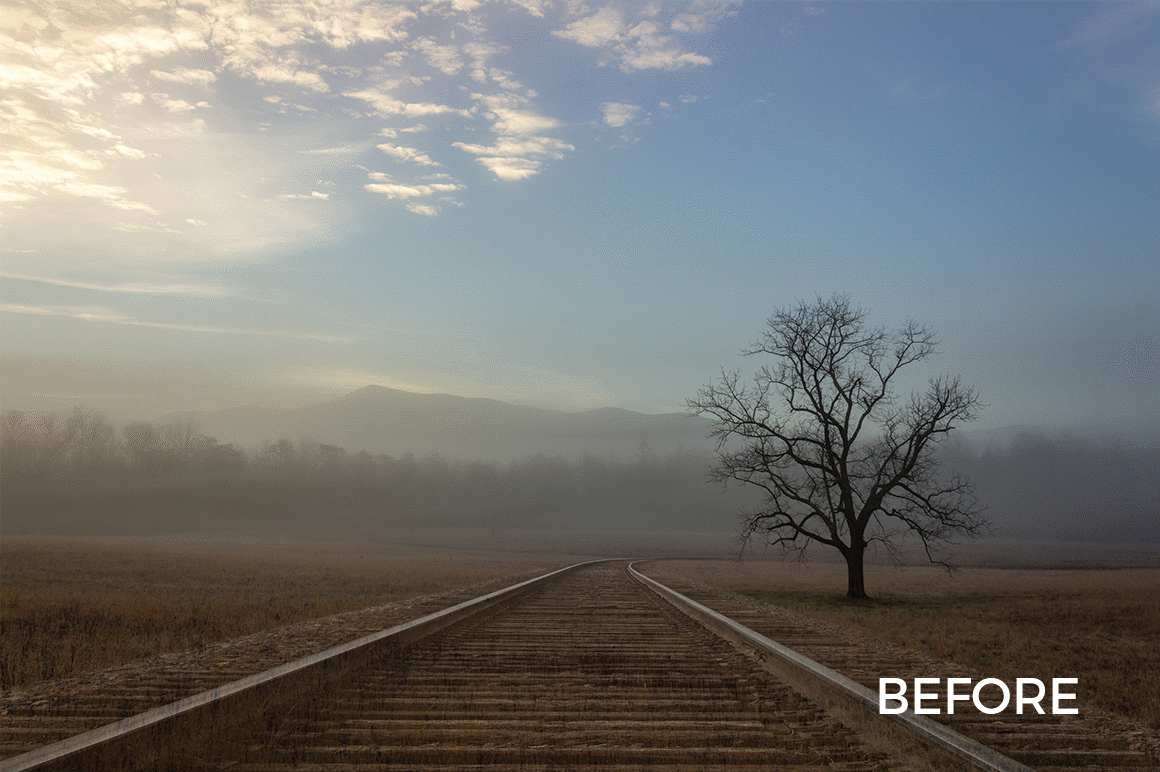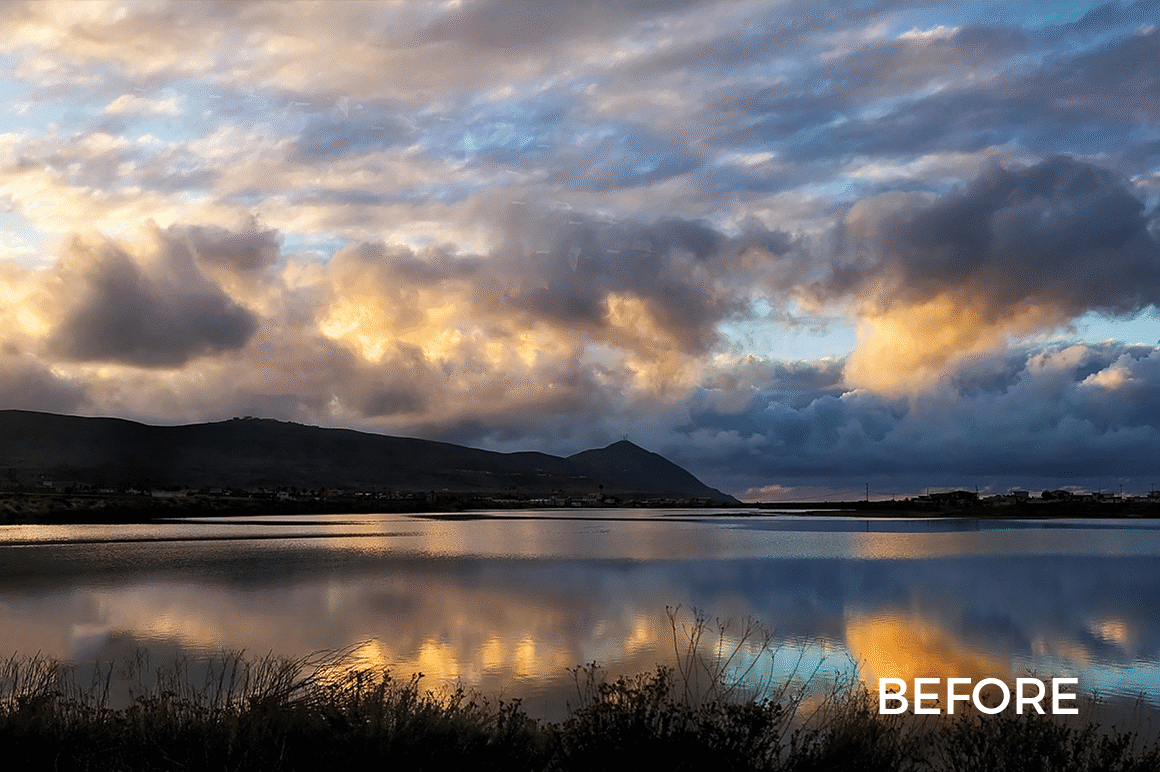 7. StudioMagic 2 – Reflections
Creating reflections back in the day required complicated lighting and a studio. Now you can create that same look on your desktop, with one click of your mighty mouse.
Create realistic water and mirror reflections with a click that previously required expensive studios and lots of equipment.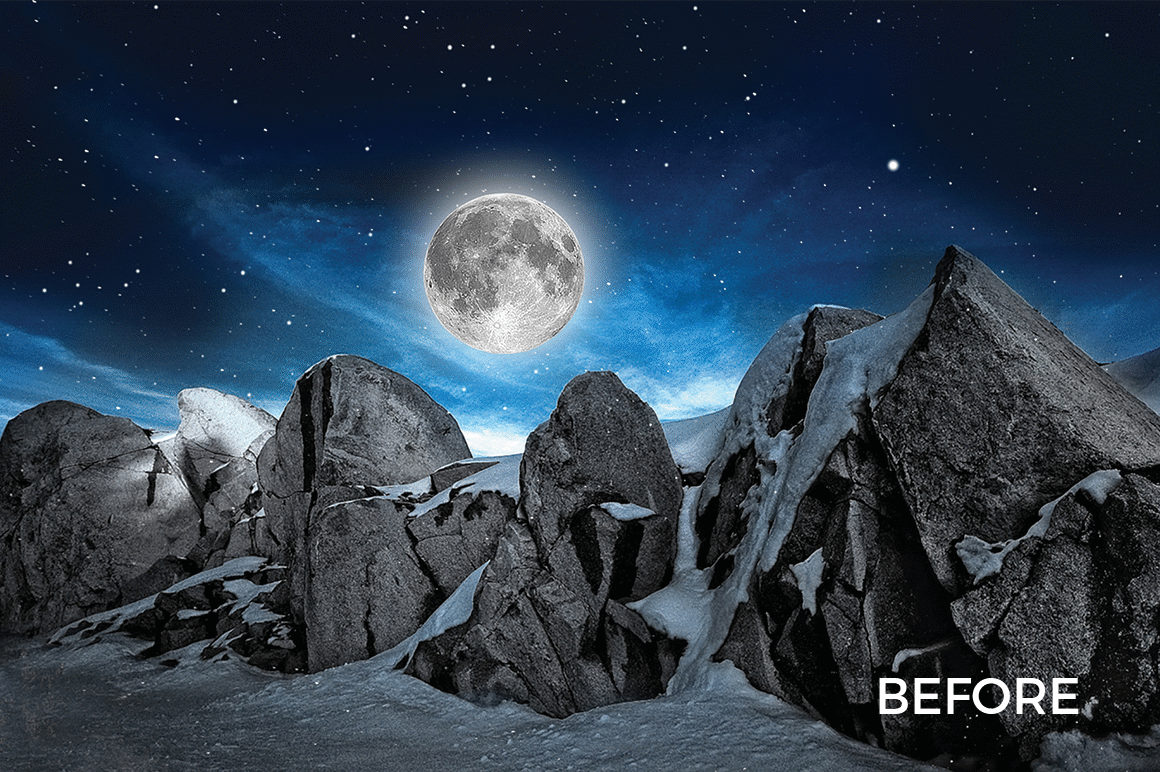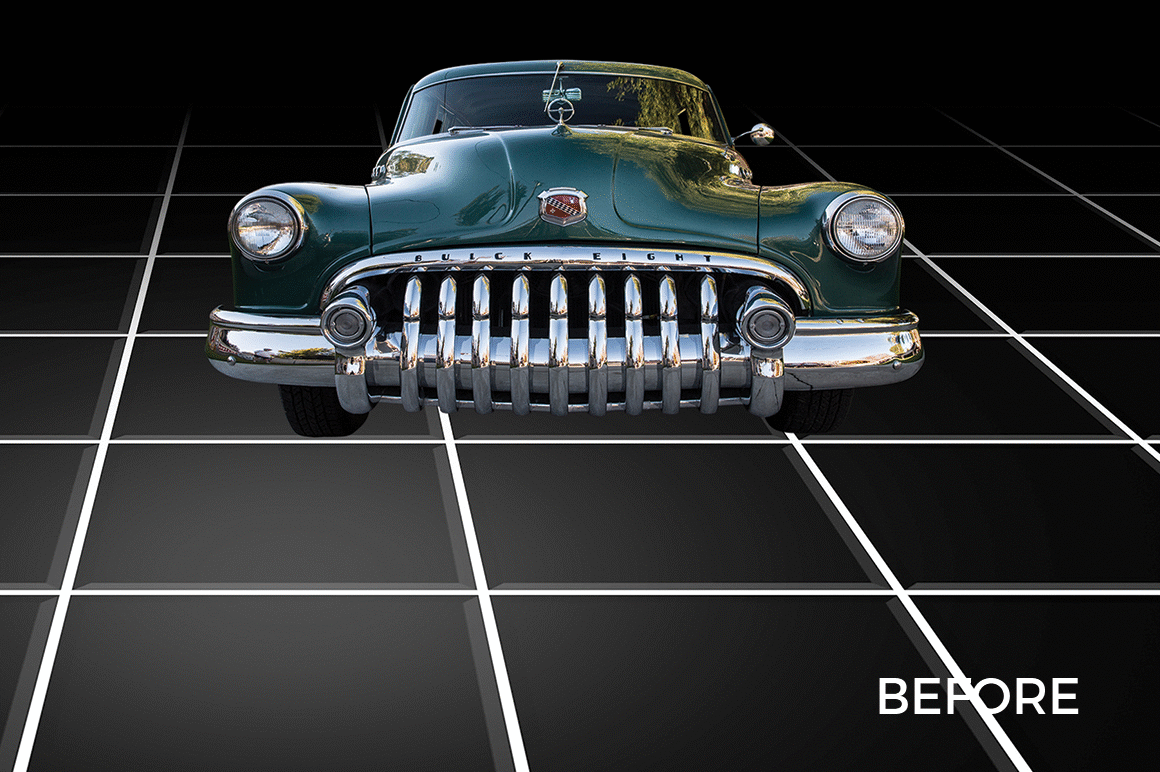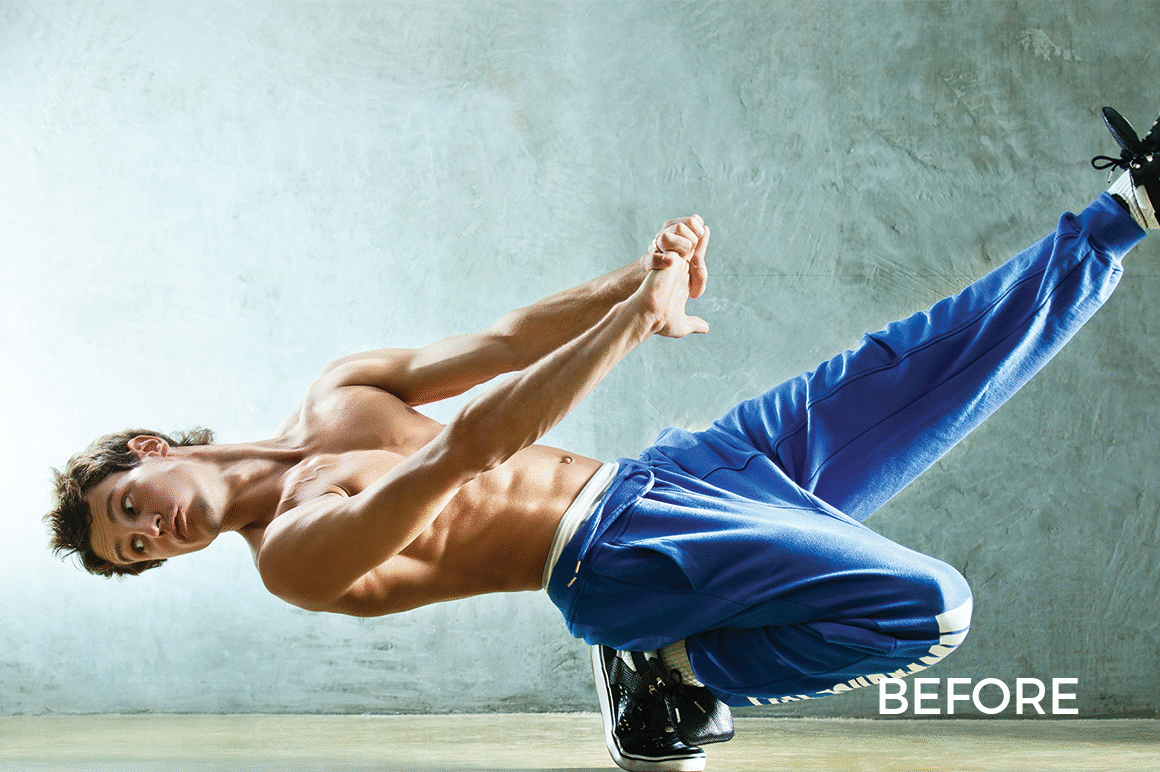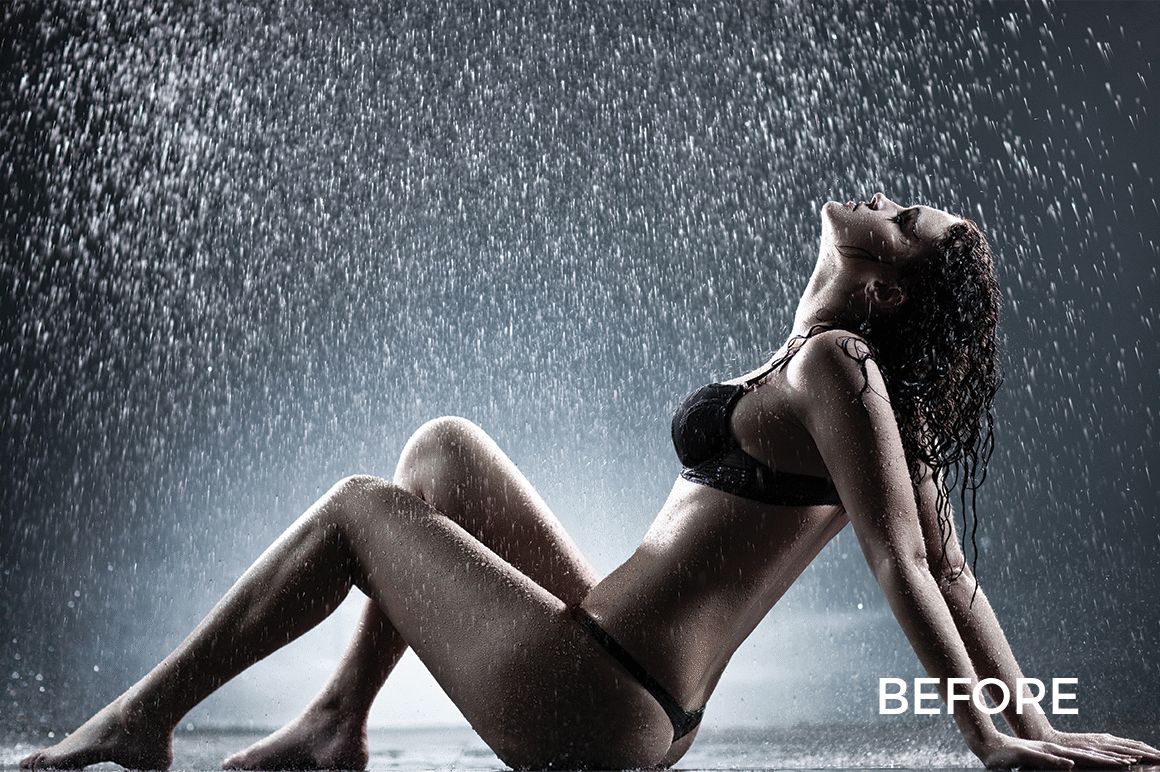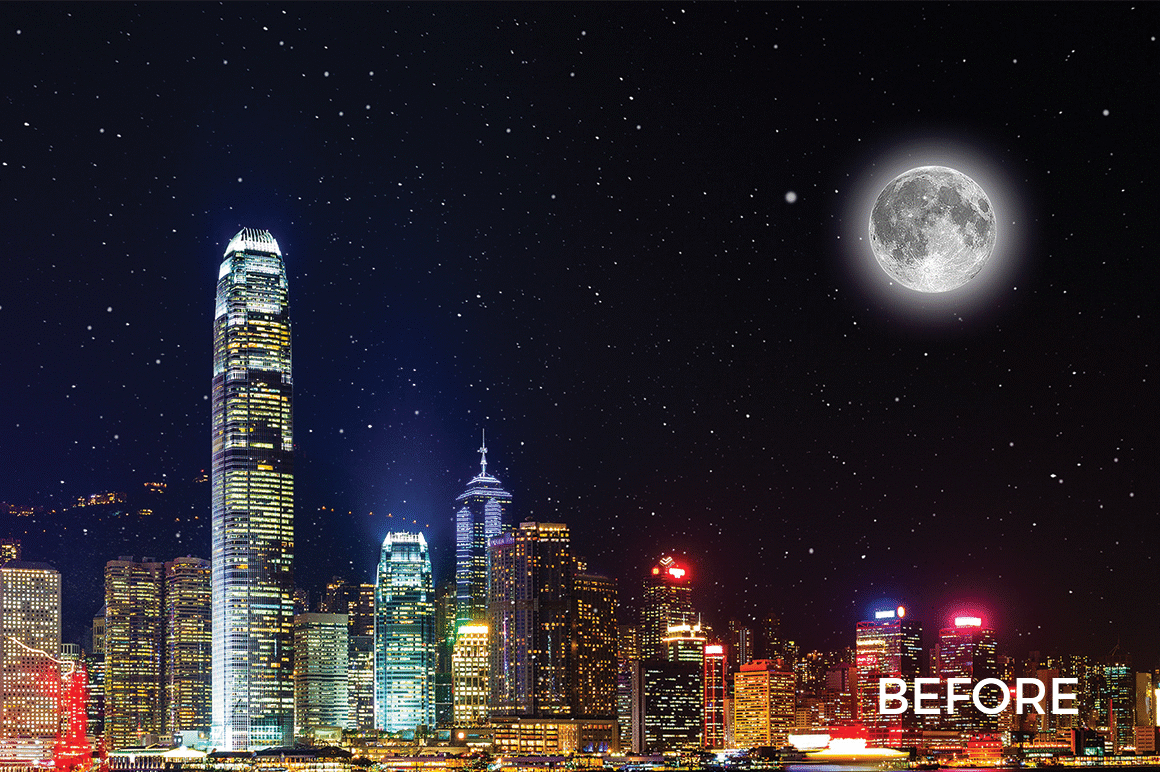 8. StudioMagic 2 – HyperZap
Inspired by the grunge look of contemporary sports images and movie posters, put an edge on your composites like the pros do it with tools like Color Pop and Grunge Boost.
HyperZap in a click gives you that amped up grunge look that's the bomb.