Photoshop Fonts: Give your ideas new wings, combine them with these spectacular fonts, and create unique and stunning designs. These fonts have been improvised to make it particularly relevant to this modern era.
These fonts can be used in a great variety of graphic design as well as web projects. These spectacular photoshop fonts are perfect for impressive logos, displays, headers, branding, apparels, and much more.
Originally, the value of this bundle is $150. But today, you can get all these fonts for just $19, only at Pixelo.net.
Check out other Photoshop Bundle now!
HomeSweetHome
HomeSweetHome –Amazing photoshop font. Use it to give your design project a new perception. Ideal for cards, quotes, posters, and more!
Features:
HomeSweetHome OTF
HomeSweetHome TTF
HomeSweetHome WOFF
HomeSweetHome WOFF 2
Health
Create unique designs in photoshop combine them with these beautiful photoshop fonts and add elegance to your projects
Feature:
Health OTF
Health TTF
Health WOFF
Health WOFF 2
Hardwired
Amazing photoshop fonts- handwritten.
Hardwired is suitable for greeting cards, branding materials, business cards, quotes, posters, and more! This font is perfect for wedding postcard. Or you can create perfect and unique design of your logo, blog, stationery, marketing, magazines and more.
Feature:
File Format: Hardwired OTF/ TTF/ WOFF/ WOFF 2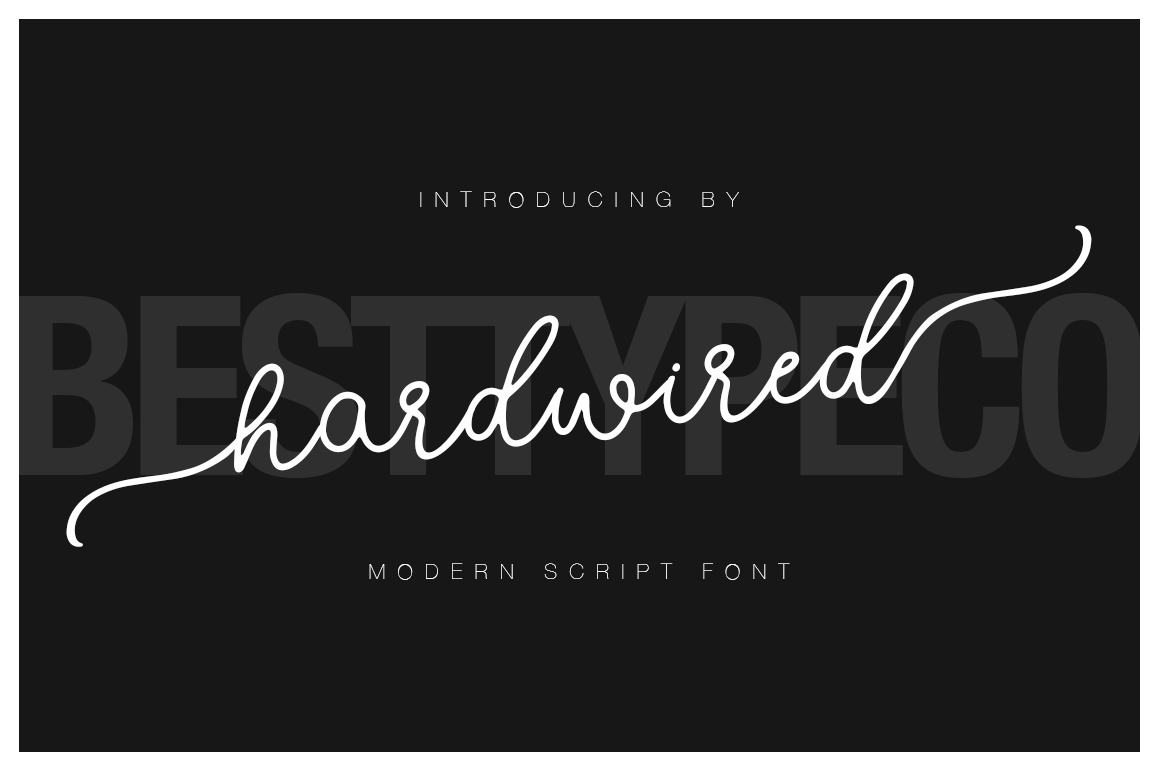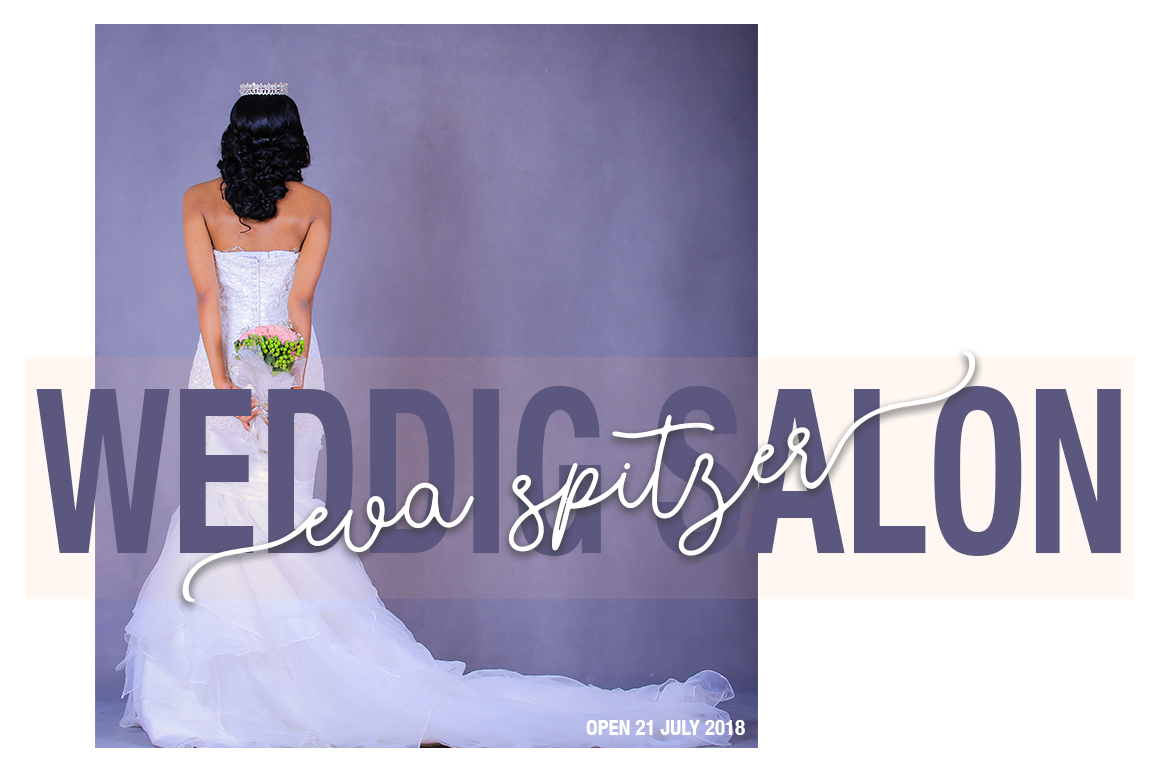 Heart of Stone
A beautiful script photoshop fonts. Ideal for branding, restaurants, sign-boards, botique signs and much more.
Feature:
File Format: OTF/ TTF/ WOFF/ WOFF 2
Kalmaros
Kalmaros – a handwritten calligraphy font. Perfect for invitations, business cards, packaging materials and more!
Feature:
File Format: OTF/ TTF/ WOFF