Pixelo is happy to launch a huge overlays bundle: The Massive Overlays Bundle.
This bundle is a versatile tool not just for photography & design professionals but for everyone. Now you can simply drag the Photoshop overlays, drop them onto a picture, and adjust them through blending modes to achieve different effects. 
You will undoubtedly find the photo overlay templates to your liking, whether you need flowers, bokeh lights, snow, sunset sky overlays, clouds, balloons, butterflies, confetti, light leaks, starry sky, aurora borealis, and many more.
The Massive Overlays Bundle includes 2900+ overlays included in this deal. We've included a variety of overlays, which range in different shapes, sizes & intensities.
Using these overlays in Photoshop and layering them will dramatically enhance your final images' realism. Breathe joy & excitement into a design with these realistic photo overlays.
All our deals at Pixelo come with Extended Use License, now design unlimited projects for personal and commercial purposes.
Originally, the value of this deal is $1575. But today you can get it for $39 only.
Documentation:-
Below is the document related to The Massive Overlays Bundle. It is also included in the download.
We highly recommend you to scroll down through the entire page to get an idea of the features included before deciding to purchase this bundle. Don't hesitate to let us know if there is something We could help with.
Let's take a look at all the wonderful products within this bundle:
This Simple Yet Awesome Pack Features:
Dry Ink Textures
Coffee & Paper Textures and Brushes
Dusty Overlay Textures
Abstract Neon Backgrounds
Vintage Paper Textures
Lettering Love Overlays
Lens Flare Photoshop Overlays
Blowing kisses Photoshop Overlays
Lightning Photoshop Overlays
Soap Bubbles Photo Overlays
Rainbow Photo Overlays
Sky Photoshop Overlays
Firework Photo Overlays
Rose Petal Photoshop Overlays
Falling Snow Photo Overlays
Аurora Borealis Photo Overlays
Light Leaks Photo Overlays
Realistic Smoke Photo Overlays
Eagle Photo Overlays
Rabbit Photo Overlays
Seagull Photo Overlays
Tulip Photo Overlays
Number Balloons Photo Overlays
Glitter Photo Overlays
Rain Photo Overlays
Fog Photo Overlays
Poppie Flowers Photo Overlays 
Butterfly Photo Overlays
Green Tree Branch Photo Overlays
Single Clouds Overlays
Heart Bokeh Overlays
Bonfire Overlays
Blowing Snow Kisses Overlays
Natural Sun Lights Photo Overlays
Christmas Photo Masks Overlays
Tropic Brunch Overlays
Christmas Tree Brunch Overlays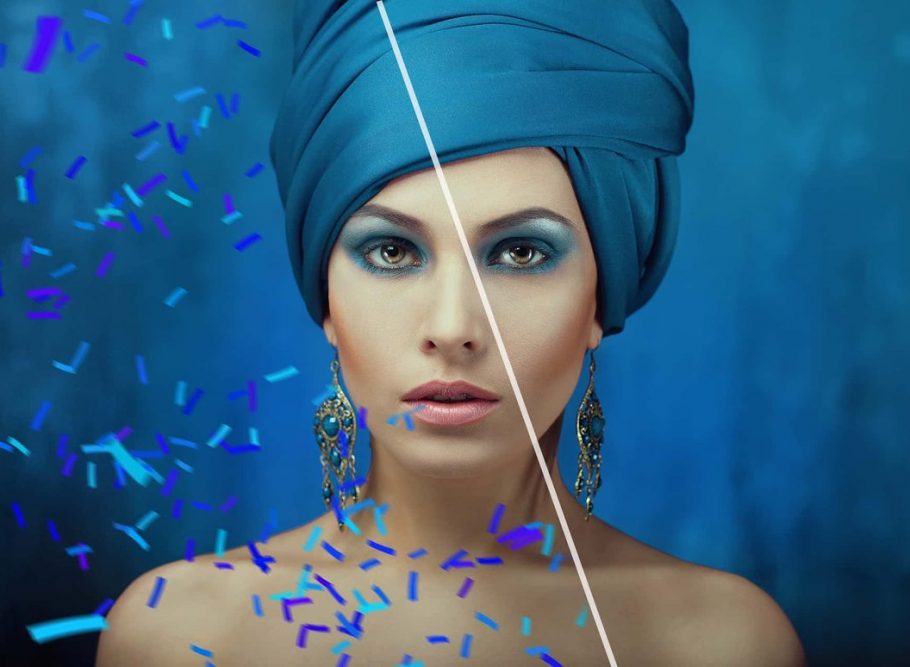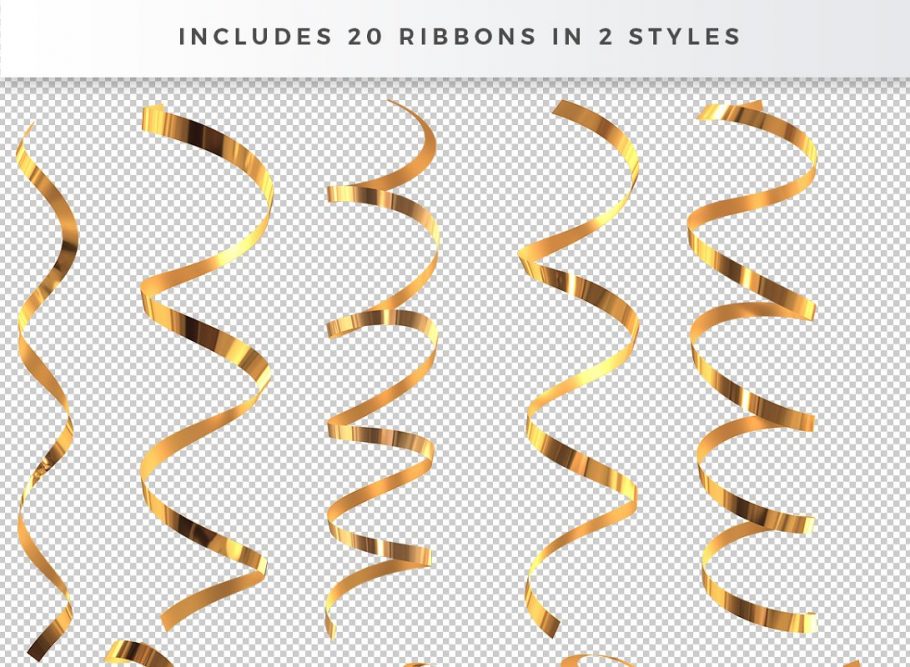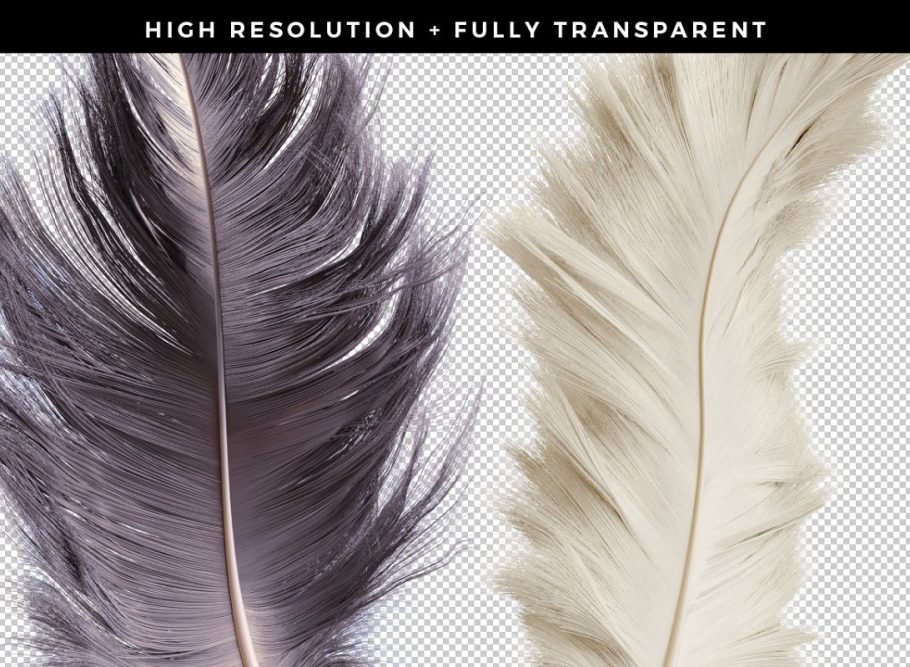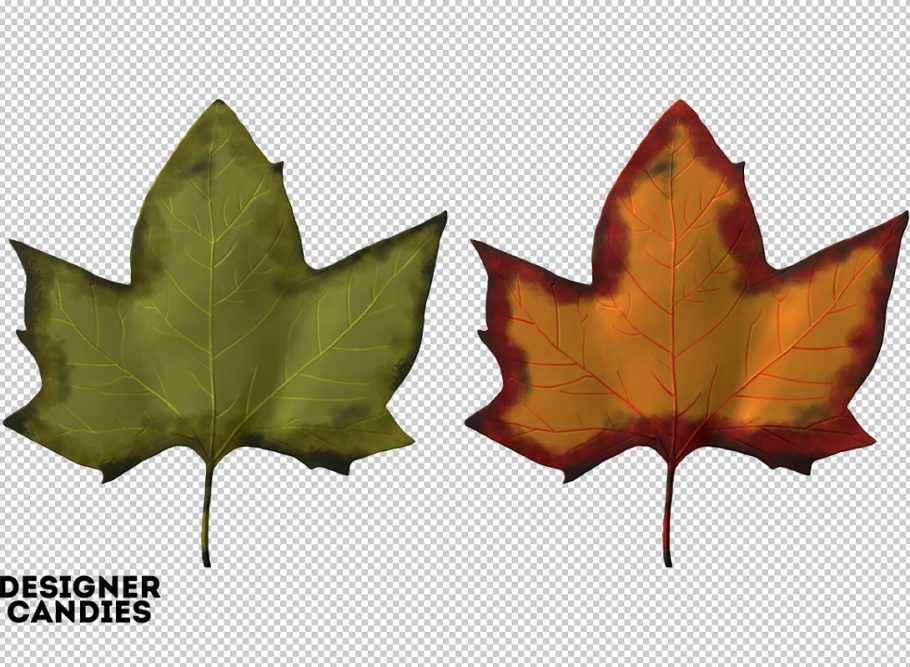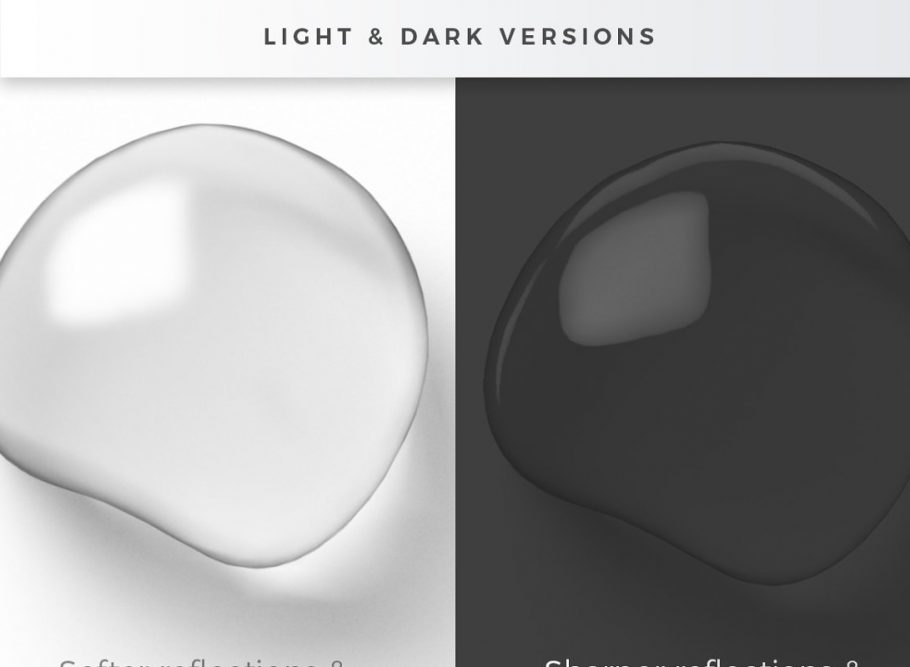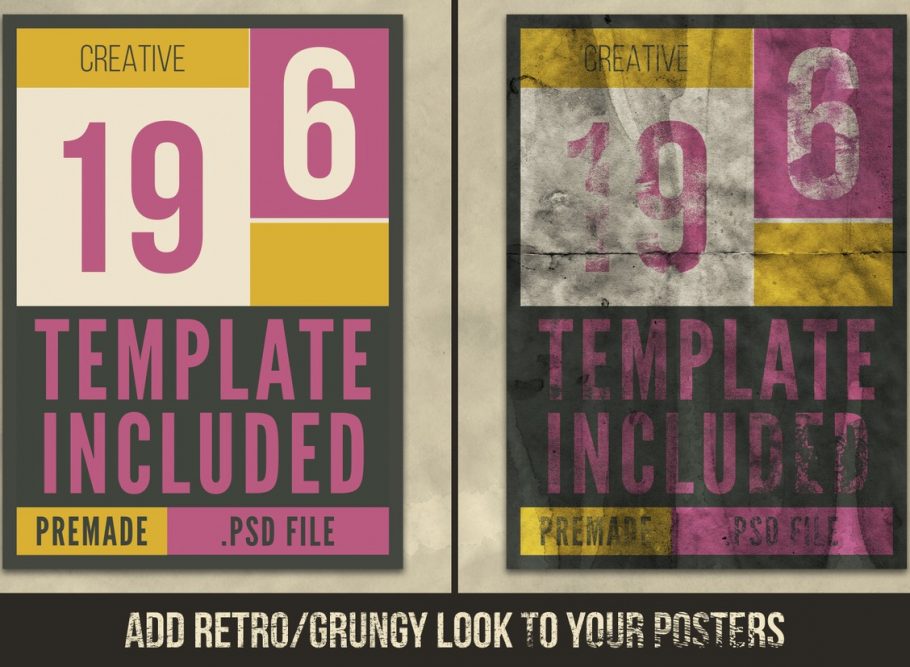 Coffee & Paper Textures and Brushes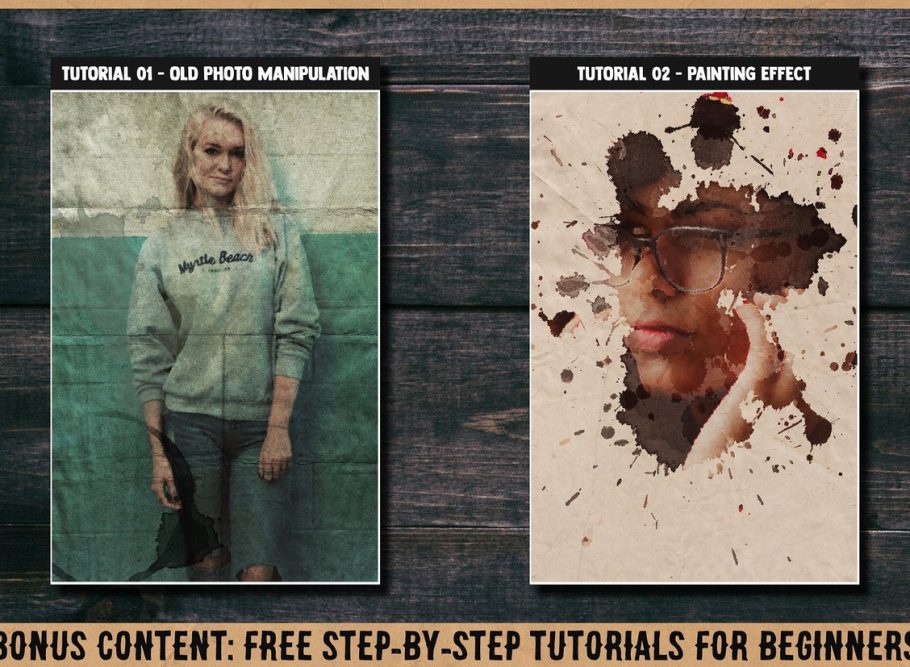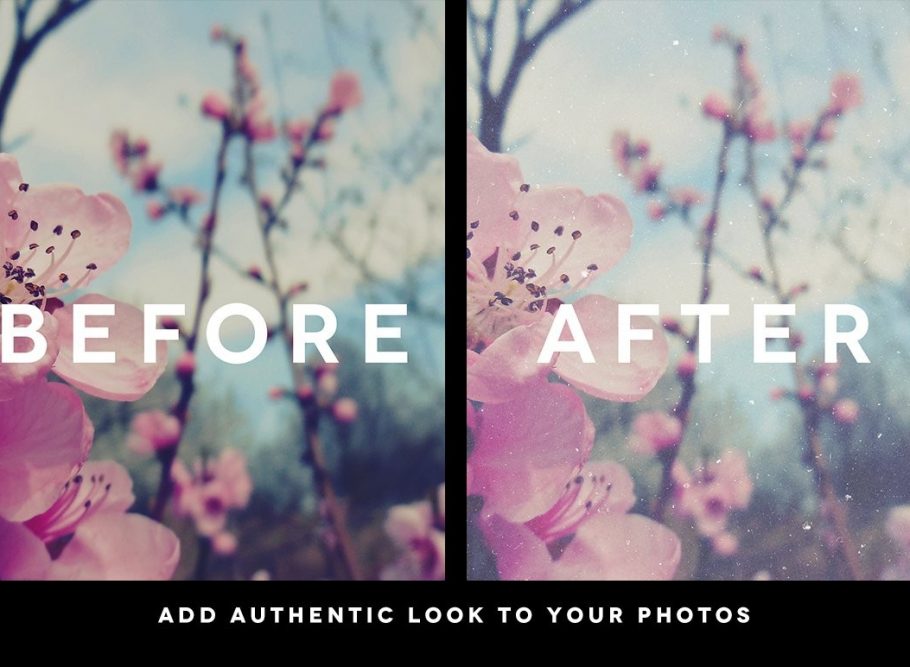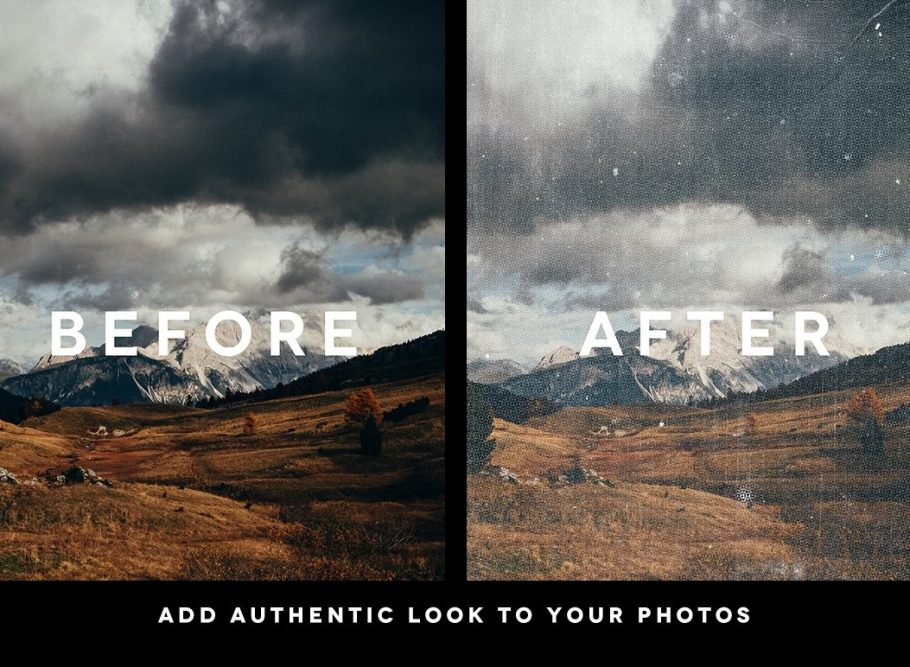 Abstract Neon Backgrounds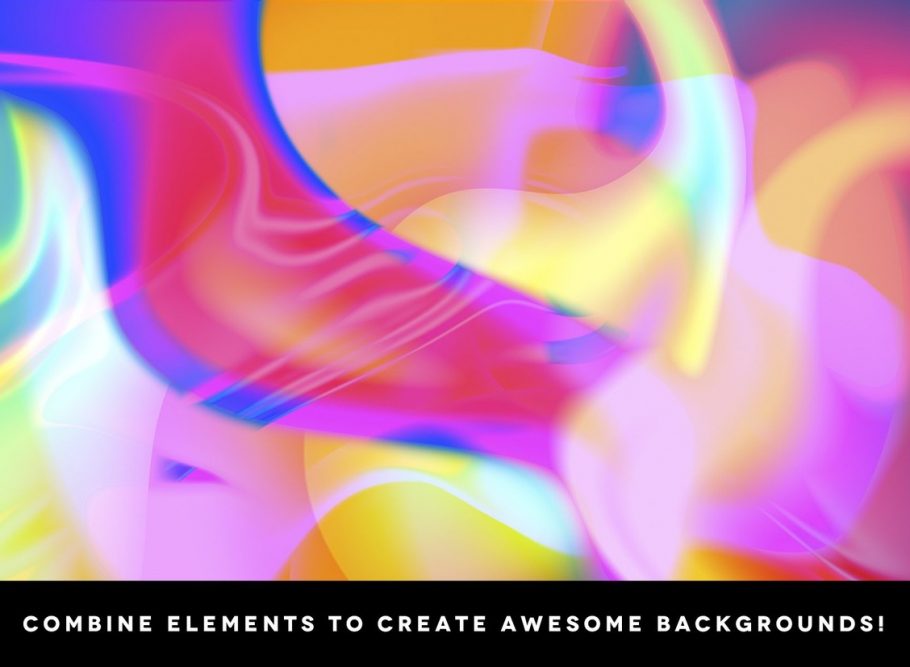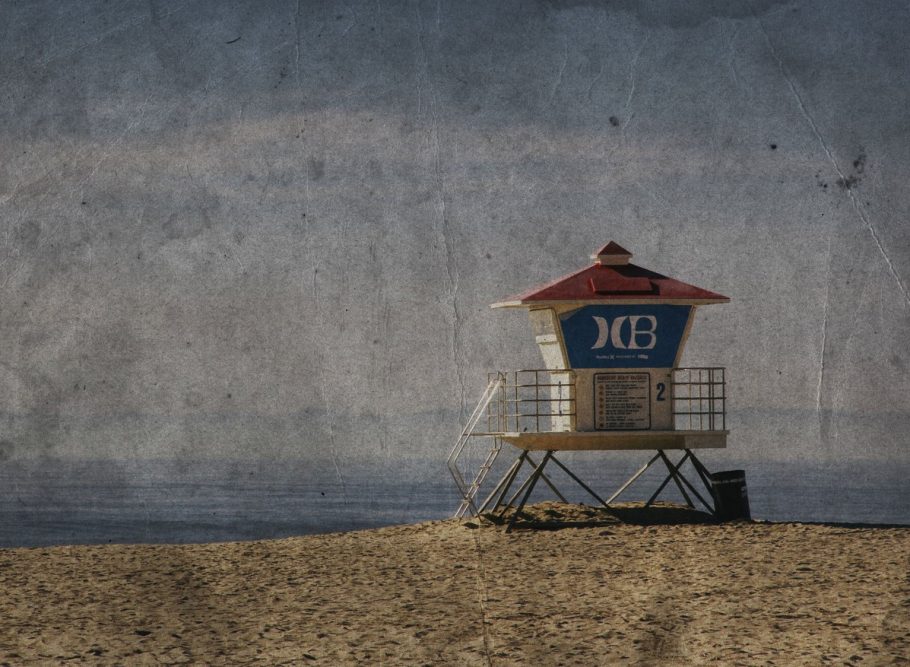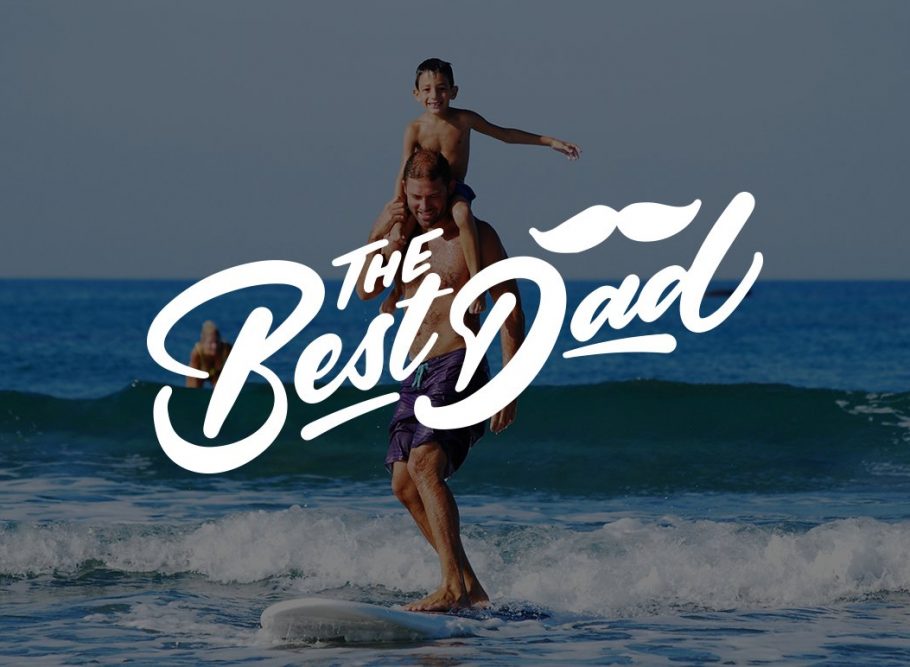 Lens Flare Photoshop Overlays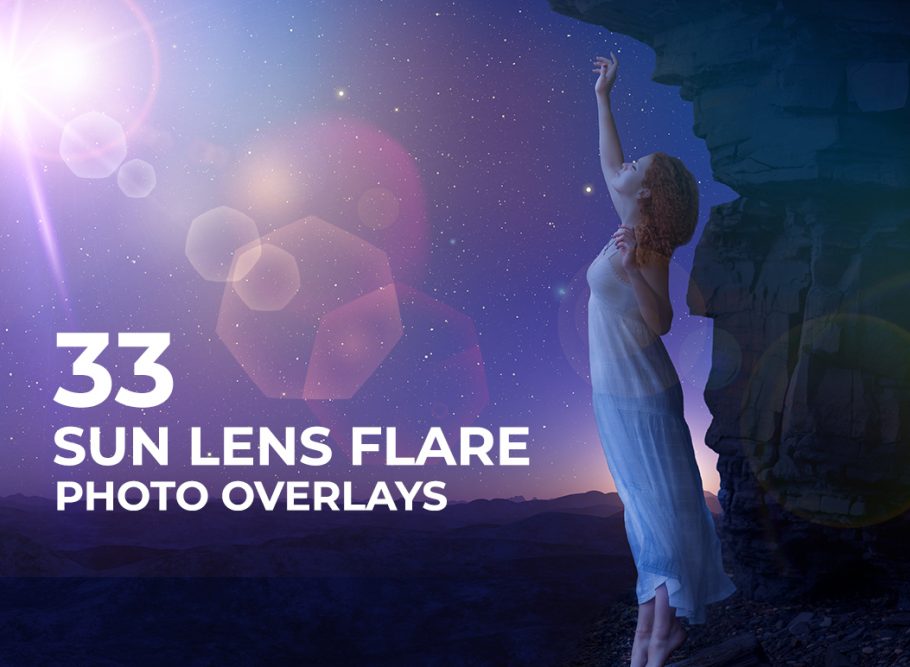 Blowing kisses Photoshop Overlays
Lightning Photoshop Overlays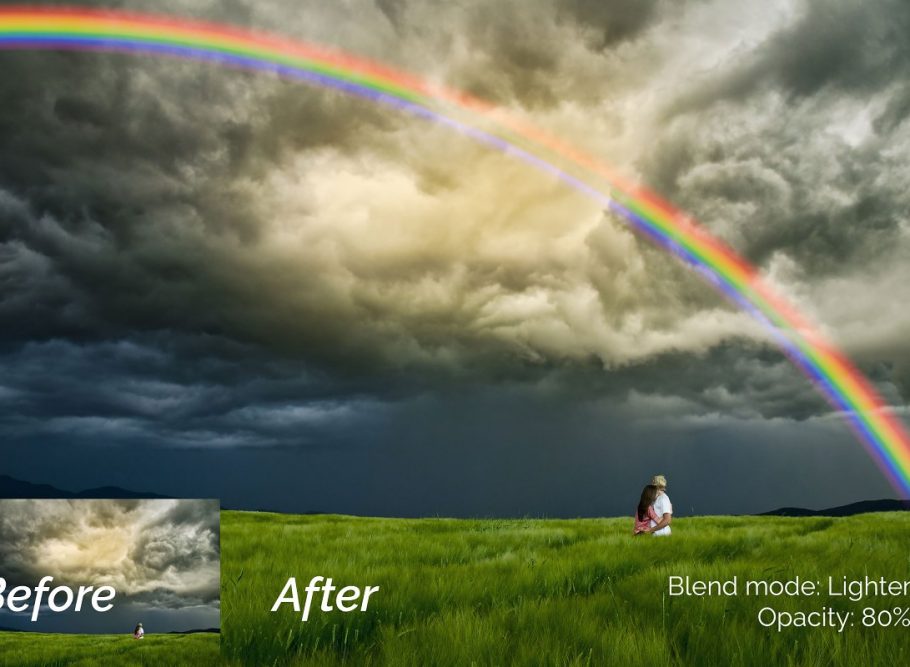 Soap Bubbles Photo Overlays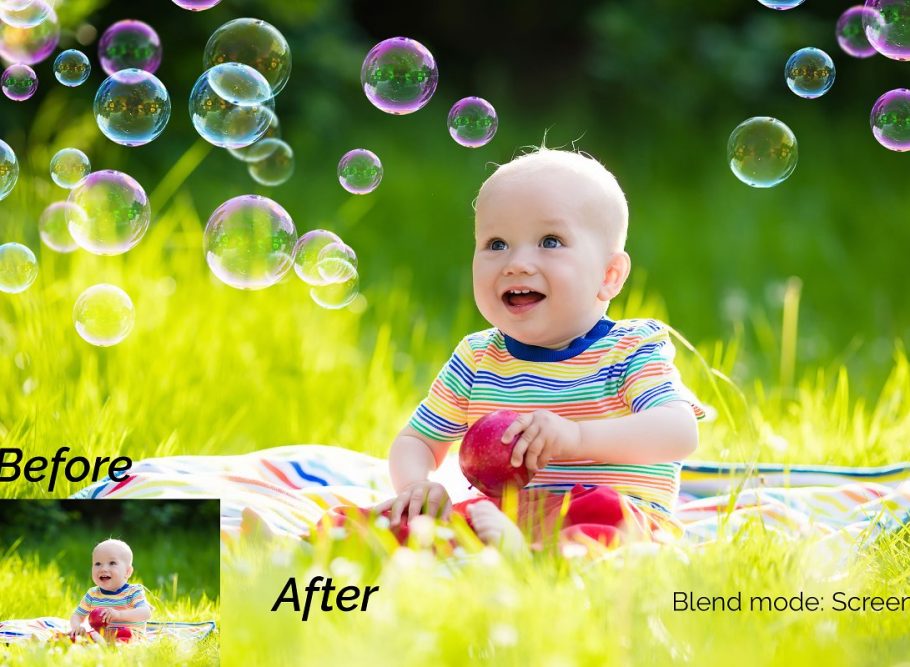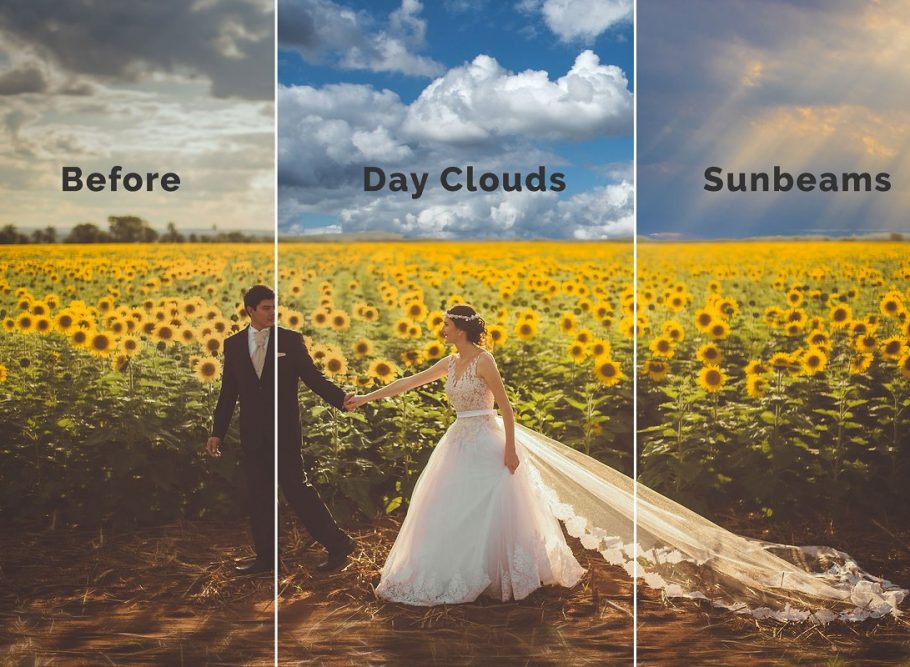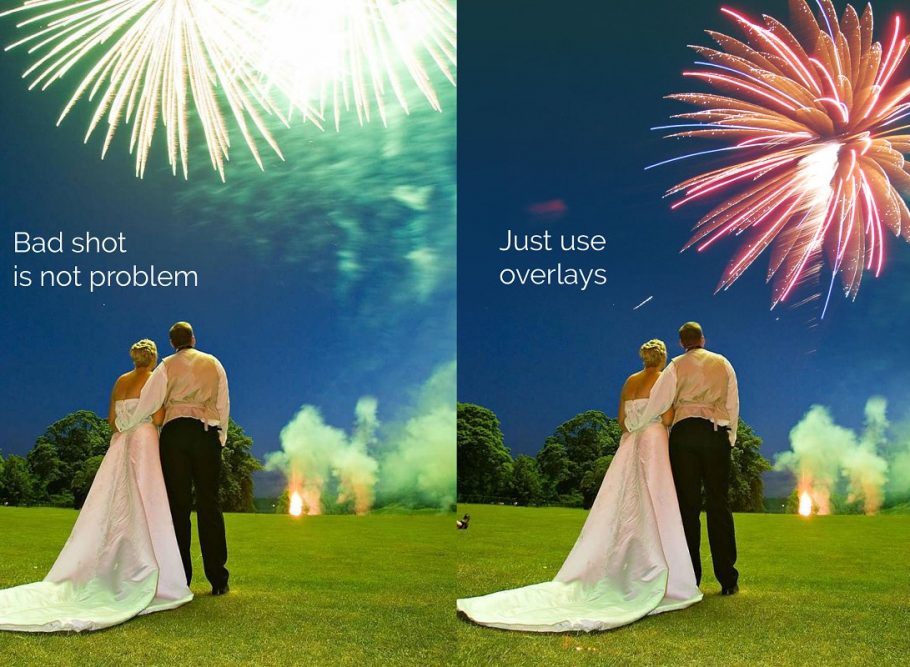 Rose Petal Photoshop Overlays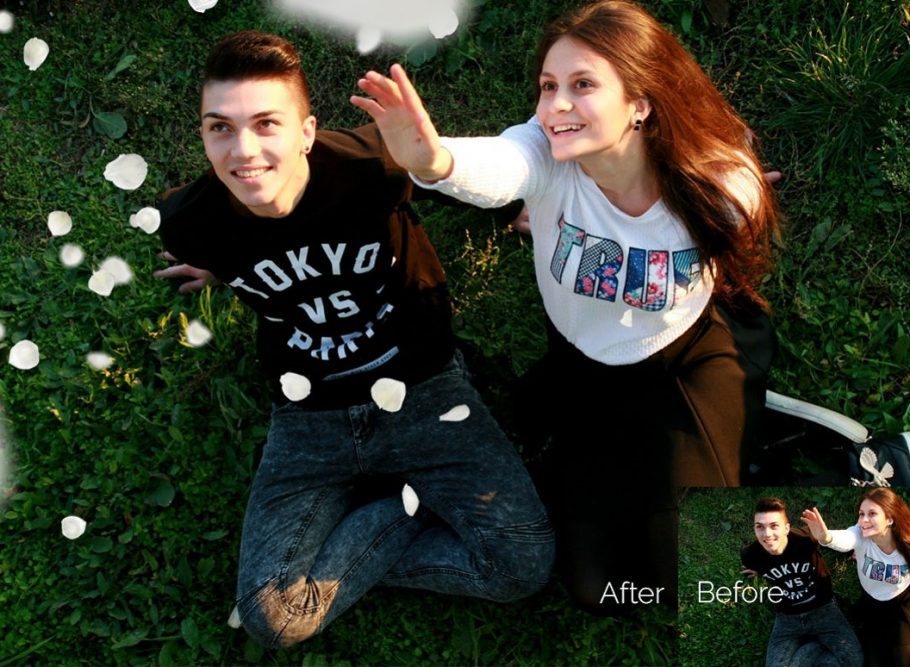 Falling Snow Photo Overlays
Аurora Borealis Photo Overlays
Light Leaks Photo Overlays
Realistic Smoke Photo Overlays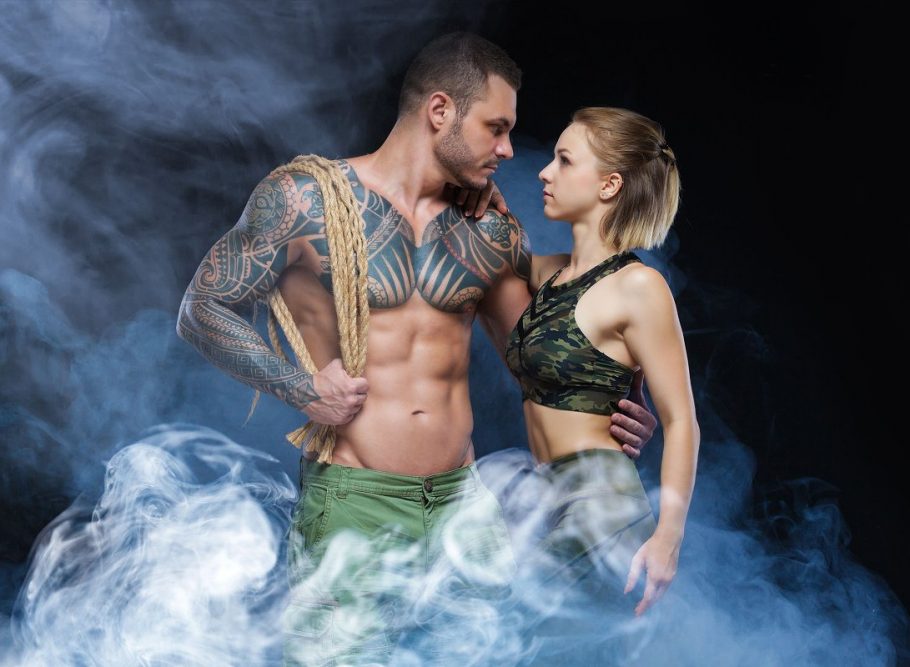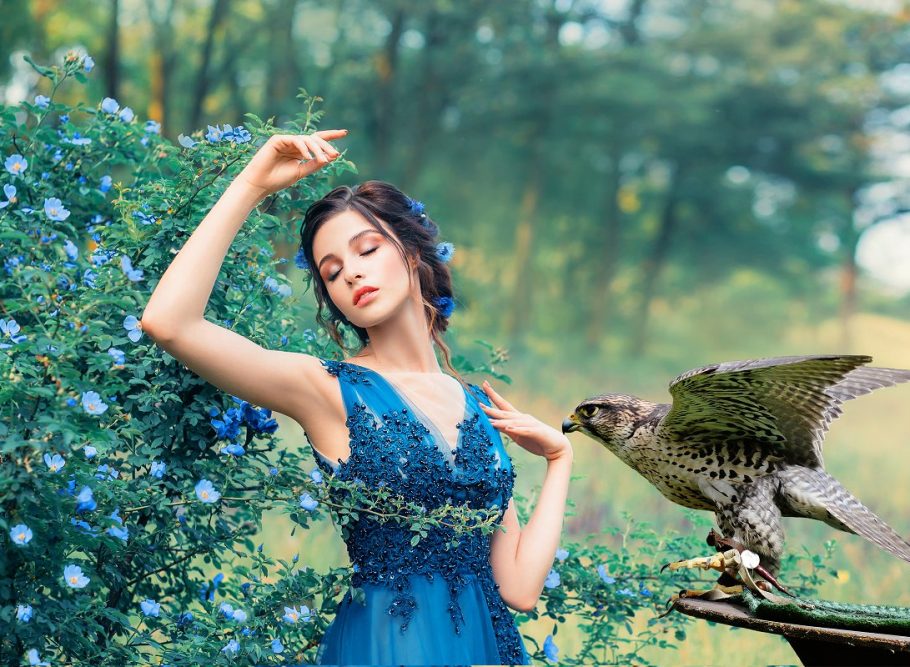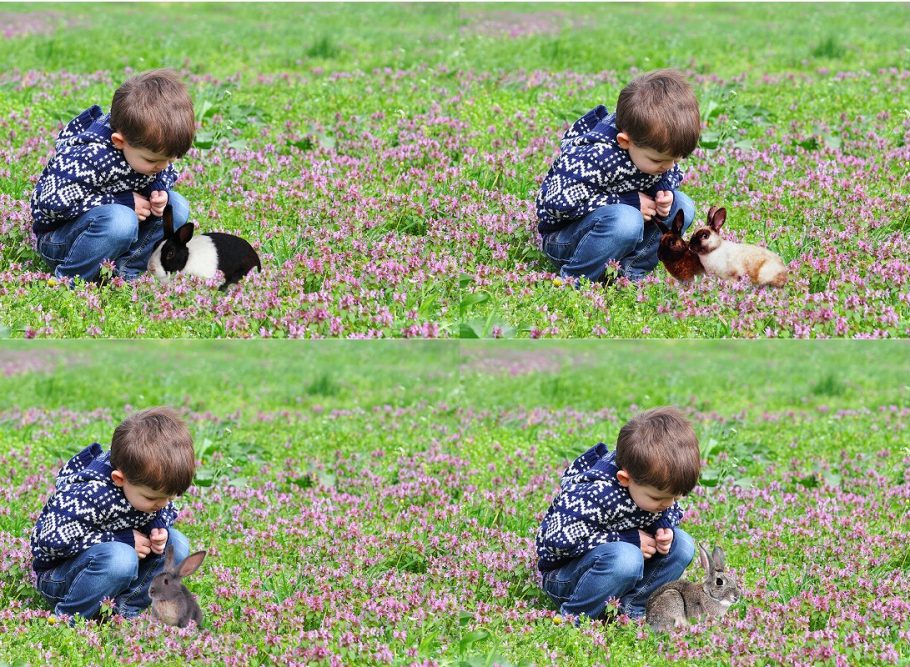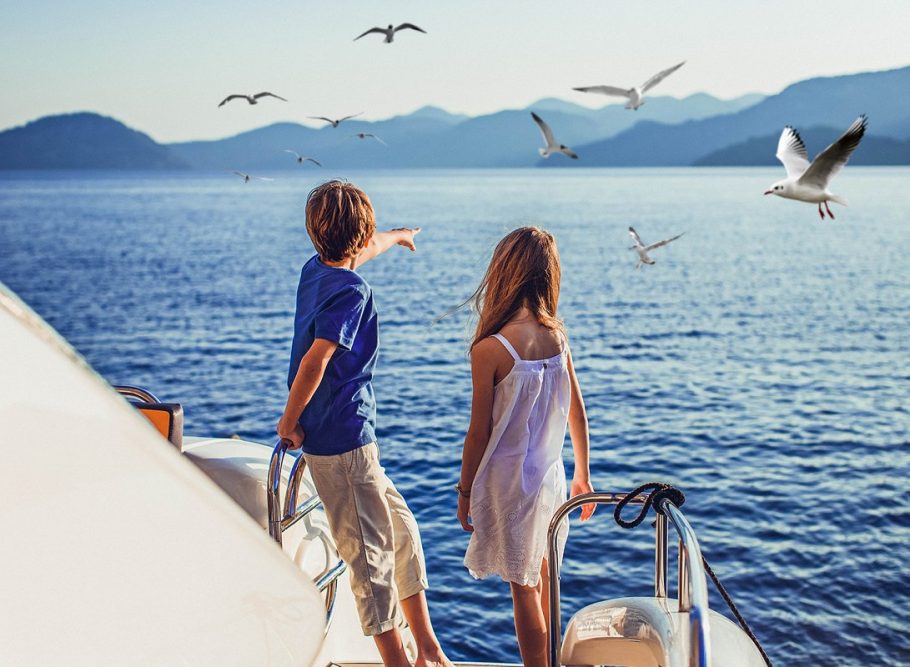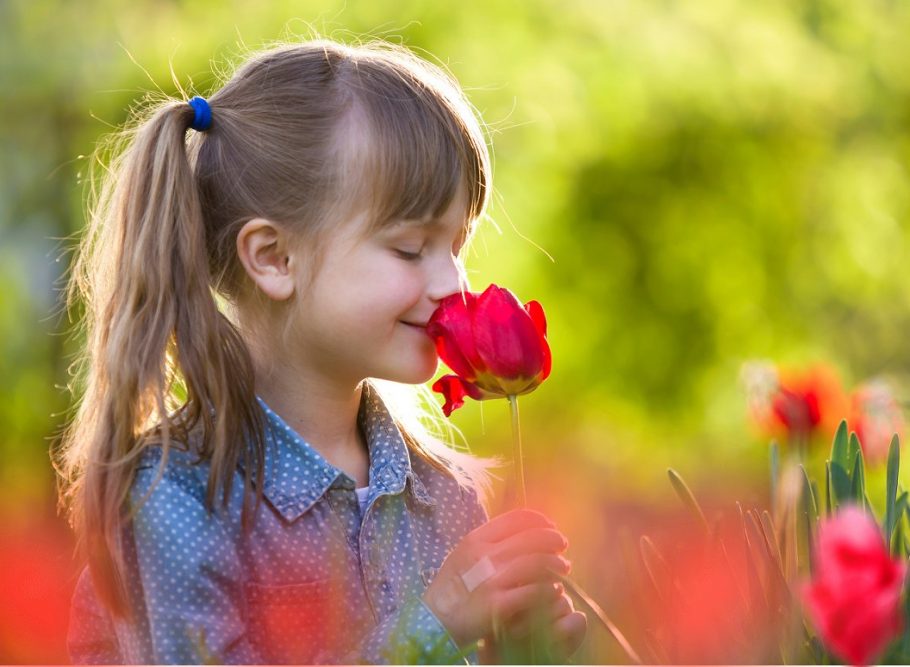 Number Balloons Photo Overlays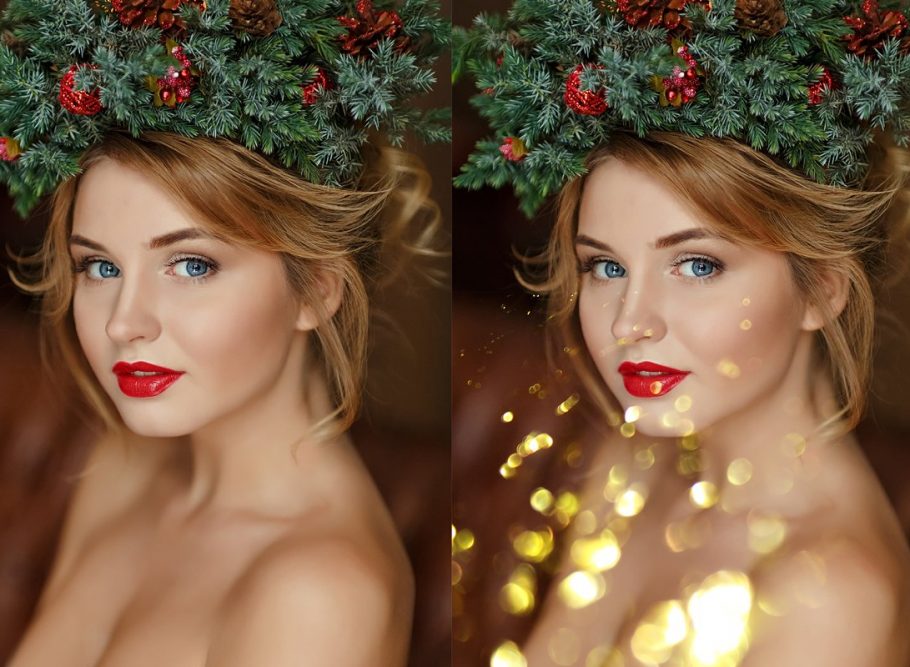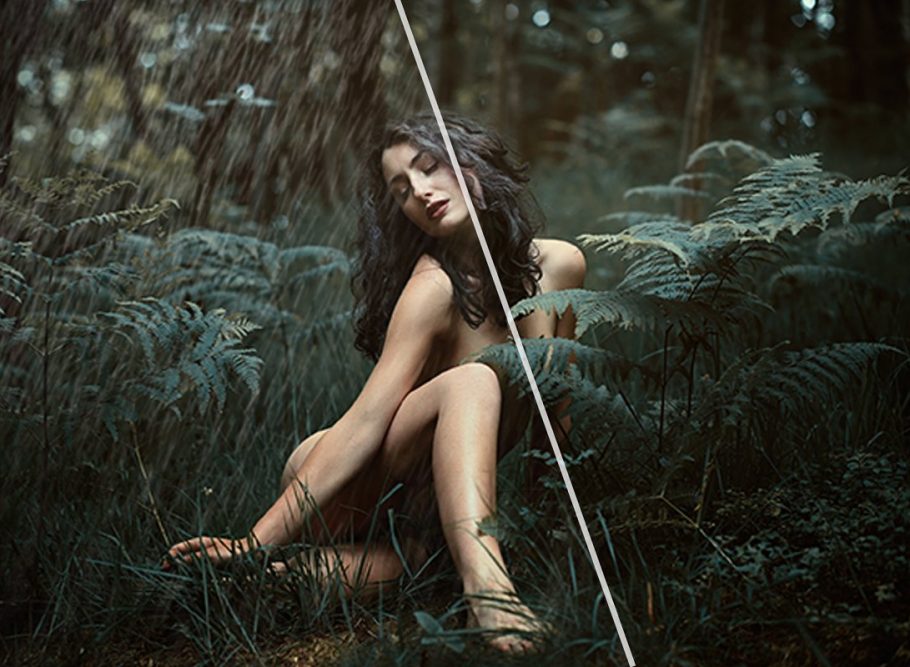 Poppie Flowers Photo Overlays
Green Tree Branch Photo Overlays
Blowing Snow Kisses Overlays
Natural Sun Lights Photo Overlays
Christmas Photo Masks Overlays
Christmas Tree Brunch Overlays