This Grunge Texture Collection will add drama to a "ho-hum" image.
They can be used as overlays on top of your photo or used to replace a distracting background and placed behind your subject. These Grunge Textures are great for portraits as well as landscape and scenic images. They are especially attractive on old buildings, barns, and cars (and other old items) to bring out the antique feeling.
You can use these Grunge textures singly or in combination with each other. By adjusting Blending Modes and Opacity you can create your own look and can vary it to fit your image.
The Teal, Blue and Tan color palette adds to the antique feeling. You can also vary the textures by using a hue/saturation adjustment in post-processing, thus expanding the versatility of the textures. If you wish to have the texture without the color, you can use a Black & White adjustment.
This collection includes 12 different textures. These are large textures (4500 x 4500 pixels) at 300 dpi. They were created from original photographs and modified in post-processing.
5 Easy steps to add the grunge texture to your images-
Step 1- To begin with, you will need an image to apply the effect.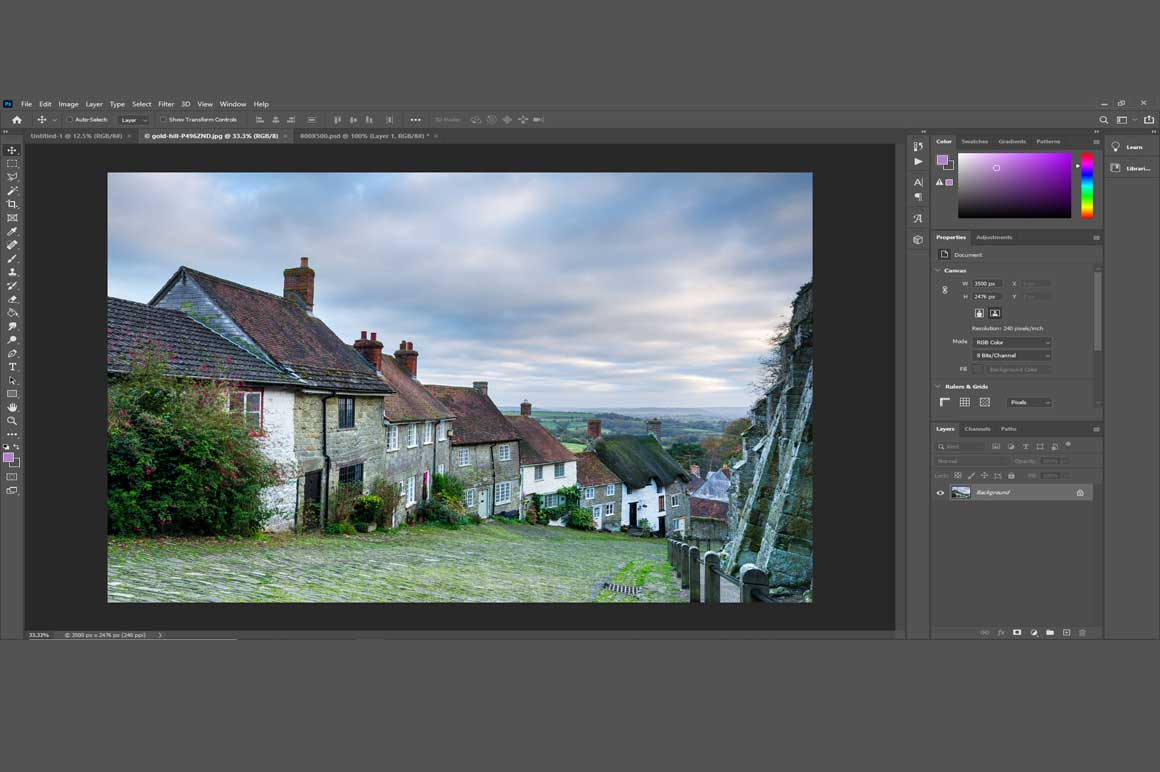 Step 2- Open the grunge texture folder on your mac or window. Select the texture you want to add to the image and drag it as seen in the picture below. You can also open these textures in Photoshop and apply them to the image.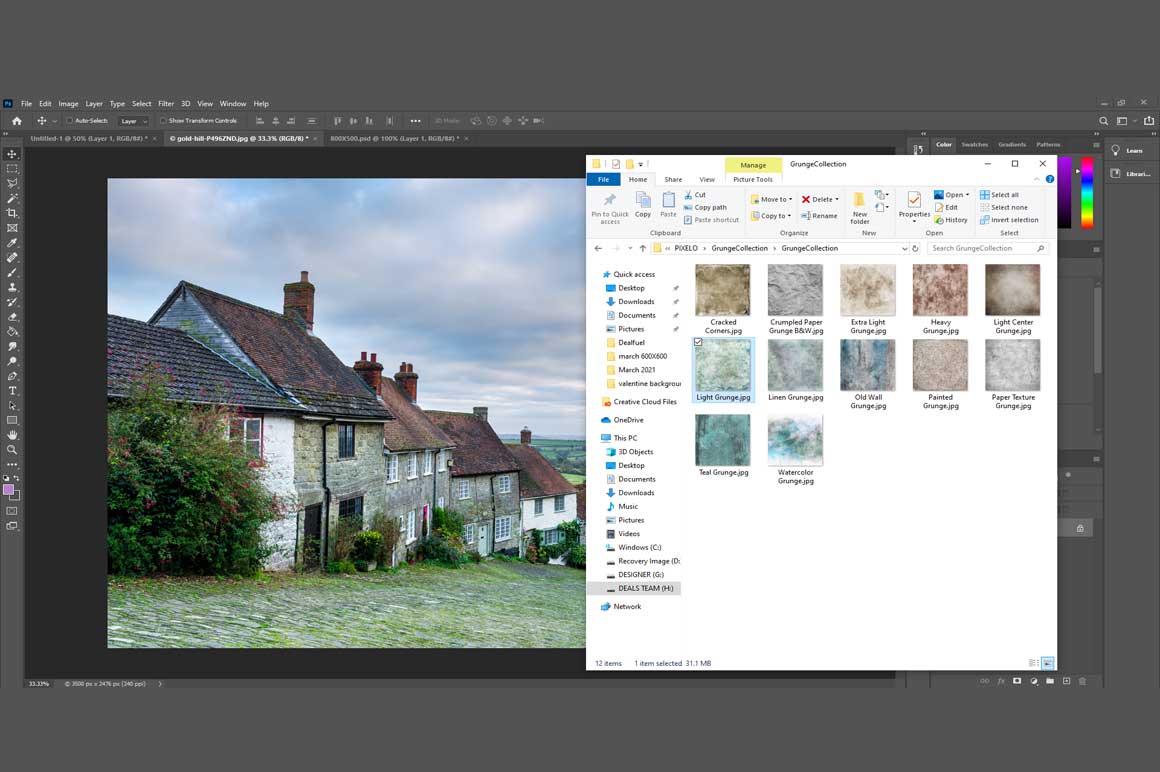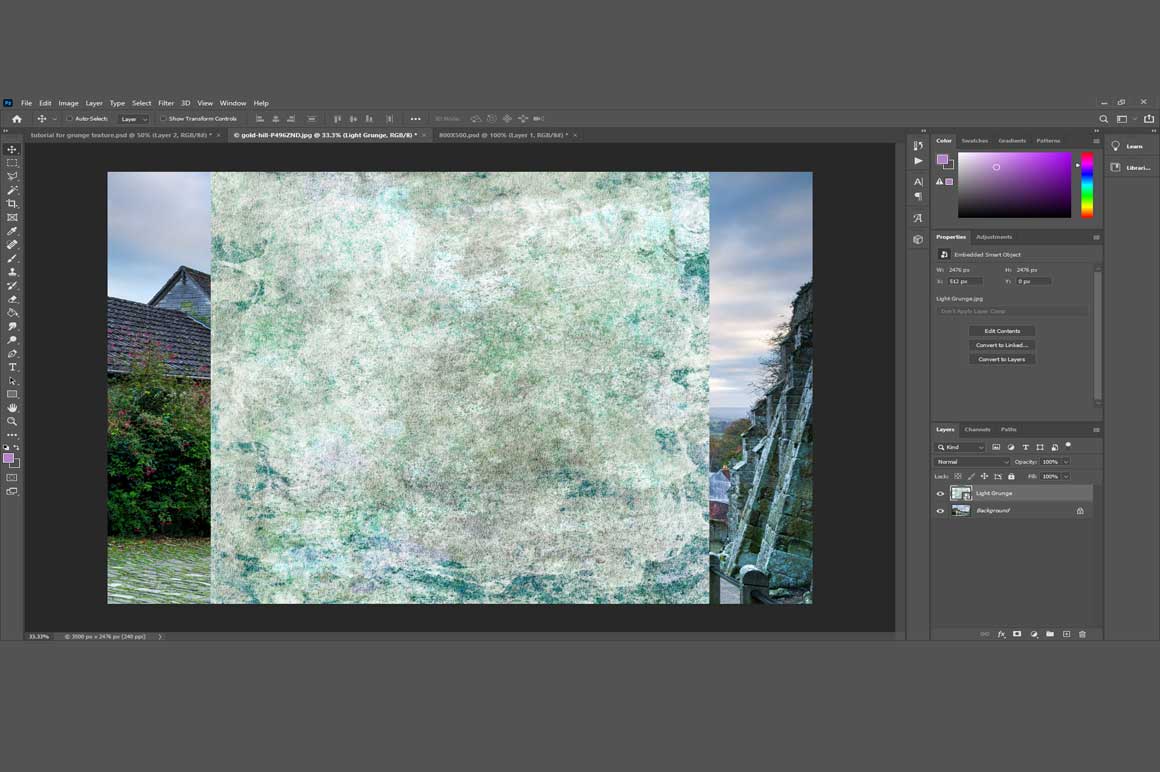 Step 3: Use the transform tool in Photoshop to extend the selected texture to match the size of the image.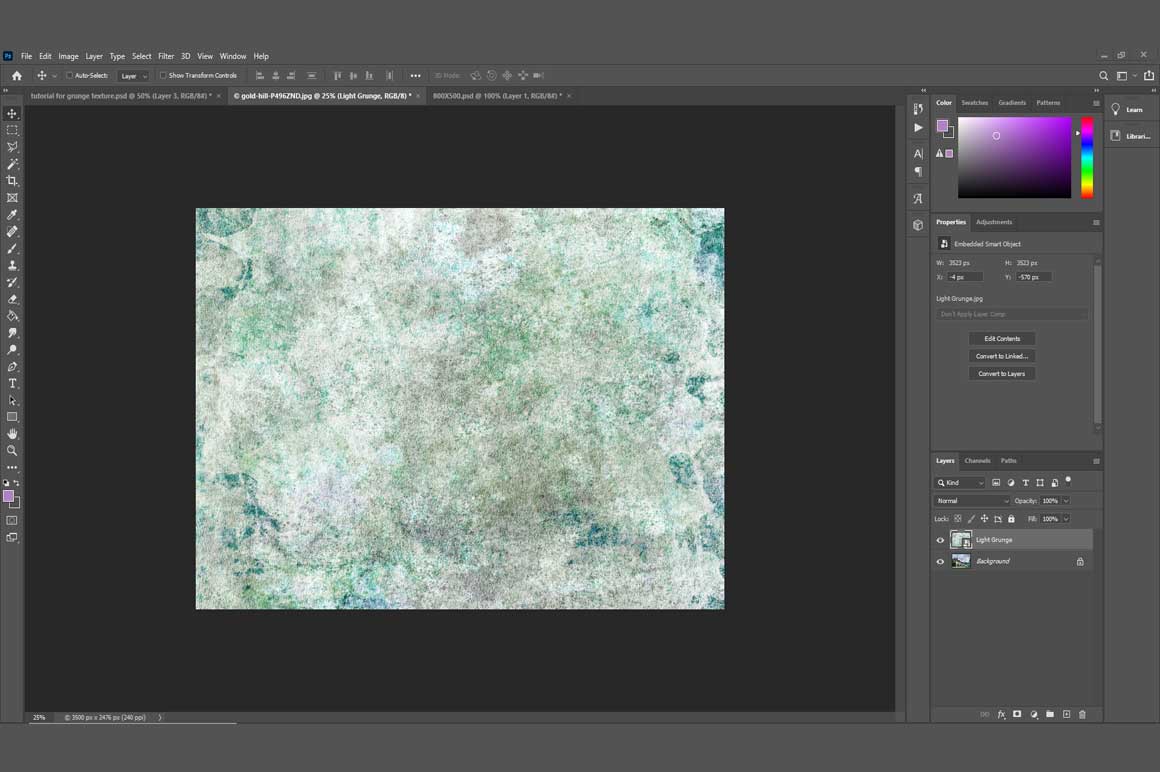 Step 4: Change the "Blending Mode" to "Multiply". In the adjustment panel, open curves to change the light or dark effect on the image.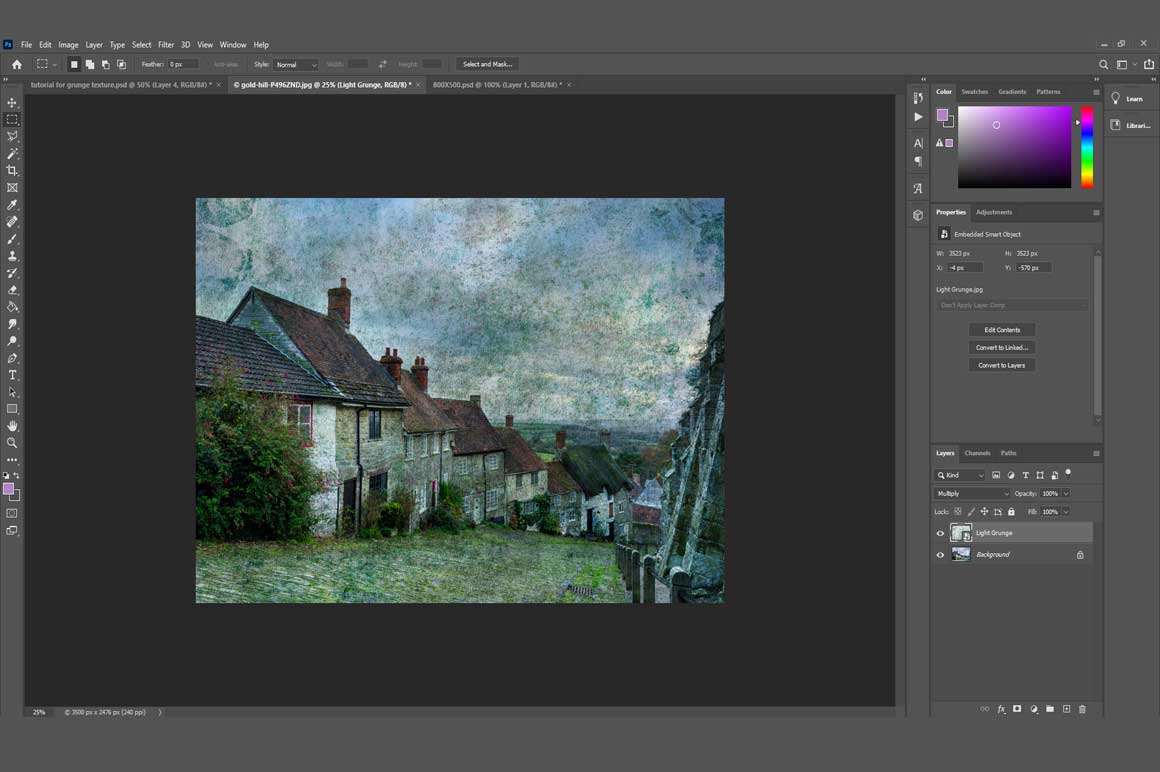 Step 5: In the Adjustment panel, open brightness/contrast tool and make the changes as required. That's how easy it is to add drama with these grunge textures to any image.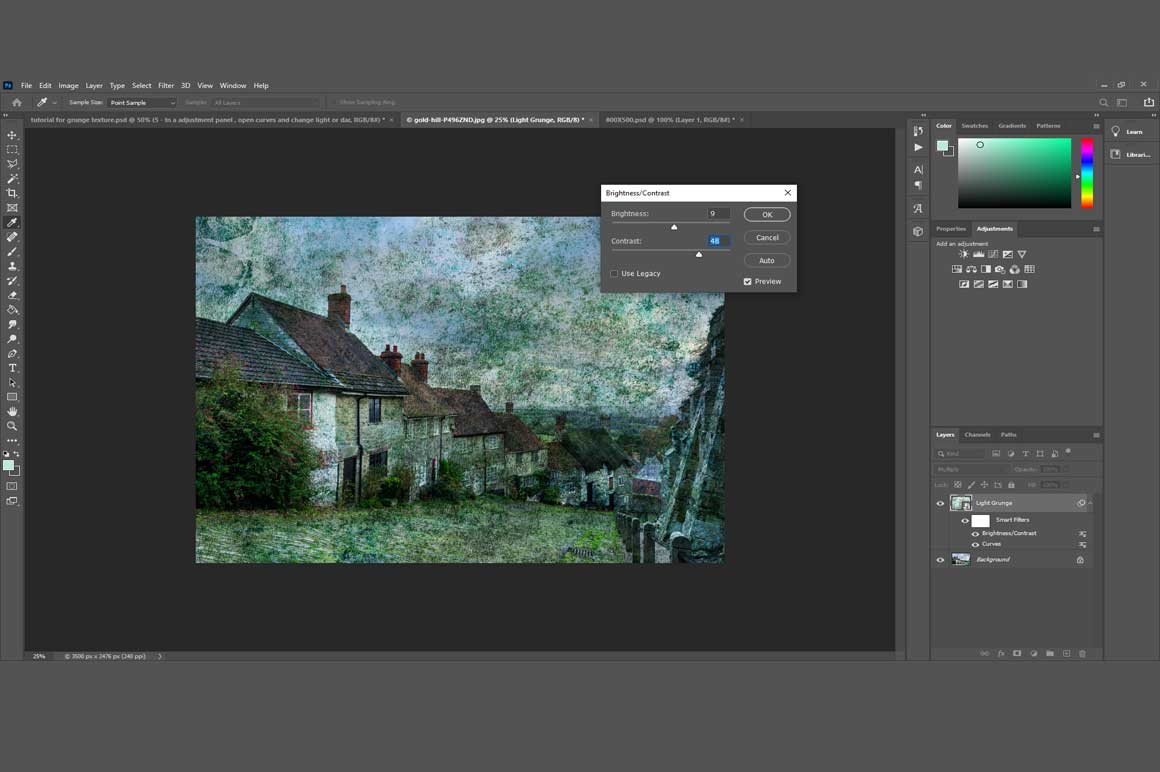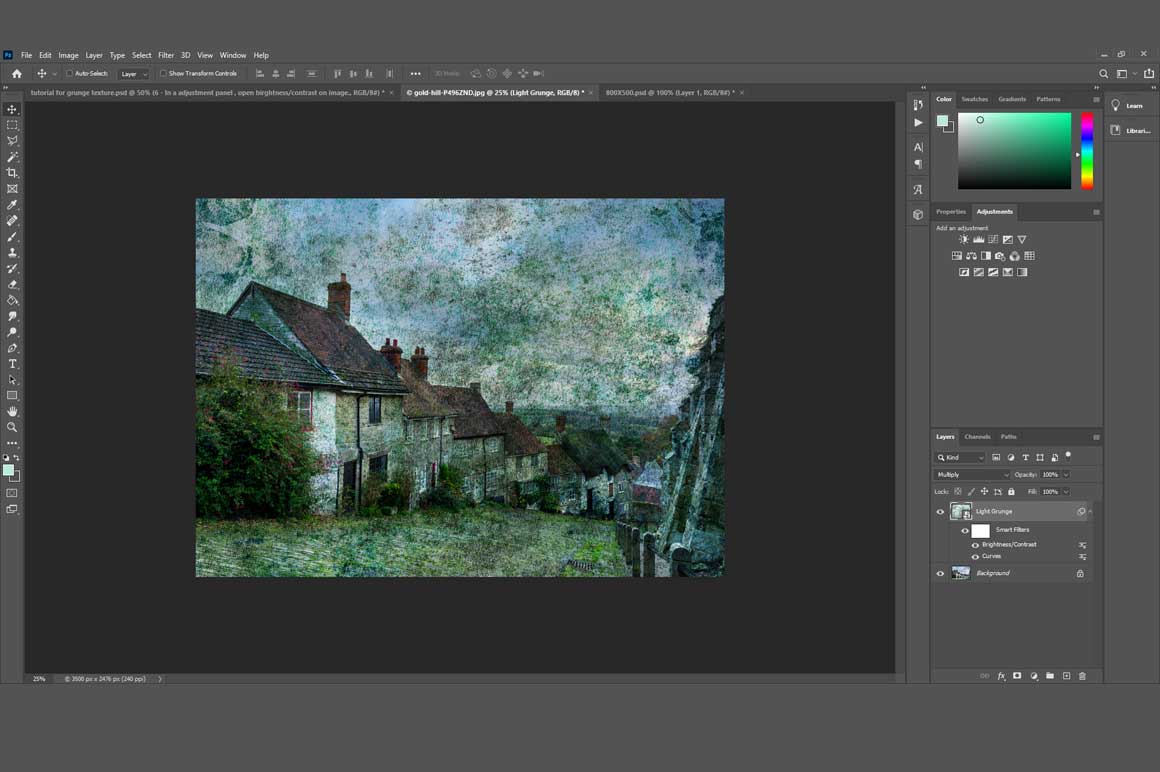 Thanks to Meredith Images for this awesome work and for sharing it with other graphic designers. So, if you like this grunge texture collection, make sure to check out her page for other stunning designs!
:Personal & Commercial Use