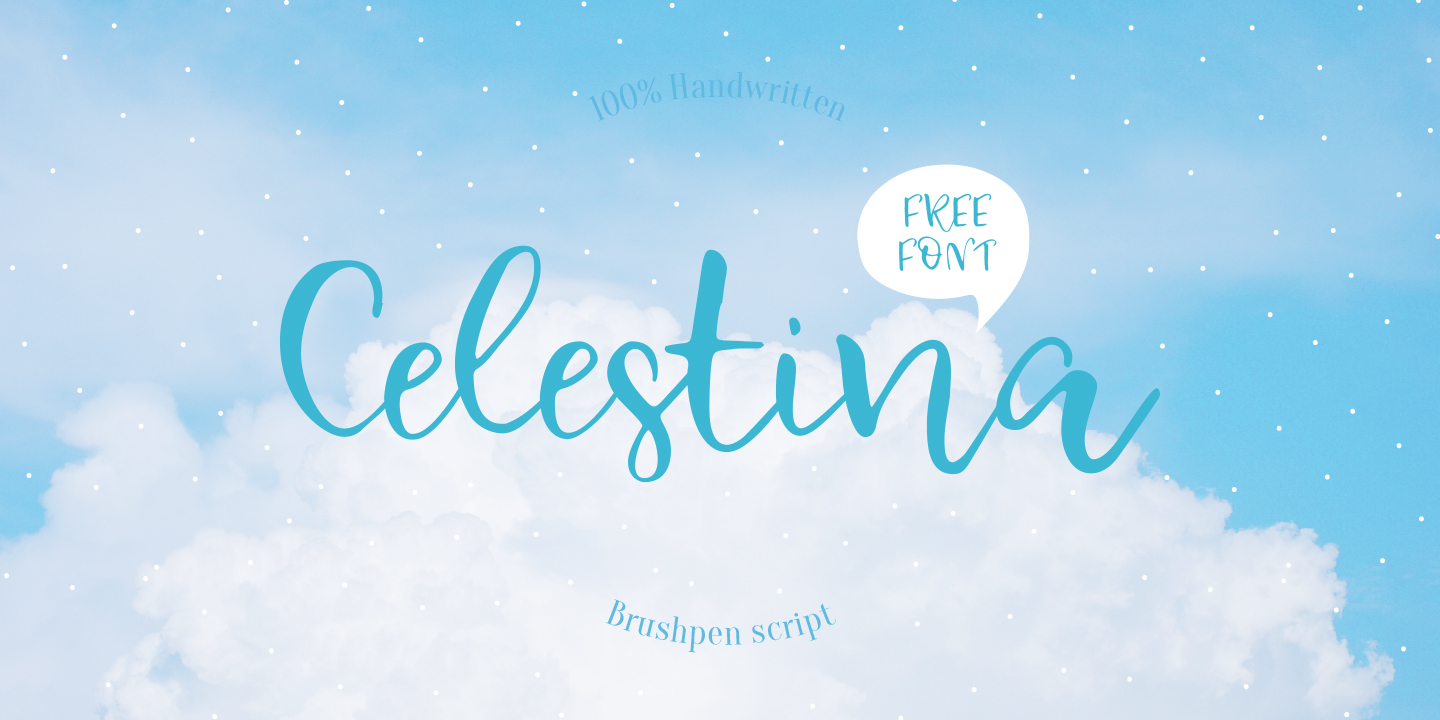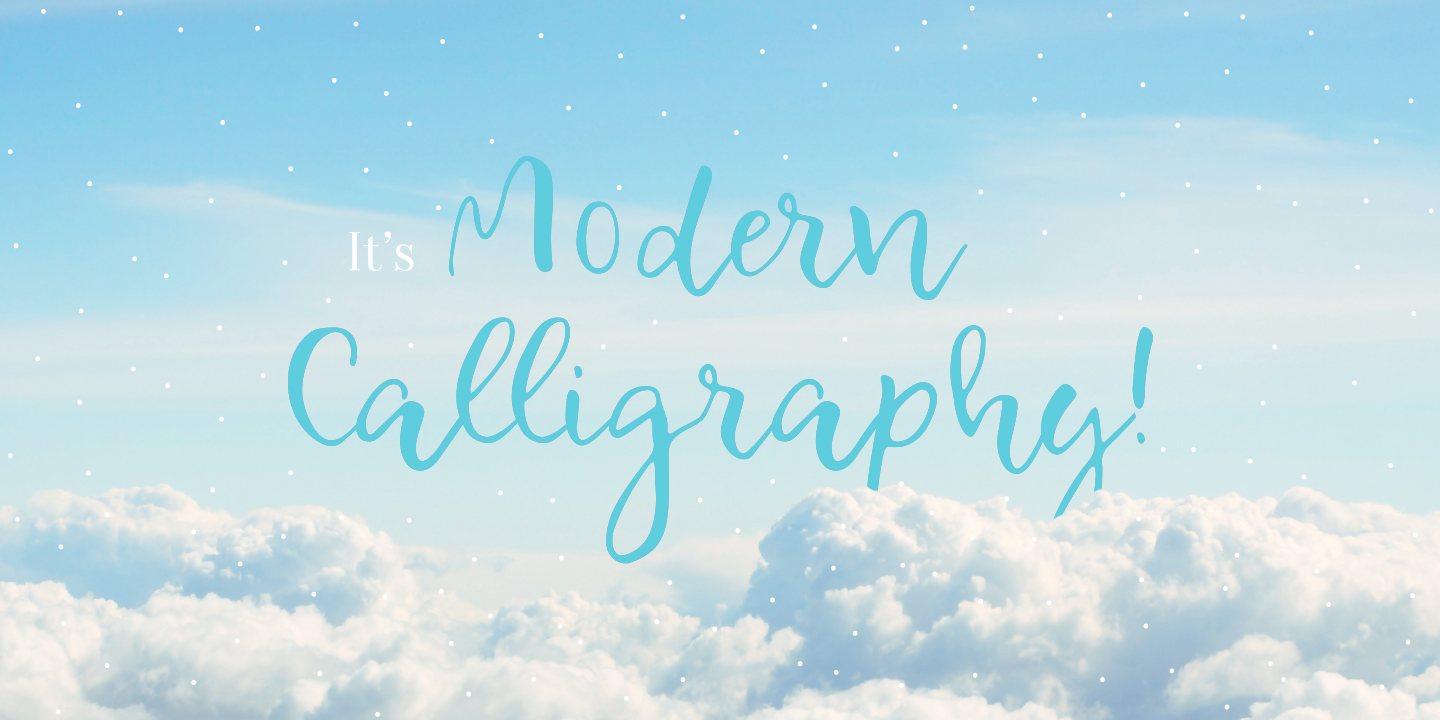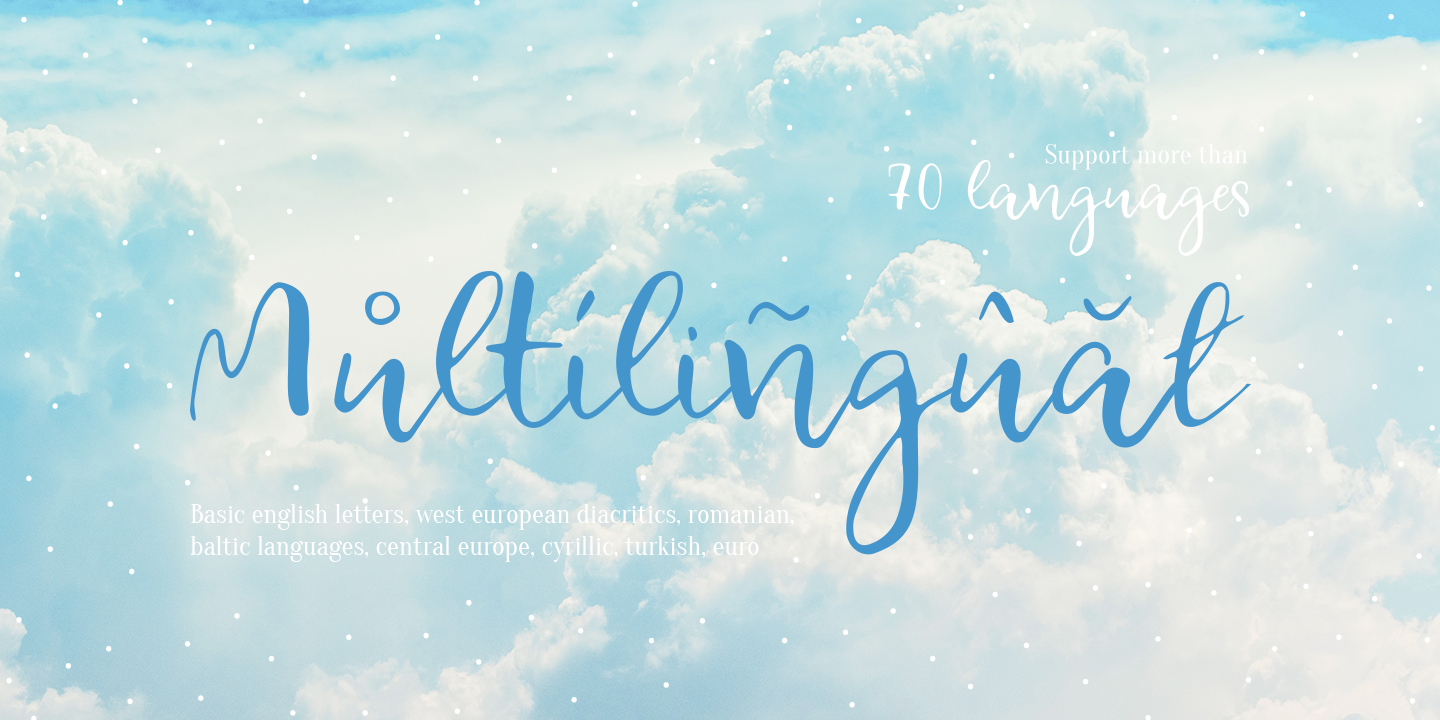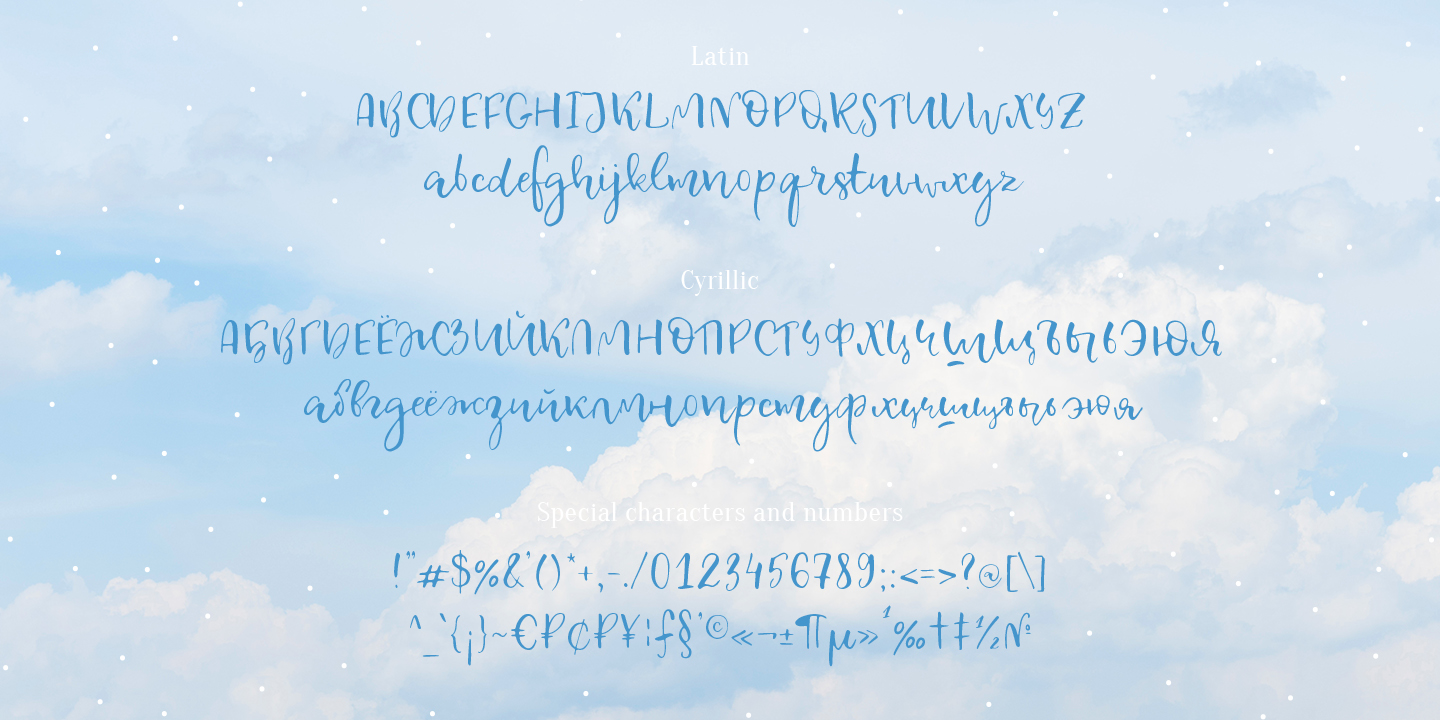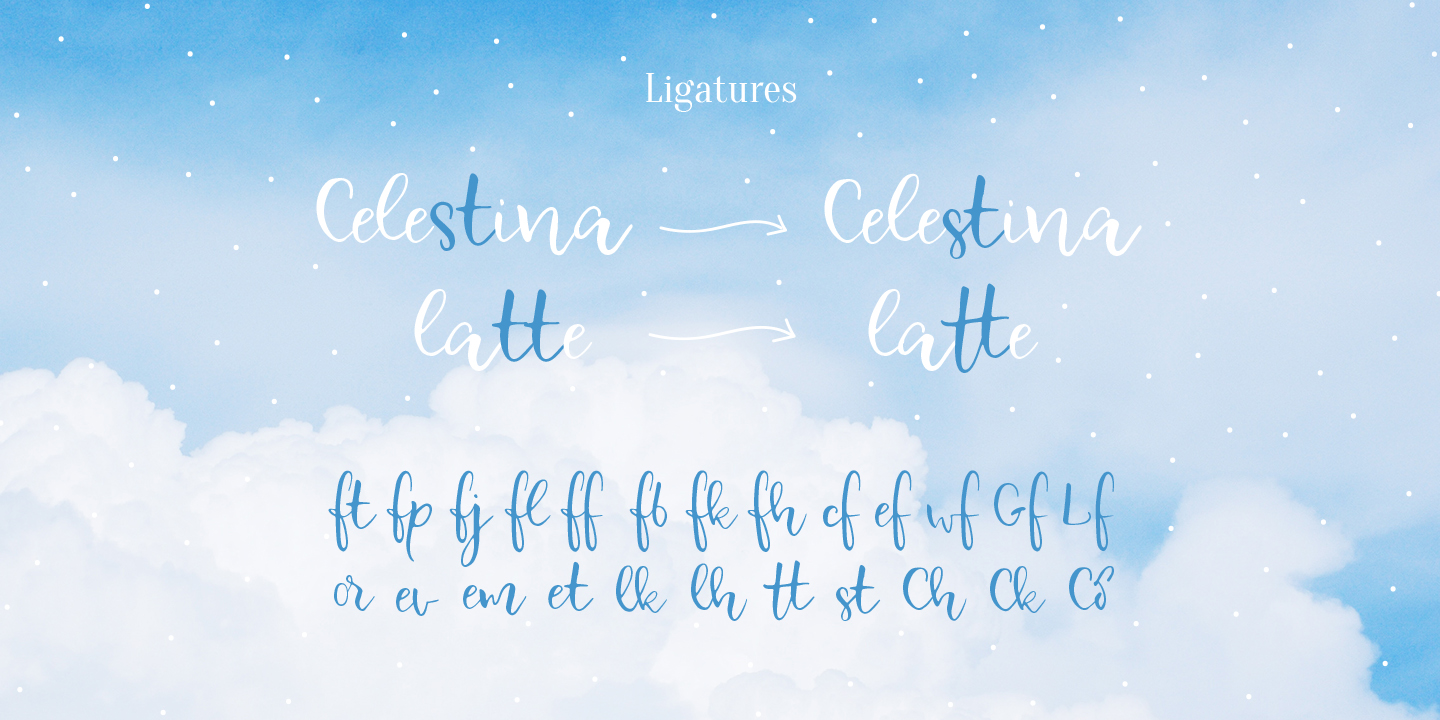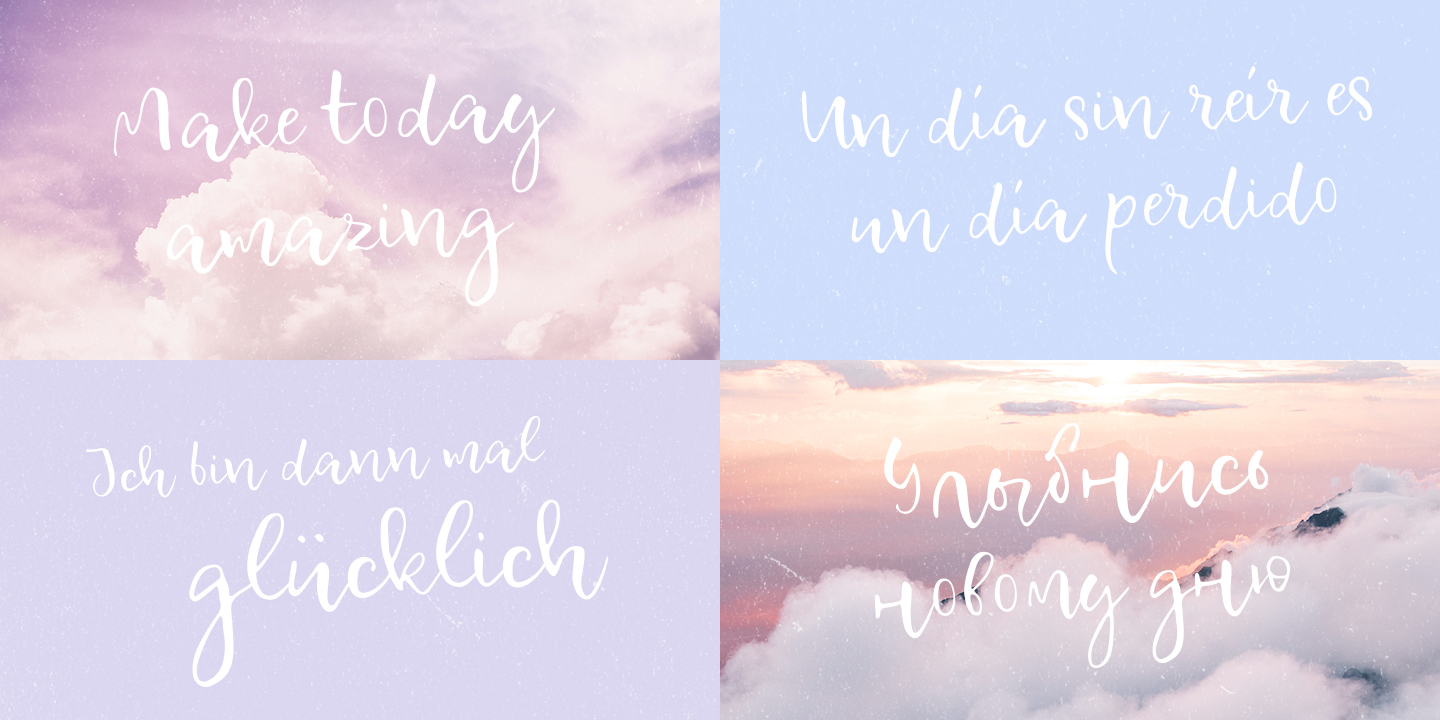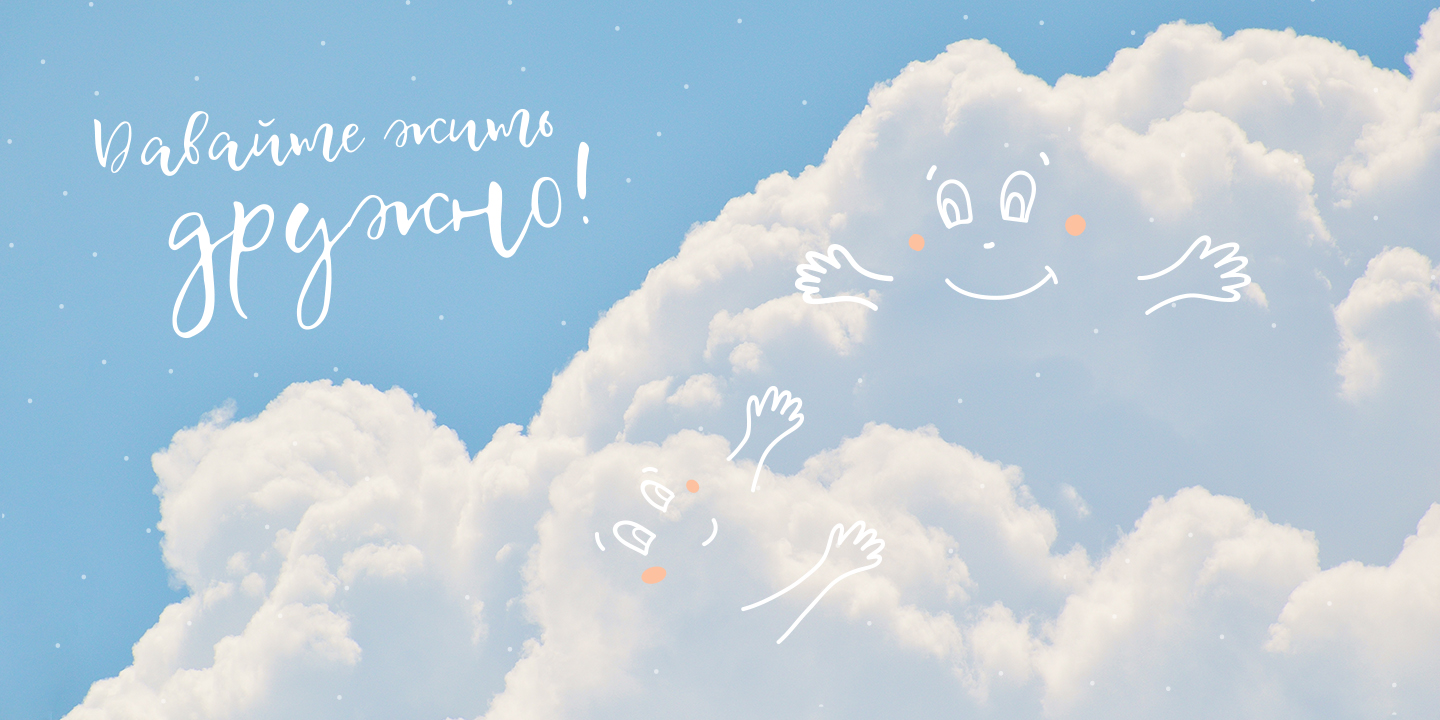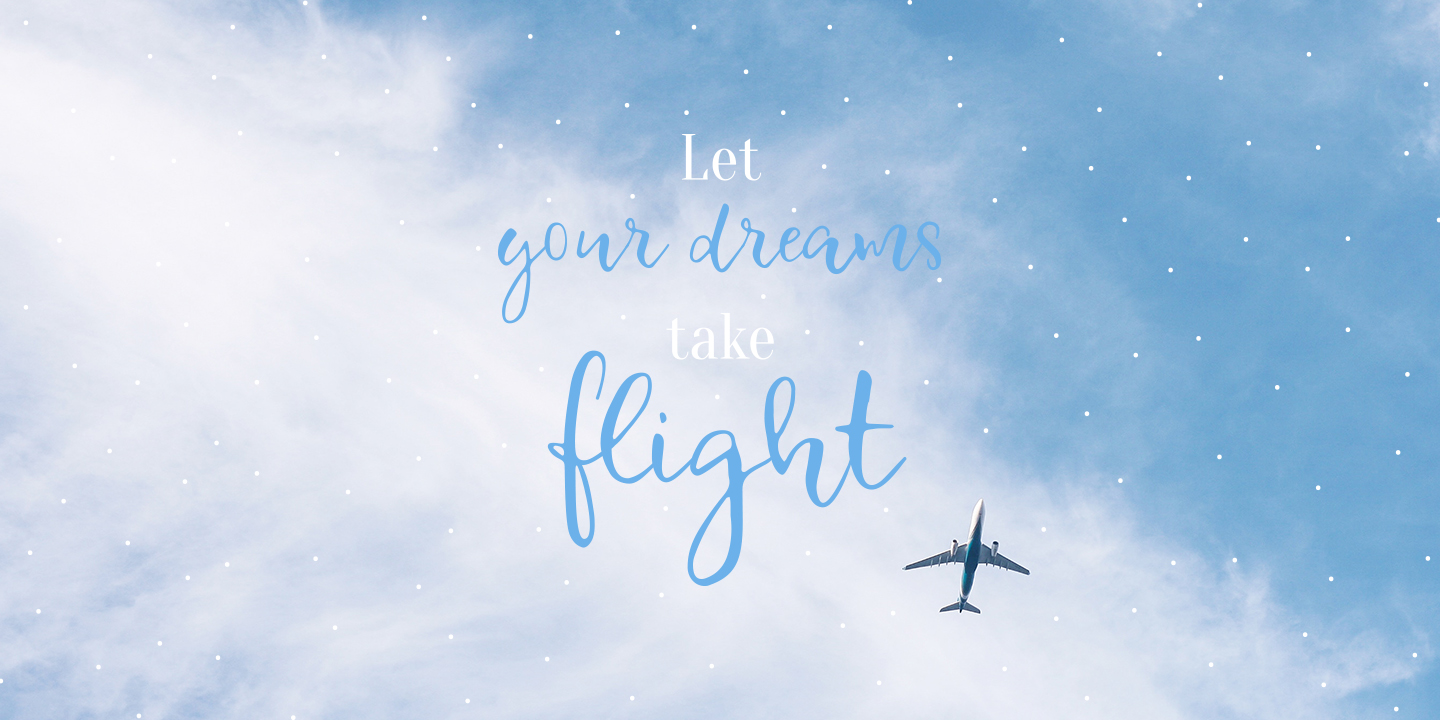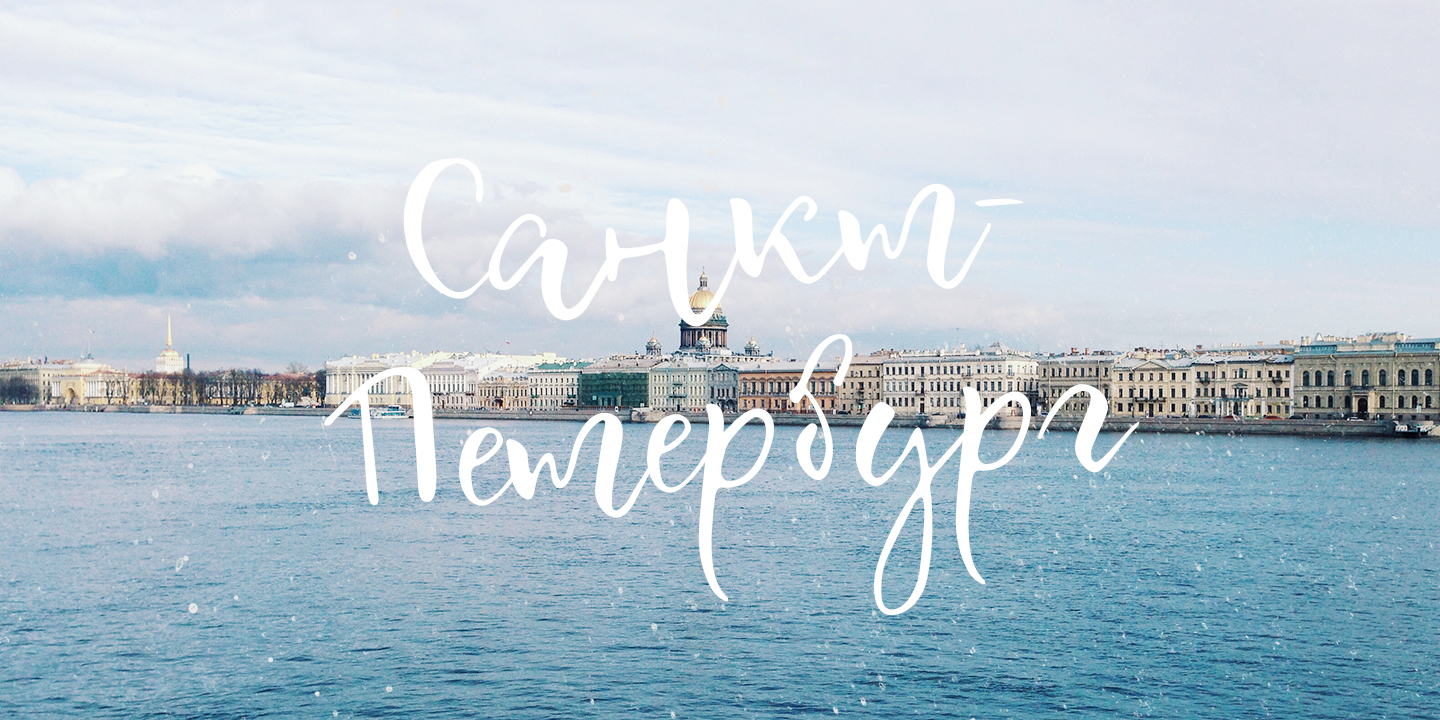 Celestina is the lively spirit, just like drops of ink on a piece of paper or clouds in the sky. The same spirit is maintained by the rounded letters of the script and by the characters' small whorls.
Celestina works perfectly for both Moomins stories and personal blogs, as well as for the design of hand-made things, and even just then when you want to put yourself in a good mood!
Big thanks to Pinata for creating this awesome product.
:Personal & Commercial Use