Pixelo is back with another array of fonts- The Tattoo Fonts Bundle.
Picking the best tattoo font is a huge thing. You want to make sure it hits the right note since there are so many different tattoo typographies. The typestyle that you'd like to incorporate is of extreme significance.
We've curated a list of 114 best tattoo fonts out there for inspiration and use. If you're a creator, designer, or tattoo artist, you'll undoubtedly find these typefaces useful for making spectacular text-based masterpieces.
In addition, you can develop limitless designs for personal and commercial purposes, all thanks to the Pixelo's Extended Use License. This licence is completely free and comes with all of our deals. 
Originally, the value of this bundle was $806. But you can only have it for $39 today.
Documentation:-
Below is the document related to The Tattoo Fonts Bundle. It is also included in the download.
Let's take a look at all these best tattoo fonts within this bundle-
Callahan – Brush Font By Weape Studio
ROCKNDUT – Hand Brush Font By Weape Studio
Redsniper By Locomotype Studio
Sweet Pancake By Locomotype Studio
Eternal Layer Vintage Typeface By Arendxstudio
ShockFest Blackletter Font By Arendxstudio
Hysteria Typeface By Arendxstudio
Hypothesis Typeface By Arendxstudio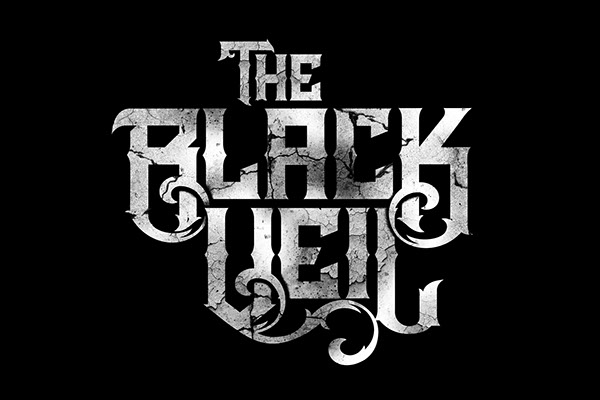 RockSands Typeface By inumocca_type
The Boiseries By inumocca_type
BROTHERwood By inumocca_type
Sanekala Typeface By inumocca_type
G.A Iron Horse By inumocca_type
Bertha Neckline By inumocca_type
ROOTKING By inumocca_type
High Rise By inumocca_type
InuTattoo Script By inumocca_type
The Inumocca complete By inumocca_type
Day After End By inumocca_type
Jellyo & Hime By Victor Steins
Ferrine Script By Victor Steins
Home Brush By Victor Steins
Rumble Brave Typeface By Alit Design
Piramid Font By Alit Design
BRAVE Eighty One By Alit Design
Poison Freak By Alit Design
Controwell Victorian Typeface By Alit Design
Raph Lanok Typeface By Alit Design
Tattoo Master Label Font By Vozzy Vintage Fonts
Asgaard layered label font By Vozzy Vintage Fonts
Mountain Expedition By Vozzy Vintage Fonts
Falange By Vozzy Vintage Fonts
Brewing Crafters By Vozzy Vintage Fonts
Bobber Motorcycles By Vozzy Vintage Fonts
Outdoors Layered Font By Vozzy Vintage Fonts
Pandemia Typeface By Vozzy Vintage Fonts
Witchic Blackletter Font By DmDesignsStoreArt
Gothbase Blackletter Font By DmDesignsStoreArt
Mystive Blackletter Font By DmDesignsStoreArt
Romatic Blackletter Font By DmDesignsStoreArt
Velvetic Blackletter Font By DmDesignsStoreArt