In some ways, there has never been a better time for photography and design.
A dizzying variety of tools and platforms are now available. Photoshop, Lightroom, and other photography resources have the power to transform your art into anything you desire in an instant.
But as much promise as these tools hold, they can also be frustrating.
It can be difficult to discern which of these seemingly infinite resources are the best ones for your specific needs.
Not to mention some are expensive, while others are difficult and inconvenient to use.
But no need to worry. We've compiled our list of the top 6 resources for photographers and designers for your easy reference.
1.  100 One-Click Lens Flare Effects
Lighting is one of the most essential elements of great design or photography, and also one of the trickiest. This pack of lens flare effects takes the guesswork out of lighting with an easy two-step process.
These effects are compatible with a variety of programs, including Adobe Photoshop and Illustrator. They can be used with RAW or JPEG images.
The package also includes customer support via email or live chat.
In addition, with 100 different effects, you'll never run out of innovative ways to use lighting in your work.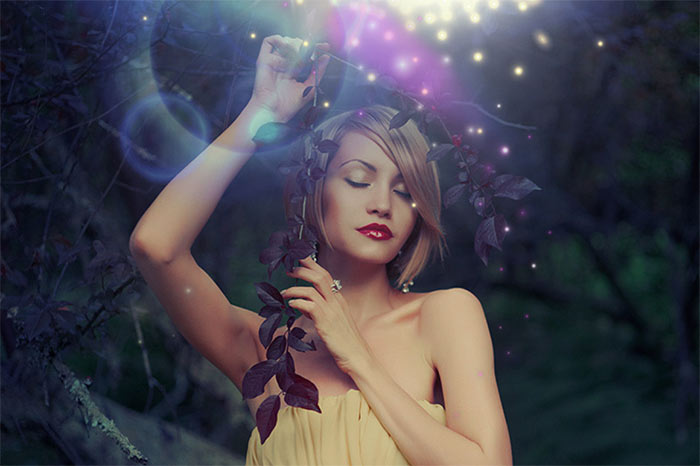 This fantastic "tiny planet" app adds a unique visual twist to any image.
An image of a nighttime or sunny sky, a building, or an object of any kind immediately becomes a cool-looking spinning vortex.
Additional effects such as zoom, rotation, invert-mode, and repeat can pack even more visual power.
It's a great app for creating posters, CD covers, video game covers, and other artsy and fun graphics.
This innovative app is amazingly easy to use. You can customize your own vortex image with just a few turns of the knob.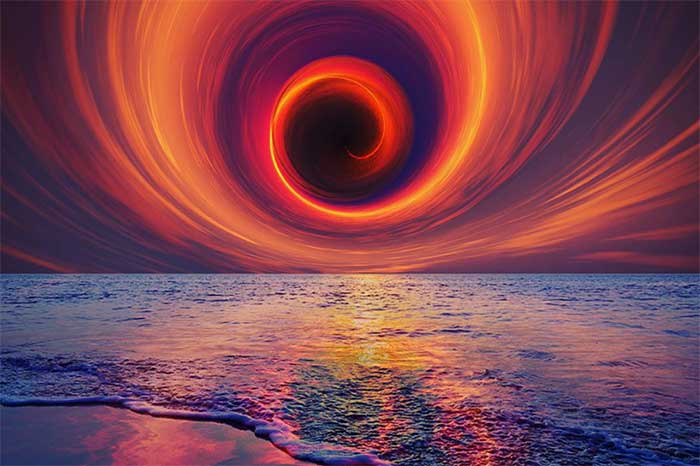 These are the perfect presets if you've just come back from your dream vacation…and want to create photos that do justice to the stunning landscapes you've encountered.
With over 100 user-friendly effects, you can find something to edit every photo from your travels with ease.
You can quickly experiment with multiple presets on the same photo to see which one you like best.
You can also apply the same preset to a series of photos for a consistent effect in a slideshow or Instagram post.
It's a great way to make your travel photos truly eye-catching. Your audience will definitely want to stop and take a second look…and even a third and a fourth.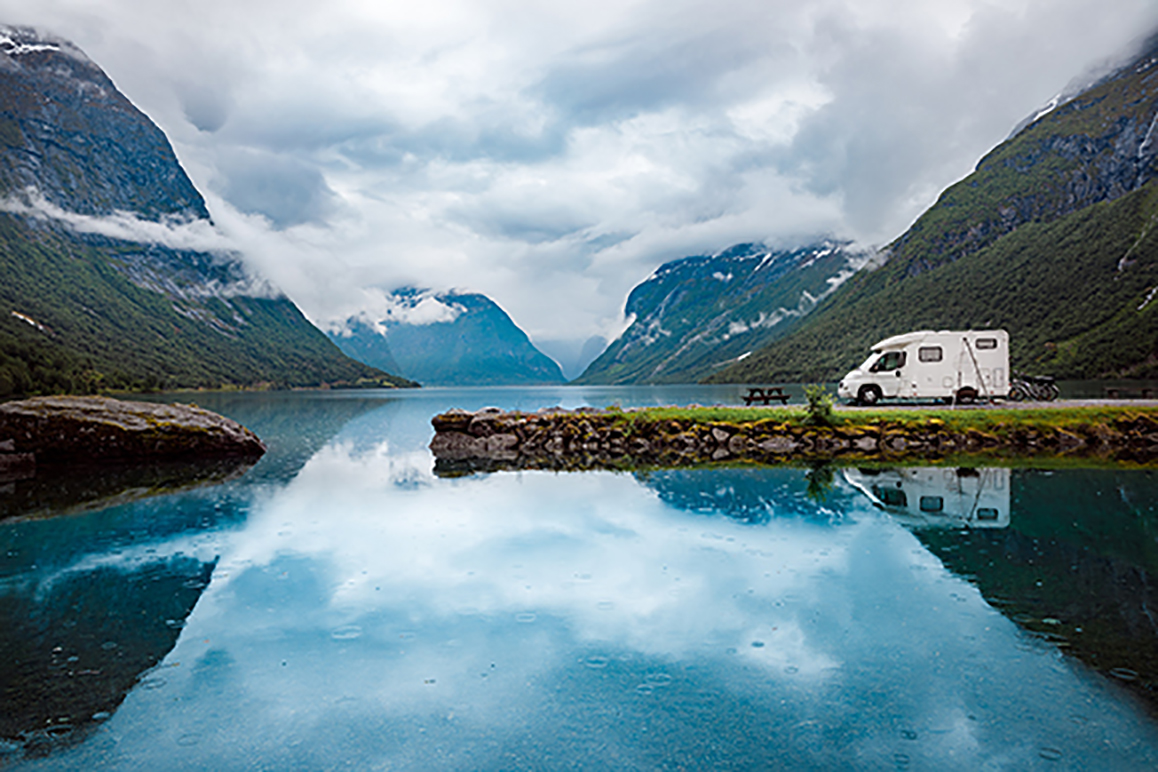 The creation of attractive Photo Books is an art all on its own.
And while plenty of apps exist out there to help you accomplish this, it can be tough to find one that truly turns your ideas into reality.
This plugin allows you unprecedented freedom in choosing graphics and layouts that support your vision.
It gives you a total of 13 designs, each of which can be fully customized to your needs. Customizations can also be saved and used repeatedly.
The plugin works wonderfully for a variety of photos from graduation photos to sports photography to newborn and family photos.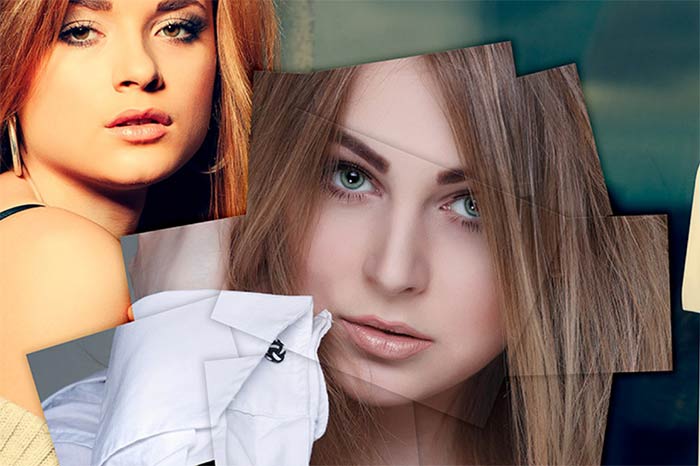 5. 4000+ Photo Overlays Bundle
This bundle is an excellent choice if you're looking for a variety of spectacular, eye-catching effects for your photos.
Some of these effects include Carnival Storm Overlays, Curly Overlays, Virus Injection Overlays, and many others that you won't find anywhere else.
The effects truly dazzle and will immediately make your photos stand out from the norm.
And with a total of 4000 unique effects, you're sure to never get bored. There's always something new to try. They're great for professional photos, and simply to try new things with your personal photos, too.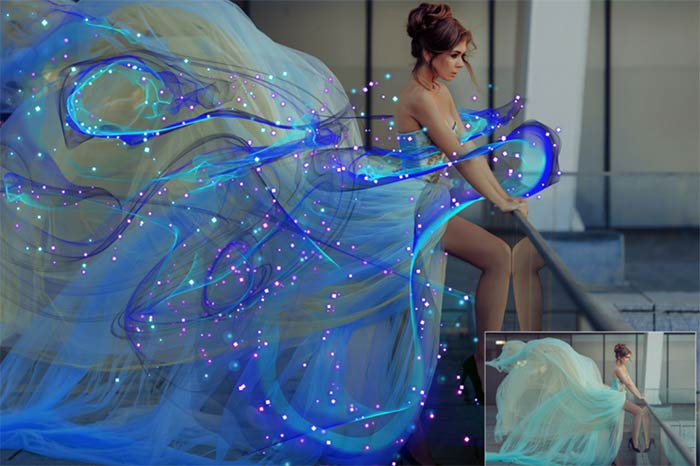 6. The Ultimate Collection of Photoshop Actions
This resource provides easy access to all the best Photoshop actions on the market, yielding an unprecedented level of freedom and versatility in the effects you can achieve.
There are 50 separate categories included in this collection for a total of 80 original actions.
Some of these effects allow you to create images that look just like an old-fashioned painting. Others let you add smoke, light leaks, or other cool graphics. Still, others make your photo appear hand-drawn.
They are easy to install in Photoshop, and even easier to use once you've installed them.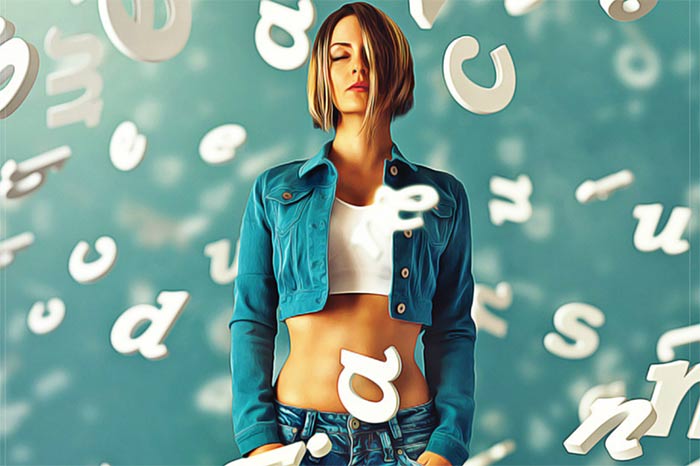 It can be overwhelming to sort through all the available resources that claim to be transformative for professional designers and photographers.
But these six offerings can give you a great start. Best of all, each one of these is relatively inexpensive, so they won't have too much of an adverse effect on your bottom line.
Another benefit to resources like these: they simplify your workflow, leaving you more time to pursue your passions and make your work even more inspiring.
And what's not to love about that?