How to Design Amazing Pinterest Graphics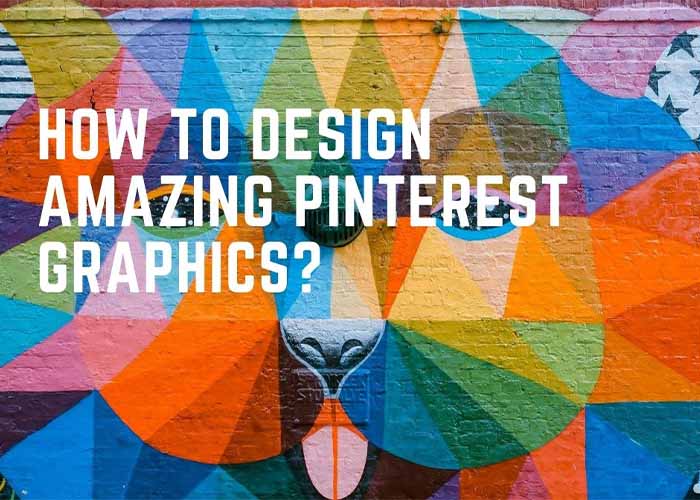 How to Design Amazing Pinterest Graphics 
Creativity is one of the greatest elements of designs, and Pinterest graphics is not an exception to this. Pinterest is the most effective way most bloggers and designers drive traffic. This traffic does not just stem out of nowhere. It is largely influenced by the quality and uniqueness of the designs. 
Designing graphics that would be amazing for Pinterest is something a little out of the ordinary. A good Pinterest graphics must command attention from the audience and capture their interest. Your design must be able to have a blend of inspiration, marketing, uniqueness, and of course, creativity. 
Sound's difficult right? There is no reason to think too far because creating perfect Pinterest graphics is not a difficult task as most people assume it to be. It is even easier when you know the right things to do and the right steps to follow. 
Below are essential steps that will help you through the process of creating amazing Pinterest graphics.
STEP 1: Create Vertical Pins and optimize them For Search: Vertical pin is an essential part of Pinterest graphics creation that most people often overlook. Creating pins is one thing, and optimizing them for search is another thing entirely. 
Optimizing vertical pins for search makes your graphics stand out and allows more Pinterest feed. It is better to make it long and optimized because the larger its space, the higher the probability of getting noticed. Remember to make it attention-grabbing as well. 
STEP 2: Use Legible and Catchy Texts: If you want your Pinterest graphics to stand out from the rest, large and captivating texts are very crucial. Remember that Pinterest is a visual ground; therefore, easy to read text will boost your chance, among others.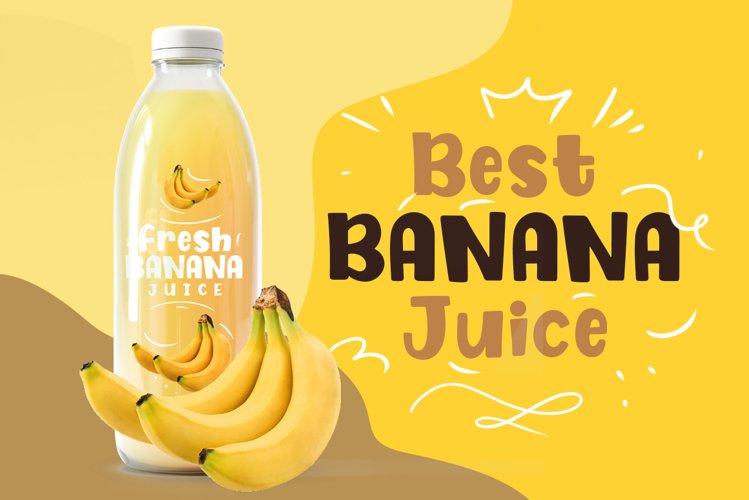 While super compelling imagery can turn the attention of people to your graphics, legible and catchy texts will keep them glued and interested. It is also essential to note that easy to read texts is not all about large fonts or font types. It also has a lot to do with colors and background. 
It is best to make the color of the text and the background as contrasting as possible. You can bold the texts where it is necessary to make it stand out better. These features make it easy for readers to pick all your text and get the message at one glance. 
STEP 3: Be Conscious about Your Uniqueness: This is one of the most crucial tips for many designers. A lot of them usually have the impression that keeping the trend of graphics on Pinterest will help their relevance. While this idea can work on a few occasions, it doesn't work most times. 
If you notice a particular trend on Pinterest, the best thing is to break the trend in the most creative way possible. Infuse simplicity and creativity in your designs, break the trend, and stand out. You should get branded!
STEP 4: Use Concise Fonts and Colors: The use of concise colors and fonts is one of the golden rules of designs, and Pinterest offers no exception to that. Aside from increasing the possibility of your graphics catching more attention, it also aids your uniqueness. 
Besides, using on-brand fonts and colors will improve the awareness of your brand. It would make it easier for people to recognize your brand and connect with it. Therefore, you can be sure of having a chain of audiences that would be ready to click your content and repin consistently.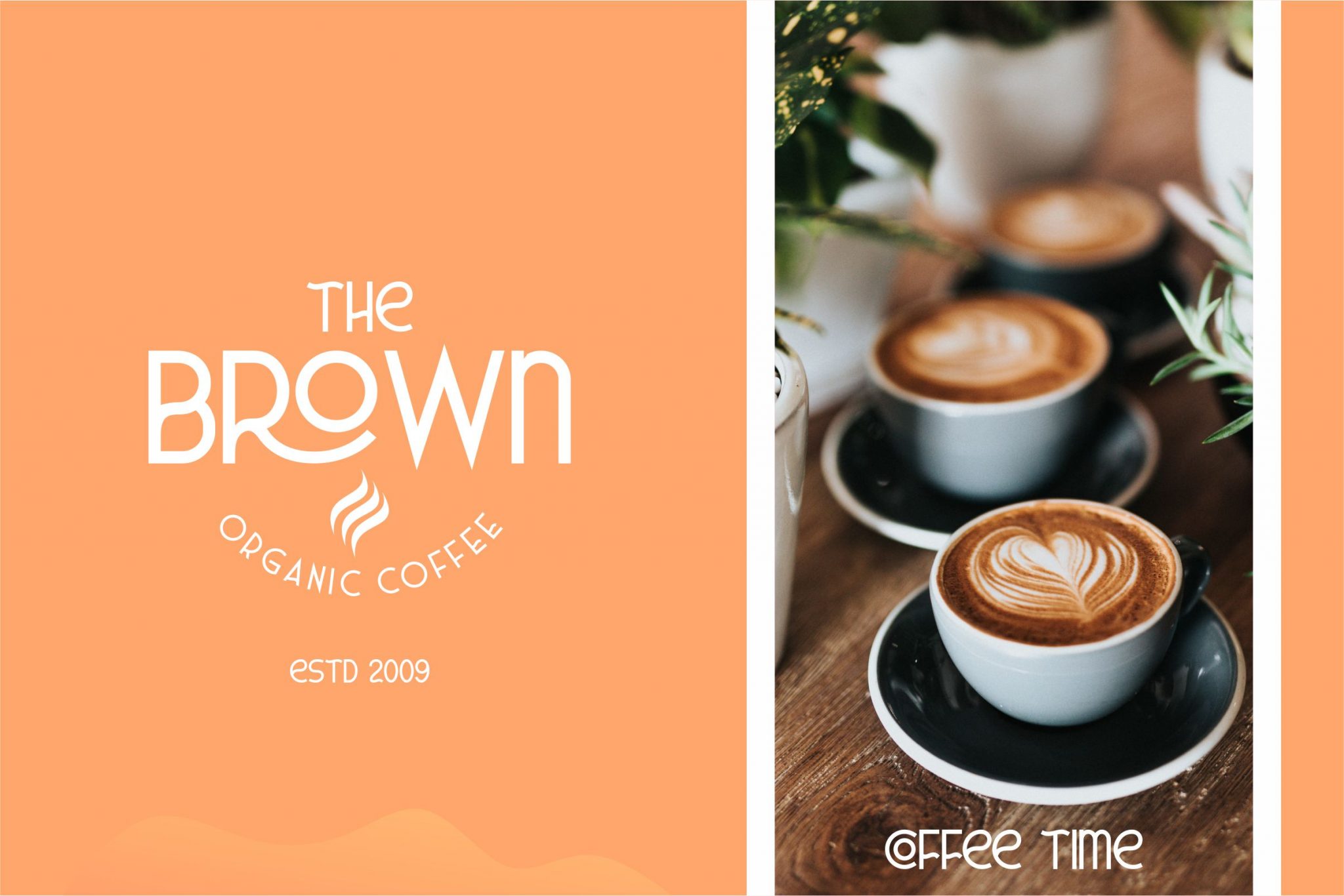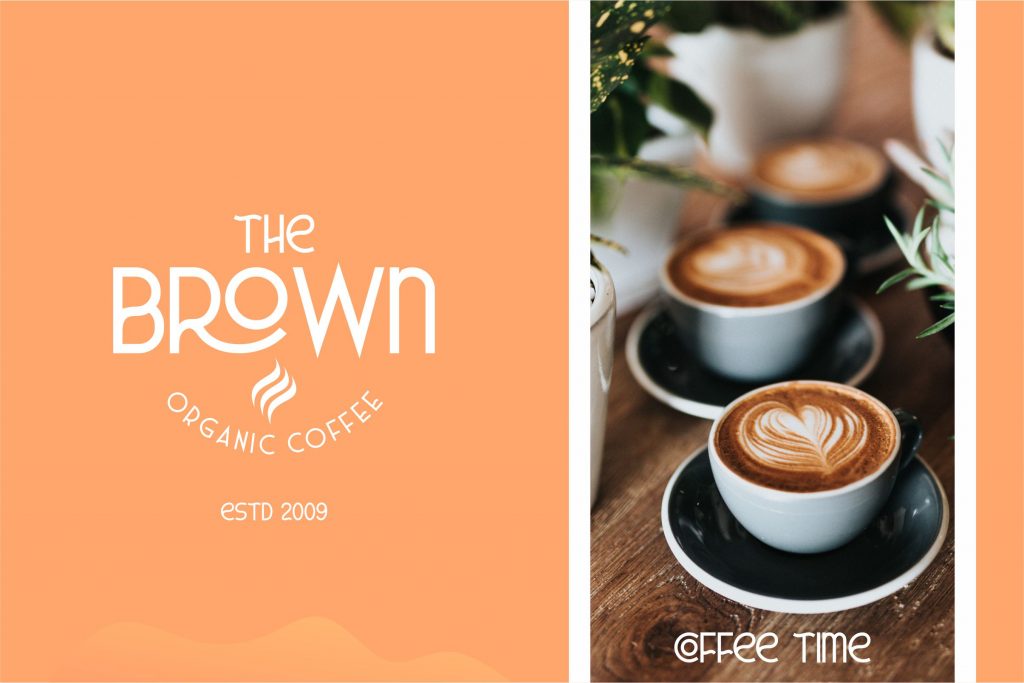 STEP 5: Create and Improvise a Template: Are you curious about the best way to implement the four steps above with your graphic design Pinterest? The best way is to create a template that would enhance the easy implementation of the four steps above. 
Aside from boosting your creativity, increasing your brand awareness, and making you more recognizable, choosing a template will also cut your design time. Therefore, you can be confident in making multiple Pinterest designs within a reasonable time. 
STEP 6: Use Suitable Pinterest Graphic Tools: Pinterest graphic tools do not only make the design process, but they also allow you to add features that contribute to your uniqueness. These tools allow you to add creative layouts, make unique templates, easily search for specific images, give you a firmer control over your graphic design Pinterest, and also provide you with an endless editing option. 
Some common Pinterest graphic tools include Canva, Crello, Snappa, Pixlr, and Gravit designer. Each of these tools has diverse functionalities that would help you to come up with some of the most amazing Pinterest graphics. 
Conclusion 
It is vital to always remember that there is always a market for your business on Pinterest, and one of the ways to explore it is by coming up with amazing Pinterest graphics. Creating unique and amazing Pinterest graphics is not a big deal when you know the right steps to follow. Exploring the steps above and using the right tools will help you on how to design amazing Pinterest graphics that stand out.
Apart from these graphic resources, there is a super collection of tattoo fonts that you must check. These are the most popular fonts on Pixelo. It is a limited-time exclusive collection. So hurry to buy them today.