Must-Haves To Excel The Art Of Graphic Designing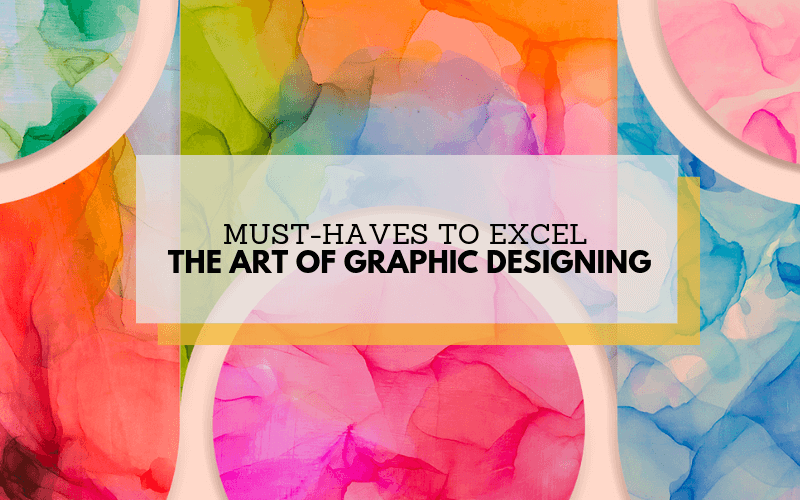 The art of graphic designing much seem like a complex idea, but when done correctly, it's a fulfilling endeavor to be desired by many. Although we call it an art, there is some science in it, and it's all about you mixing just the right portions.
In this regard, there are some fundamentals when it comes to graphic designing that you need to have in order to excel in the trade.
Here are some of the most important aspects that you need to look at if you are considering a career in graphic designing.
Communication
Communication should come as the number one skill when it comes to graphic design because the art is all about relieving specific messages. When you design a poster, social media post, a banner or billboard advert, what you are doing is sending a message to a wide audience. In this regard, you need to ensure that your message is clear and free from ambiguity.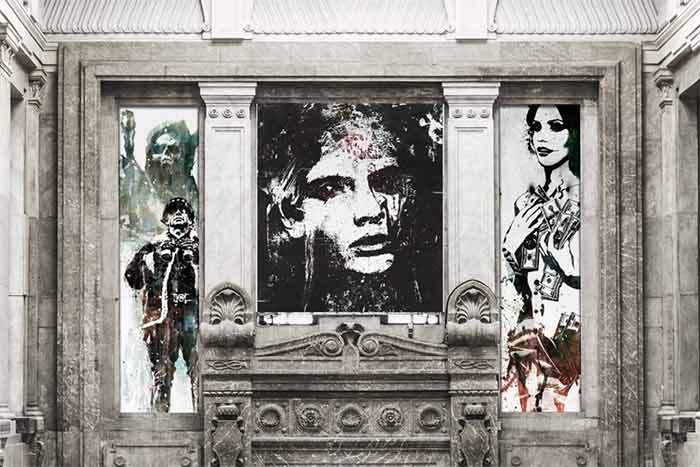 You also need excellent communication skills unit to understand a client's ideas and present them to his/her audience. Furthermore, graphic designers need exceptional interpersonal communication skills for them to be able to sell their work to potential clients. It's also very important to learn several languages, as your clients and buyers may be from all around the world.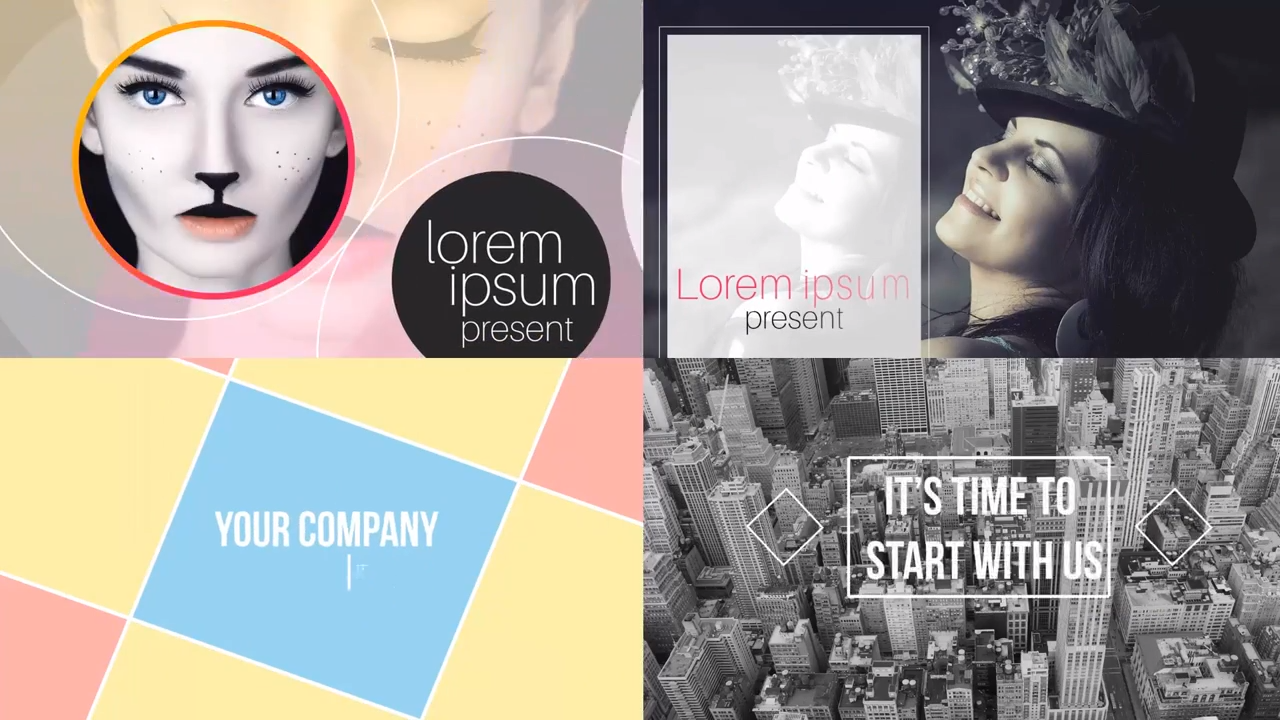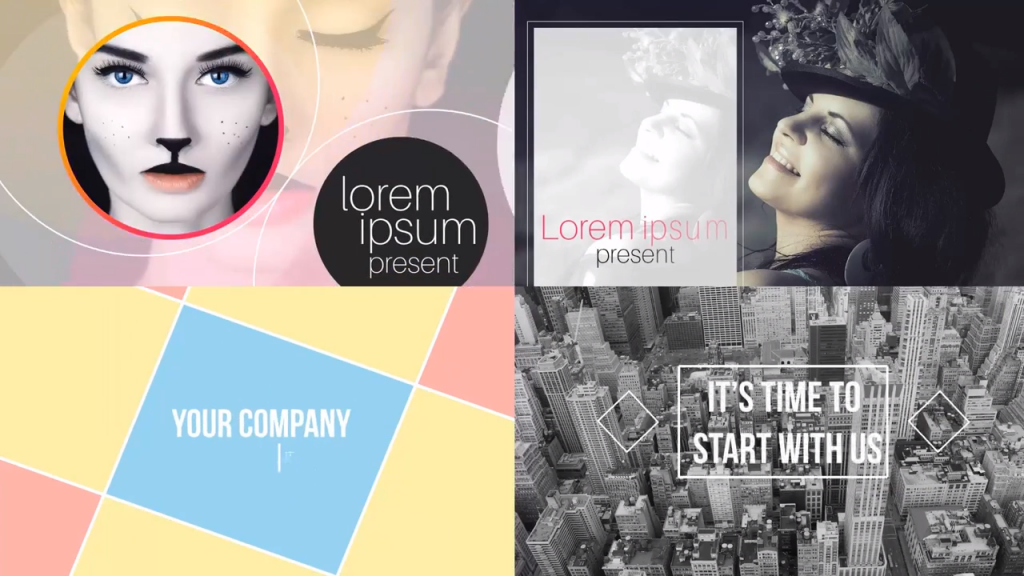 Graphic designers also need to communicate clearly when making presentations to their clients after the job is done. Needless to say, you need to understand how to communicate with your clients throughout the project using various media such as email, phone calls, text messaging, Skype calls and video chats among others.
Typography
Although it may be seen as a traditional skill for designers, it still essential for the modern designer. In fact, it should be one of the fundamentals of planning graphic designing as a profession. In fact, there are inside jokes for some specific fonts such as Papyrus and Comic Sans.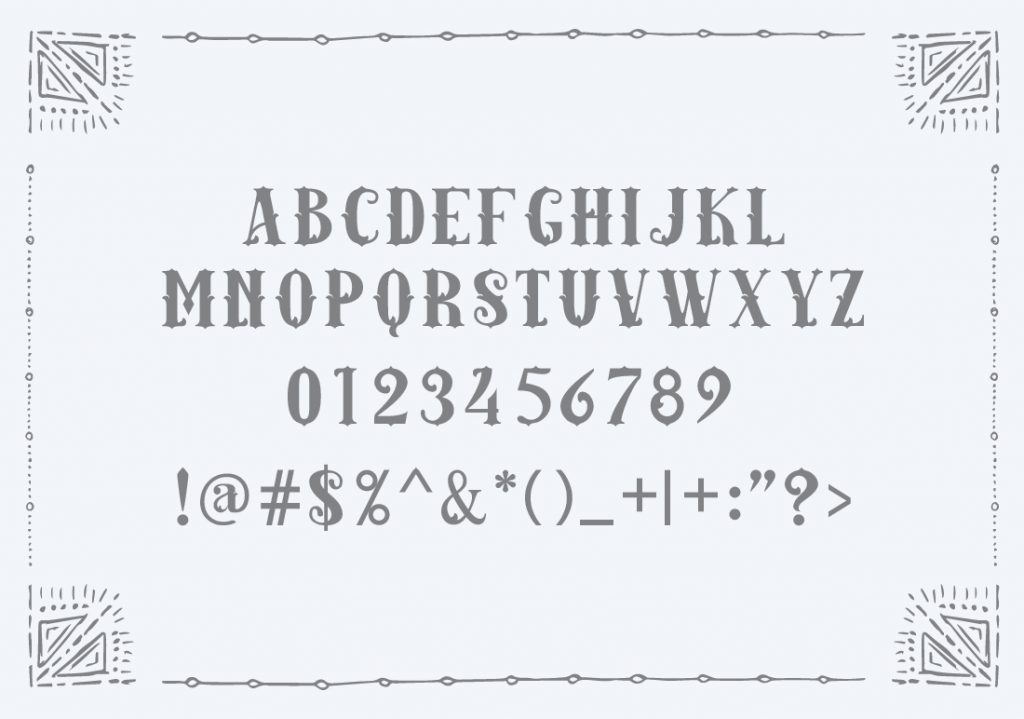 What comes to fonts, it's not only about selecting a fancy one. There's a lot that goes into consideration such as whitespace, leading, kerning, tracking and line height among others. Better yet, coming up with your own well-designed font is definitely a plus for the more experienced graphic designer. Basically, it gives you control and authenticity.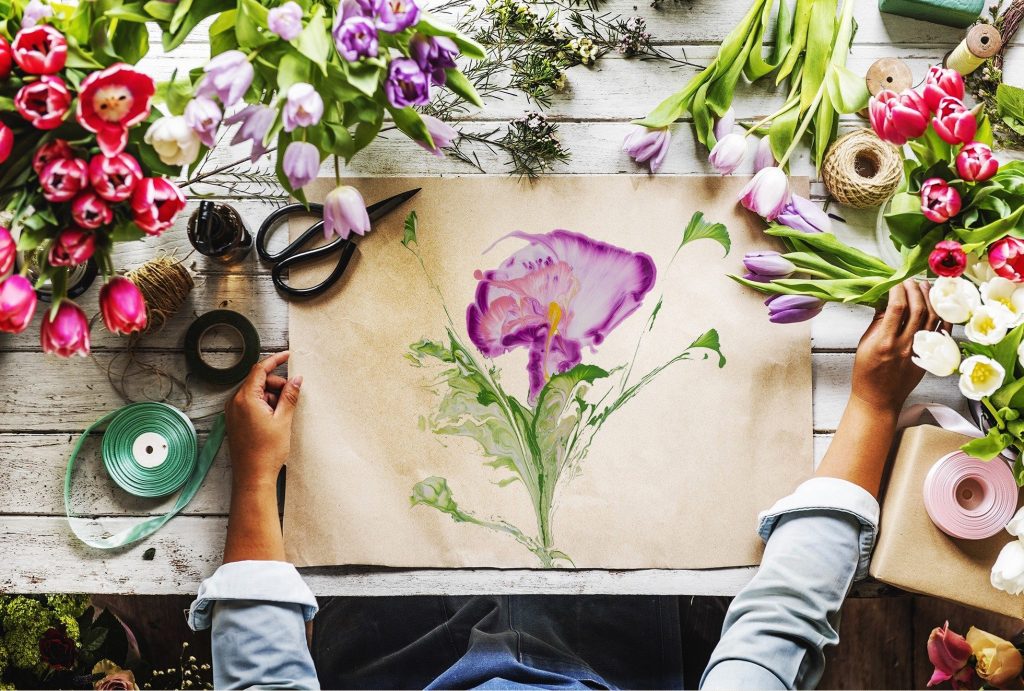 Other than the fonts, good knowledge of colors and the theories give you an upper hand when designing. You need to understand how colors blend. Which ones complement each other and the ones that contrast in order to come up with good visuals.
Creativity
Creativity is one of the most important aspects of becoming a professional graphic designer. In general, art jobs require lots of creativity. You will be required to relay messages and communicate using creative ways in almost all projects. Furthermore, most clients will come to you hoping you can brighten up their idea through your creativity.
In this regard, you want to learn how to tap into your creative juices and ensure that they always flow when needed. Although it's a great idea to get fundamentals in graphic design from online resources and traditional institutions, they will most likely not teach you how to be creative. With that said, you need to understand how to keep your creative mind sharp.
Some of the ways that you can always ensure that you produce creative work is by finding some downtime as overworking yourself might lead to less productivity and creativity. Furthermore, you need to come up with ways to creatively engage with your clients during the negotiation period.
Time Management
Time management is an essential skill in almost all areas. Therefore as a graphic designer, you need to master it. It is no secret that most graphic designers have multiple projects with different deadlines at any given time. In this regard, you should be able to manage it improperly in order to meet all deadlines without compromising on the quantity of work.
Time management is very important. Because being a kick-ass graphic designer who is consistently late will obviously affect your career in the long run. Furthermore, you don't want to produce mediocre work just because you're rushing to meet a deadline. Time management is a very personal issue, and only you can be able to rectify any issues surrounding the topic.
For some people, it might mean strictly on setting emails at a specific time to avoid distractions. Strictly working on creative projects in the morning when your mind is fresh. And do the rest of the productive work in the afternoon or vice versa. It can also include moving to a quiet environment during specific time periods when your concentration is required the most.
Technology
There is no doubt that a good graphic designer needs to move with time. In this regard, you need to get the latest technologies in your industry if at all you wish to compete with world-class graphic designers. We need to identify the most relevant, economic and recent software all applications used in graphic design.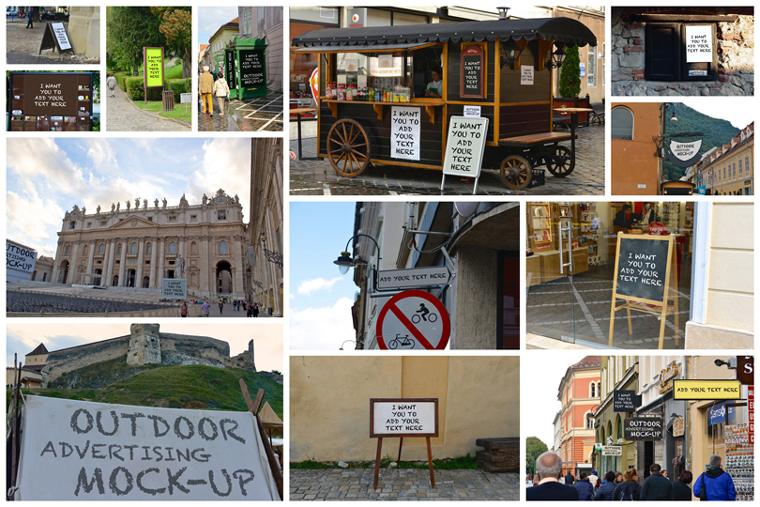 In technology, you will only be looking for the latest software and ups but also some diversity. In this regard, you should be in a position to work with a wide variety of tools ranging from high-end software such as Adobe Photoshop/Adobe in design/Corel Draw and Canva among others. Basically, you should train yourself to work with what you have or what is available.
Conclusion
Although we have mentioned the various must-haves and comes to graphic design. You also need to understand that the fundamentals are always the same. They need to be kept into consideration at all. As for that, learning the basics of using online resources, libraries and traditional institutions should keep you ahead of your competition in 2018.
Once you learn the bulk of the basics, you are now able to input creativity, your time management skills, incorporation of new technologies and communication. To find the best places to learn graphic design, it is advisable to do a thorough research online and off-line. As well as work with other professionals who are ahead of you in regards to graphic design.
Better yet, find a mentor who you can always trust to guide you through your career.
A secret weapon for your design arsenal – The Tattoo Fonts Collection. These fonts will add drama, futuristic feel and uniqueness to your designs.