If you are looking to get into a career in graphic design in 2019, you need to plan well in advance. The truth is we are living in a post-digital era where the pace of innovation seems to be shifting the world of graphic design. A lot of the systems and techniques that we've used this year are quickly being replaced by newer more advanced technologies and those changes will completely revolutionize how graphic design will be done in 2019. To stay ahead of your competition, therefore, you need to find out trends that will be taking center stage and master the necessary techniques that'll help you stand out from the crowd.
In this blog post, we are going to discuss graphic design techniques that you need to master ahead of 2019 to help position you a cut above the competition.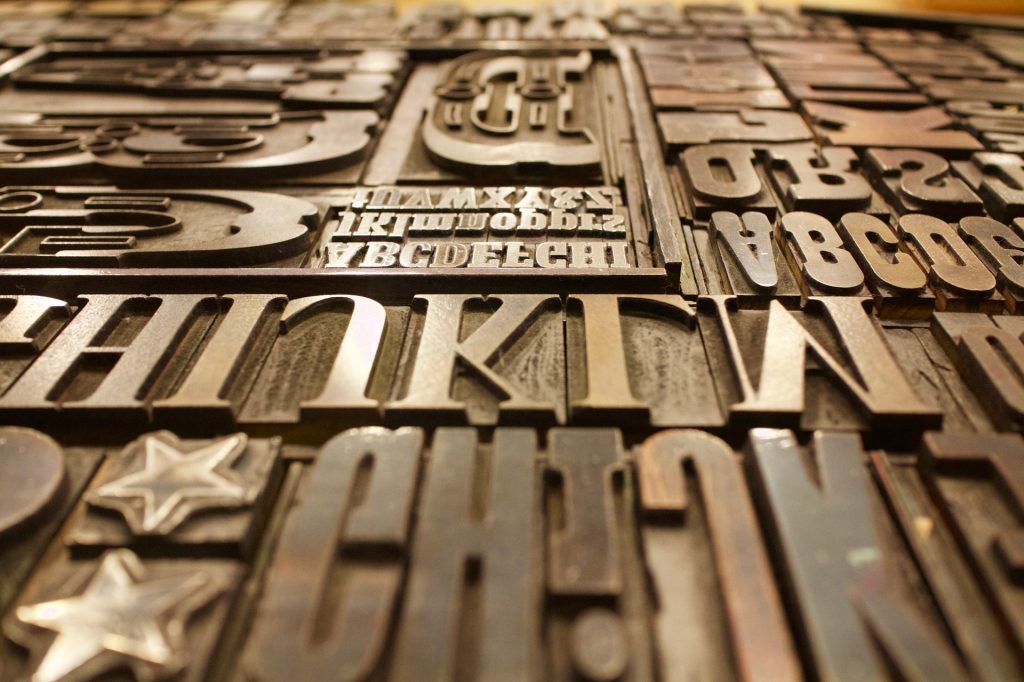 Typography has been in the scene for the better part of 2018 and its use has broadened out quite a bit. And in 2019, it's only going to get bigger and bolder. However, there will be a shift from some of the hard in your face type of typography that we have witnessed for the better part of the year to softer script typefaces that have a more neutral feel and a little more personality. For you to still stay relevant in 2019 therefore, you need to master all the nuances of typography including the various fonts and the different kinds of typefaces to choose from.
Animations
Animations play a major role in breaking down your message and making it easier to understand. And seeing as we are living in a fast-paced era where people hardly have the time to read long pieces of text, animations just so happen to be a more engaging and less time-consuming way of conveying your message. And while it's not exactly a new technique, it's certainly something that you want to pay more attention to going into 2019. You want to learn of better and more efficient ways of coming up with animations and also master new trends emerging in as far as animations go going into 2019.
Visual Advertising
You know what they say, "a picture is worth a 1000 words." And so it's certainly not a surprise that graphic design includes a hint of visual advertising. As we go into 2019, visual advertising will continue to develop new concepts and will actually be quite a common aspect of graphic design and something that you definitely want to acquaint yourself with better well in advance.
Playful Illustrations
As more and more websites seek to stand out, they are going to require more illustrations to inject a bit of personality to their websites. And as this thirst for illustrations intensifies, graphic designers will need to better acquaint themselves with how to create more playful and engaging illustrations to help better explain information.
Data Storytelling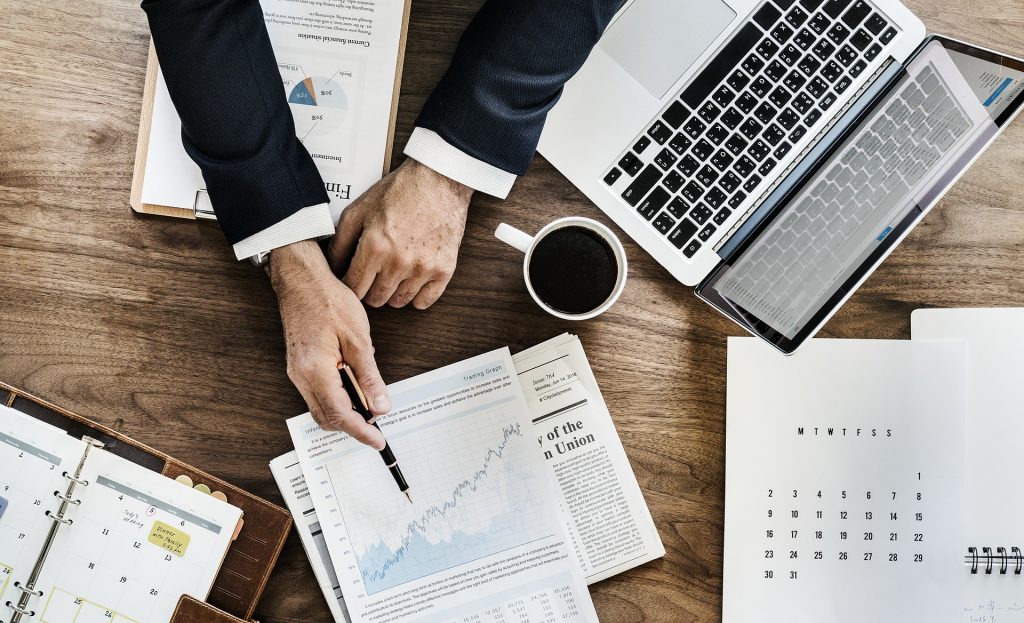 One thing's for sure going into 2019; there will be an even bigger appetite for data representation than anything we've witnessed in the past few years.
Why?
Well, we've already witnessed an exponential boom in animations and data representation and that's certainly not about to change anytime soon. In fact, with our fast-paced schedules and considering we are almost always in a hurry to get to the next big thing, there's bound to be an overwhelming appetite. Therefore, for designers getting into graphic design in 2019, mastering data storytelling will be paramount to achieve success.
Wrapping Up
As you plan to get into graphic design in 2019, you need to be as prepared as you possibly can be. You need to have a clear picture of the emerging trends taking center stage going into 2019 and the techniques you'll need to master to ensure that you are a cut above your competition. The good news is, most of the techniques are actually ones that you have been using and some will only require a few touch-ups.
Of course, there are plenty of other techniques that we haven't mentioned in this blog post but with a little research, you'll be in a position to know exactly what trends you need to be on the lookout for and how to adequately prepare yourself ahead of time.