Gestalt Principles in Logo Design – Infographic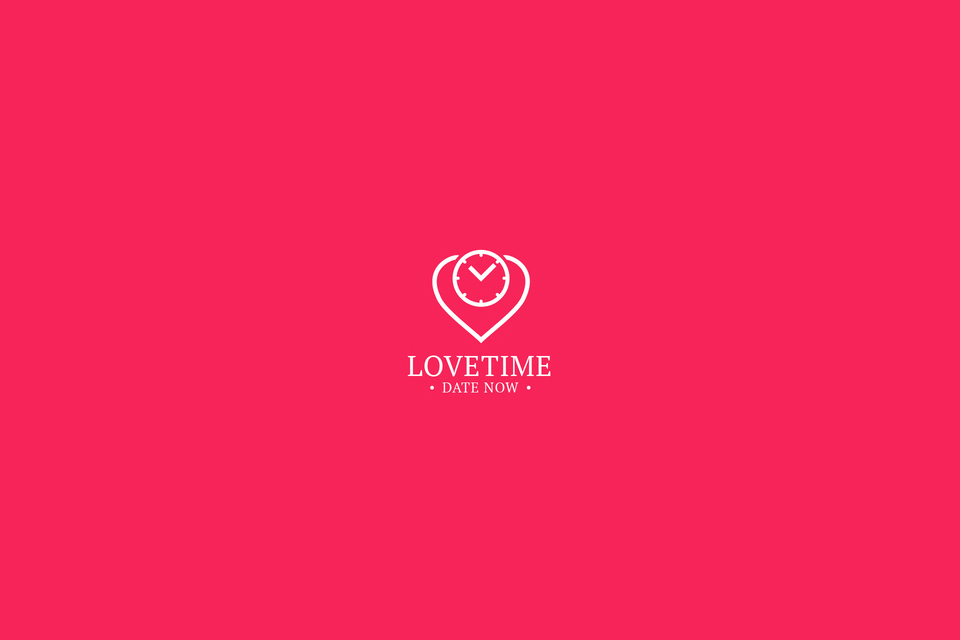 Gestalt principles is a series of theories of visual perception founded by a group of German psychologist; Max Wertheimer, Wolfgang Kohler, and Kurt Koffka. The term Gestalt means shape or form and it refers to how visual is perceived by human beings.
The Gestalt Theory can be found in any fields of design, including logo design. And here we present an infographic about how Gestalt principles can be applied to make an outstanding logo. Hope you enjoy and learn something from it.
Click to enlarge

Let me know in the comment below which Gestalt Principle is your favorite?