Famous Brands Logo Animation to Check Out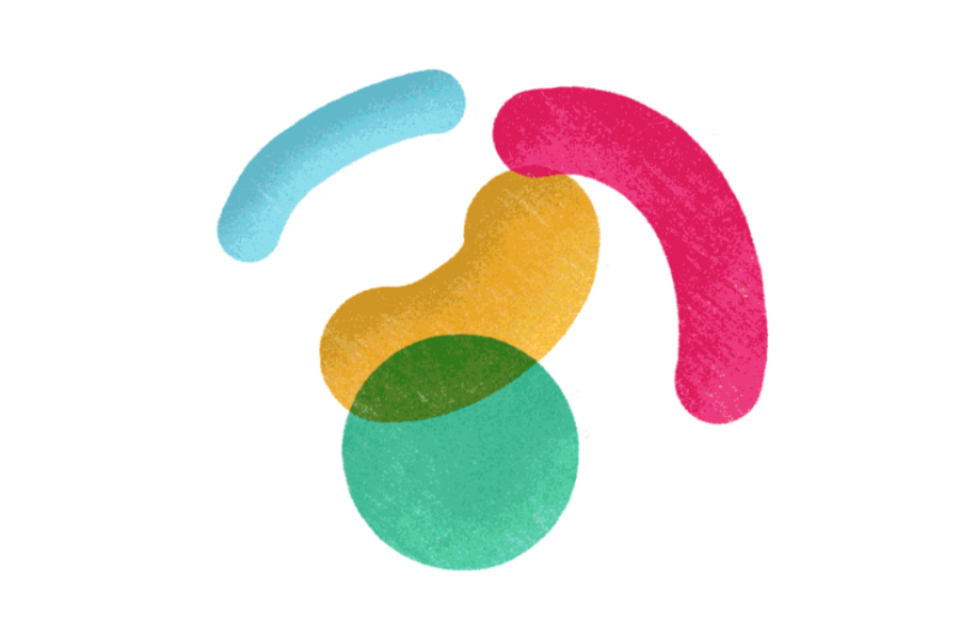 As most people crave something visually pleasing, many companies start creating logos that are mesmerizing. Not only logos are used as visual branding but also as identity of a company, be it network company or even food company. To create satisfying logos, it requires designer to be up to date on what is trending. Many logos have been created and evolve time to time but for now logo animations are in the spotlight. Seeing logos in motion is visually more attractive and sure making logos look promising. Hence, it will surely impact how customers have a further look at your company.
Motion Design School did an amazing project with their amazing students aimed at making animated logos of social nets companies. Using Disney principles and character animation, Motion Design School recreate a more daring, eye-catching look on famous brand logos in motion. They make it bounce, fold, transform you name it.
Here are some of the famous brands logo animation for your inspiration!
Too much of cool work in a post we can barely choose. What do you think? Tell us what's your favorite in the comment section below 😉