Duotone Filter Trend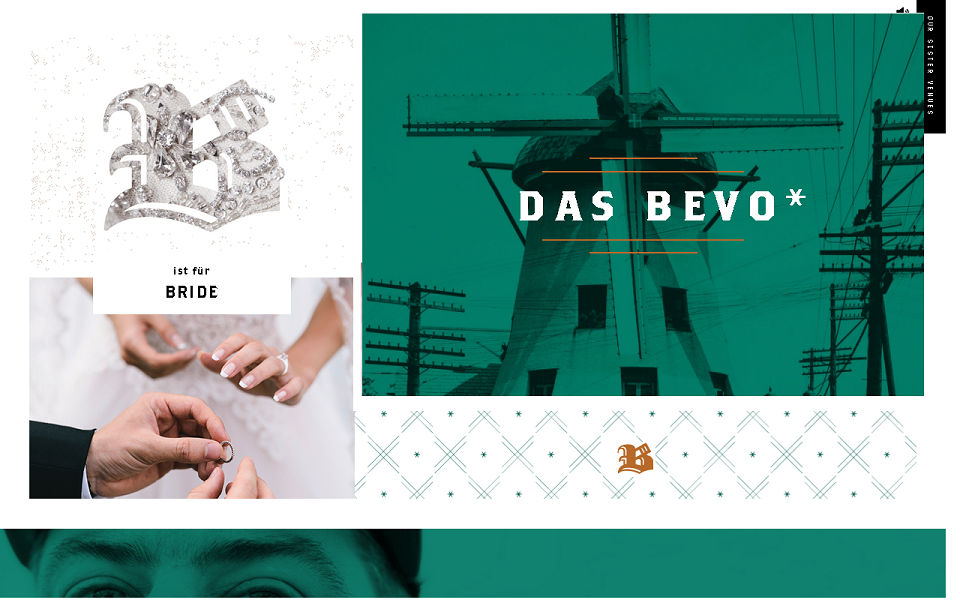 Throughout the year of 2016 until now, duotone filter trend never fades after all. Besides, it became a center of attention from all digitalists in the whole world. So practically, everyone use this to add refreshment to their piece of work, started from companies to performers.
Specifically in design world, duotone turns fenomenal because of its vibrant and generous colour. For instance, many design companies start to upgrade their website look with duotone filter as to avoid boring, flat look. Not only can it turn website to be less boring but also it gives boldness to what you offer.
Here are some of great examples of duotone filter use you can be inspired by.
Lastly, as to help you stand out from the crowd, we give you our Duotone Photoshop Actions that you can download here for free. Enjoy!