Brutalist Website Design: How Simplistic Style is Taking Over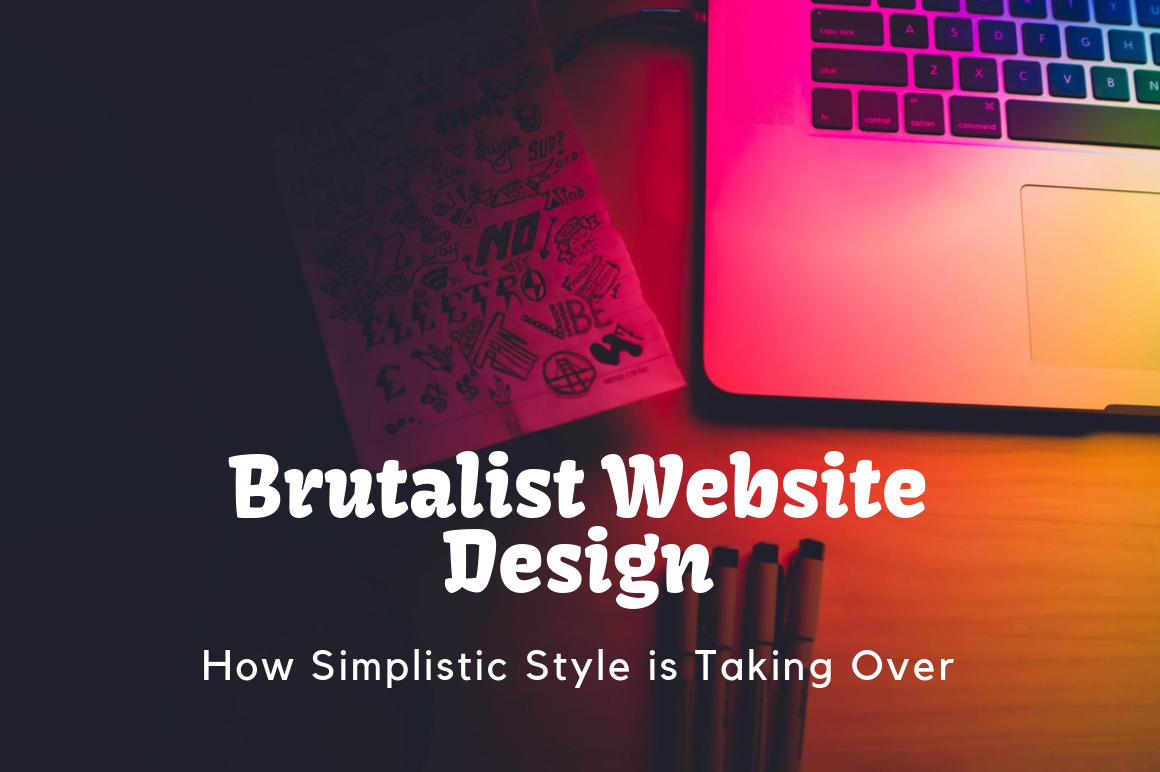 When the internet was in its infancy, most web pages we little more than text. Navigating on early browsers was like wading through a sea of words. Since then web design has changed beyond recognition. Websites such as Craigslist or the Space Jam website are quaint at best.
But all the extra features we find on websites now sometimes sacrifice usability. We're bombarded with pop-ups which is frustrating if we're trying to get something done.
In reaction to this, there's been an upsurge in retro-looking brutalist websites. The designers of these websites have prioritized style over content, increasing usability.
What is Brutalism?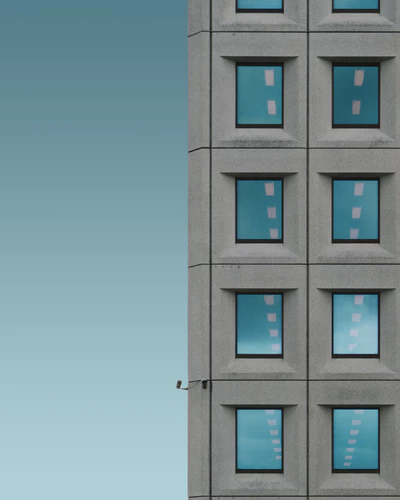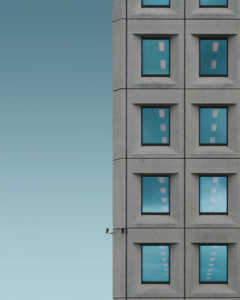 Brutalism became term during the 1950s, known for its association with architecture.
As a style, it has branched beyond its architectural roots to punk aesthetic. It is also associated with the Art Brut movement with an emphasis on naivety.
It means that anything said to be Brutalist is simplistic in design.
To take architecture as an example, brutalist structure performs its function without too much glamour.
All the components to make a building functional are there, but the style is plain.
Brutalism means:
Bold, bombastic design

What you see is what you get

Raw typography

Straightforward
Why Brutalist Website Design?
Brutalist website design has been in use since websites went from text to image. This prevalent in many early websites such as Craigslist and Flickr. Craigslist, in particular, is a benchmark in early brutalist web design.
The resurgence in this basic, crude style is partly down to a reaction from designers. Brutalist web designers have moved away from glitzy themes to a more rudimental aesthetic. With modern website themes, there is a tendency in the homogenization of website aesthetic. Many companies are now looking to Brutalism for a more individual look.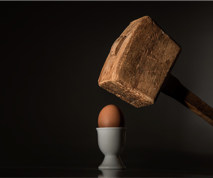 Benefits of Brutalist Web Design are:
Individualistic aesthetic

Basic Functionality

Quickly created and adapted.
Why do Brutalist Websites Trend?
The biggest resource for understanding why Brutalist Websites have become so popular is brutalistwebsites.com. It hosts links to brutalist websites and insights into why it has become popular.
One such insight comes from Max Kolyanov of Bibliotheca. He lauds the form as an unimpeded view for users. Some high profile brands are now using brutalist style. These include Speedo, Gucci and Bloomberg.
"The simple design of a brutalist website means that it renders very quickly. The economy of style and features enable users to navigate rapidly. All this means that the website's code is easier to pick up in search engines," shares Mary Young, front-end developer and writer for Draftbeyond and Writinity.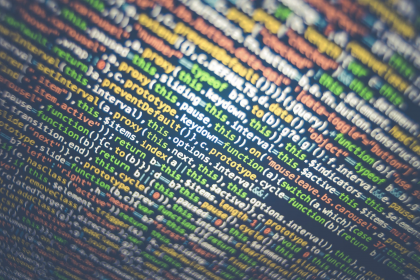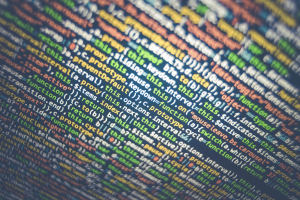 Why are they trending:
Easy to use

Effective design

Quickly loading.

Simply coded
How do you create a Brutalist Website Theme?
When designing a Brutalist website the key ingredient is the user. The most basic elements of web design form Brutalist websites. Therefore, start with simple, left aligned text.
A user should be able to view the content on the smallest screen possible. Every element you add is creating more complexity, so check whether it is necessary. Buttons should appear like buttons, clearly marked for the user to use. Hyperlinks should appear as hyperlinks: underlined text. Nothing else should respond to the user.
The typography on the site should be clear and unembellished. Colors should be simple and contrasting to create boldness and impact. Style should only be used to solve a specific problem.
"Users tire quickly of clicking links and back buttons trying to find information. So Brutalist website design should include fully scrollable content. This keeps your users on your page for longer absorbing your content," says Tamara Harness, product designer and author at Last Minute Writing and Researchpapersuk.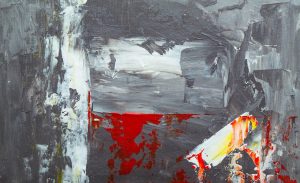 Elements of Brutalist Website Design:
Clear unimpeded text

Economy in features

Readable on all devices

Solve a specific problem

Allow contrast to create impact