Adobe Creative Cloud: 5 Tools Every Designer Must Have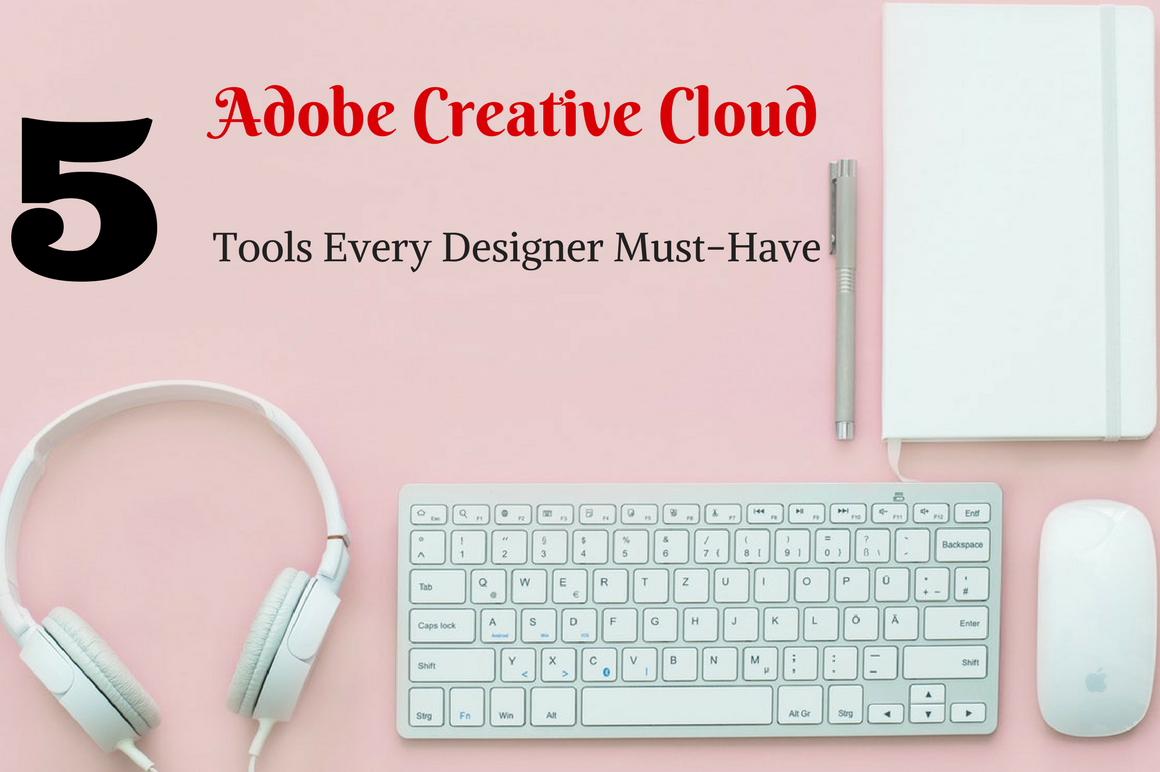 By now you've probably heard that Adobe has ceased production of their Creative Suite programs. They no longer sell individual products such as Photoshop and Illustrator. They've also cut development of software packages that come with perpetual licenses.
A few years ago, the company decided to shift all their energy to an all-new subscription-only model called Adobe Creative Cloud. Since then, new innovations have only been made available through the program.
About Adobe Creative Cloud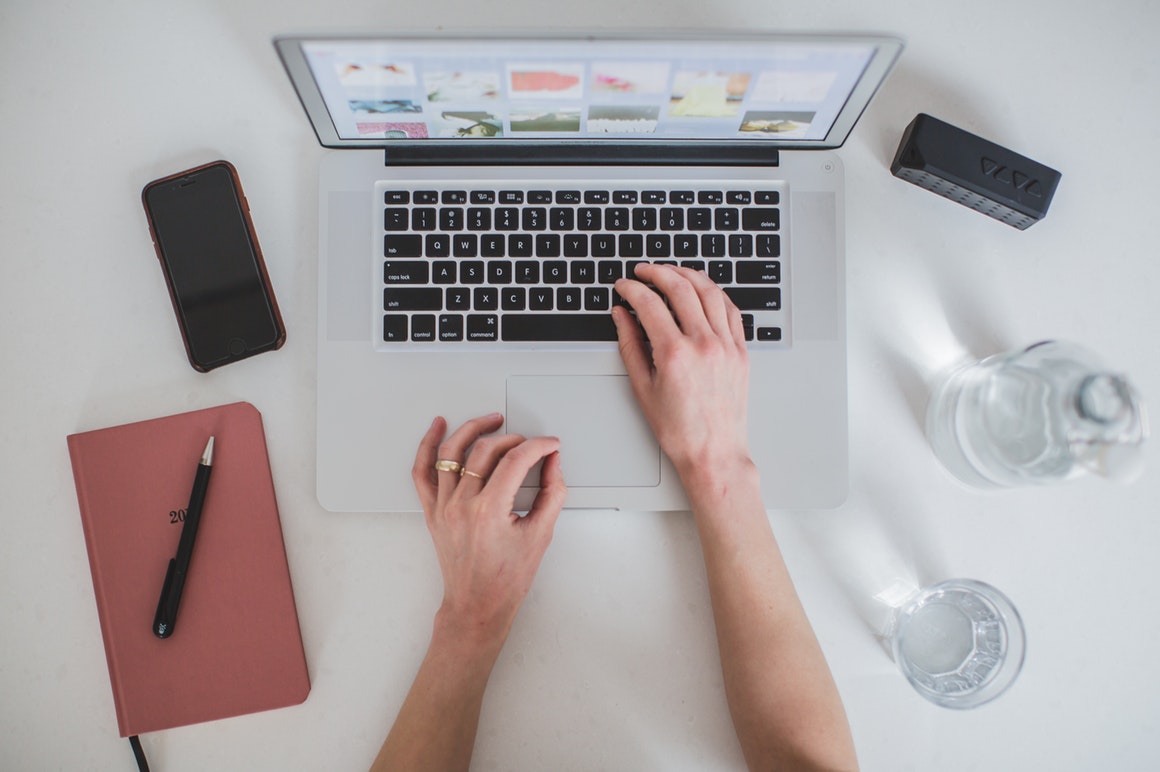 Creative Cloud offers fast and easy access to the latest editing software that designers need. From graphic design software to video editing and web development, the cloud has it all. All you need to do is to subscribe to the program.
Designers can receive a collection of the latest versions of applications and services from Adobe Systems. Or, they can choose to receive upgrades of their preferred software.
Just so we're clear, Photoshop is still available. The same goes for the rest of the features from the Creative Suite Master Collection. And for the features found in the Design & Web Premium, Design Standard and Production Premium. These are all being offered in Adobe Creative Cloud.
To give you an idea how you can benefit from the Creative Cloud, let's take a look at what it provides:
Design tools for sketching, drawing and creating layouts
Web and UX design tools for building responsive sites without the need for coding
Photography tools for editing and storing photos
Video production and editing tools for creating professional-looking movies
Graphic design tools for creating social media graphics and animated clips
The Pros of Adobe Creative Cloud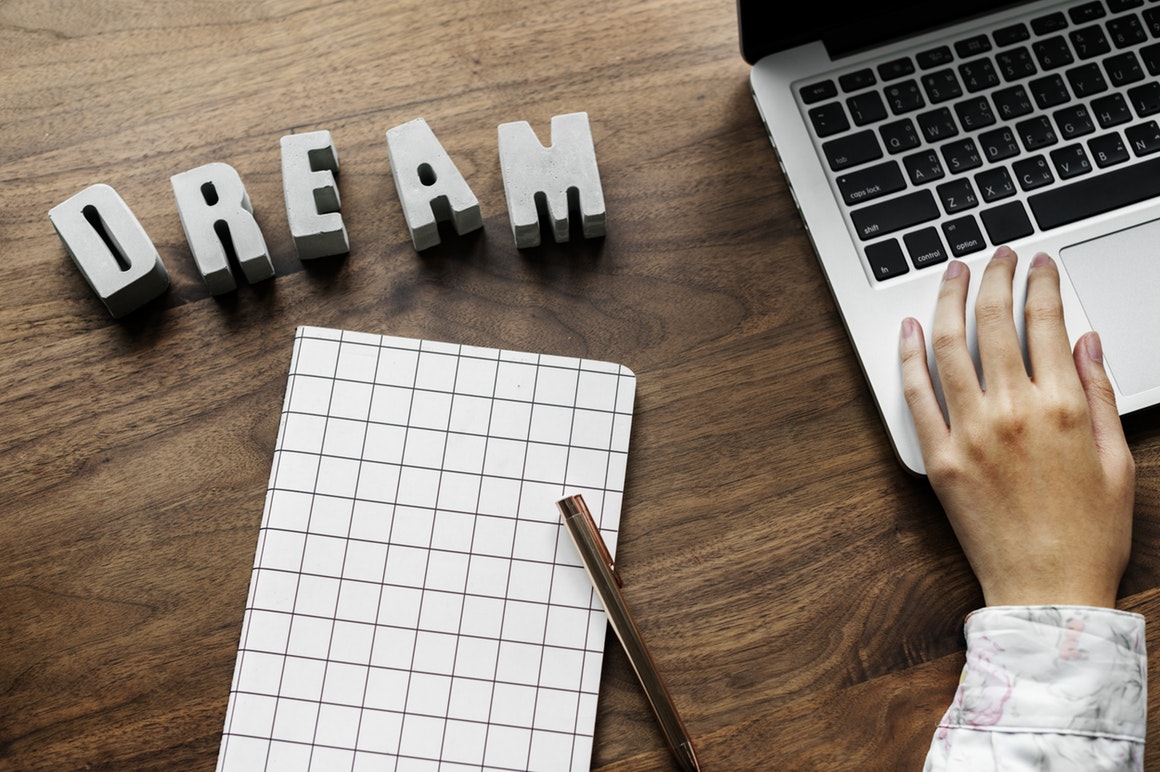 These are the advantages of the Adobe subscription model:
It used to cost you hundreds of pounds to purchase Adobe software suites. These days, you can use all of those applications for £49.94 per month. You don't have to buy all the products, just the ones you need. And there are less expensive plans for that. You can purchase a plan for as low as £9.98, which gets you access to Lightroom and Photoshop.
Again, you won't have to spend hundreds to get the latest software updates. An All Apps Plan, for instance, will grant you access to anything new that Adobe launches.
You can access Adobe Creative Cloud anywhere in the world! Well, as long as there's an Internet connection, you can. Unlike before, you can even access your programs from devices other than your computer. Those who are always on the go should find the mobile apps useful.
Adobe offers special prices for students, teachers, and universities. Students and teachers can purchase the complete set of programs for only £16.24 per month. However, that price is only limited to their first year using Adobe Creative Cloud. The succeeding years will cost £25.28 per month, which is still a bargain. Meanwhile, schools and universities are offered a per-named-user license to control costs. The All Apps Plan for these institutions costs £29.49 per month for every registered user.
Are you ready to embrace the Adobe Creative Cloud products? If not, free trials are available for anyone who wants to check out the software before purchasing them.
The Cons of Adobe Creative Cloud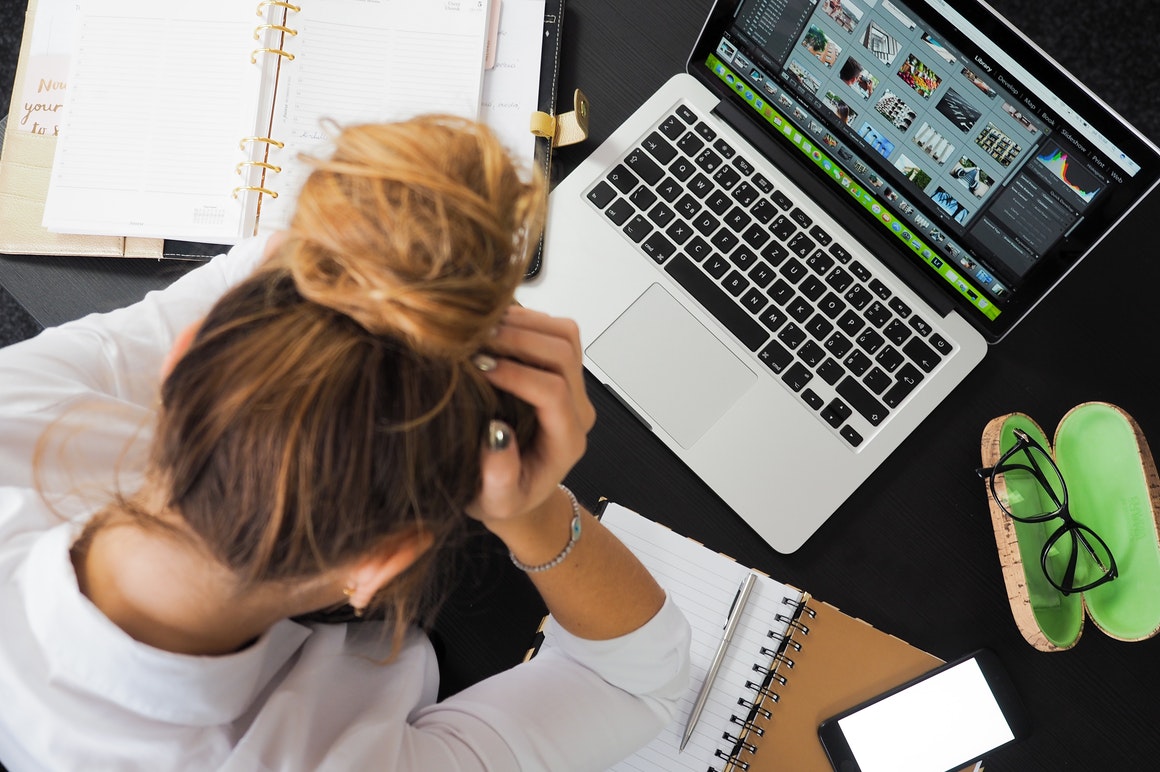 These are the disadvantages of the Adobe subscription model:
Not all apps will receive the same amount of love. Photoshop might receive an update every month. Dreamweaver, on the other hand, might only receive a handful of updates annually. If you subscribe to the latter, you might often feel like you aren't receiving the same value as the rest of Adobe's consumers.
Some designers are against the Creative Cloud. This is mostly because the current system will bar anyone from accessing the much-needed programs if they stop paying the monthly subscription fee.
As a designer, you should have the best tools and programs at your disposal. Let's face it, Adobe has some of the finest tools for design. If you don't know what they are, here's a quick look. Listed below are five programs that every designer needs to have access to.
Top 5 Adobe Creative Cloud Products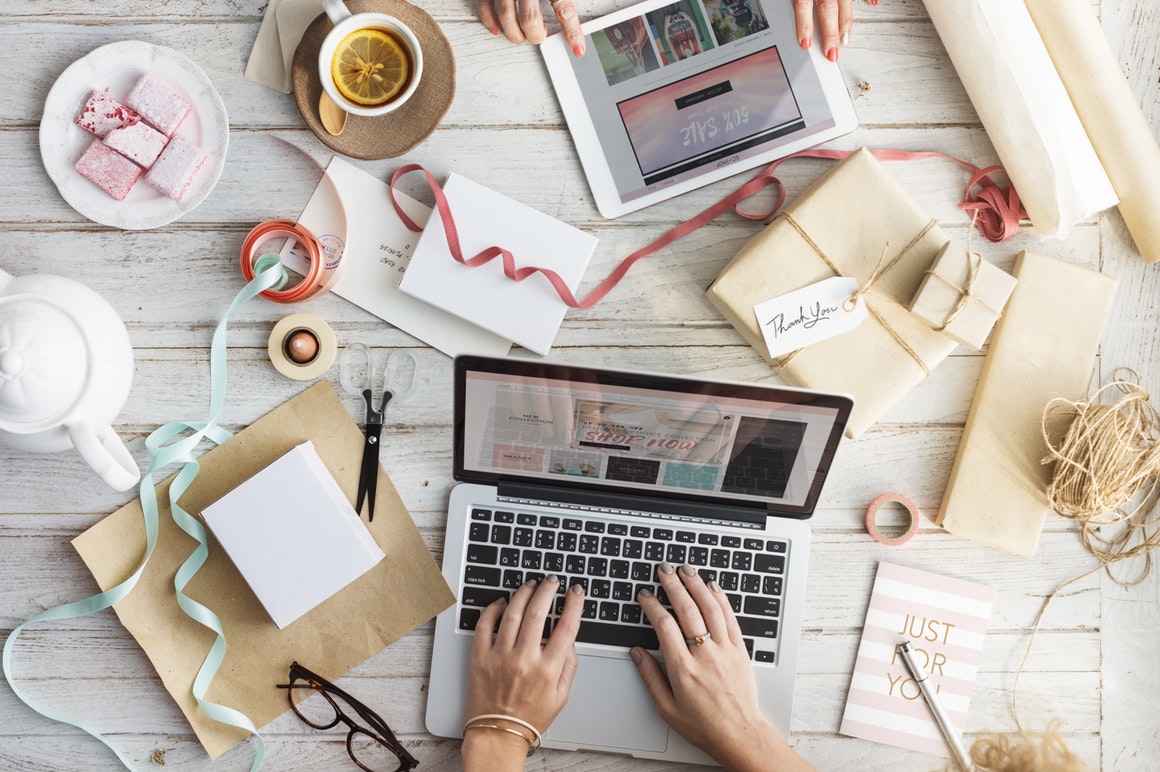 1. InDesign
InDesign is the go-to page layout program. With tools like master pages, text and typography styles, you can design long-form documents with ease. You can effortlessly organize elements on multi-page documents such as catalogs or brochures. Web art and ads are also some of the projects you can create using this Adobe Creative Cloud product.
The software works well for arranging visual elements on a page. However, its image creation and editing tools are pretty limited. On the other hand, InDesign allows you to export EPUB and SWF formats, which means you can create e-books and other digital publications with this tool.
Projects that can be created in InDesign:
> Brochures
> Flyers
> Magazine layouts
> Resumes
> Ads
2. Photoshop
Photoshop is probably every graphic designer and photographer's best friend. Among the programs available, this lets designers get into the nitty-gritty of photo editing. Adjusting brightness, colorizing, removing elements from the backdrop or creating a collage are only a few of the tasks you can do with this application.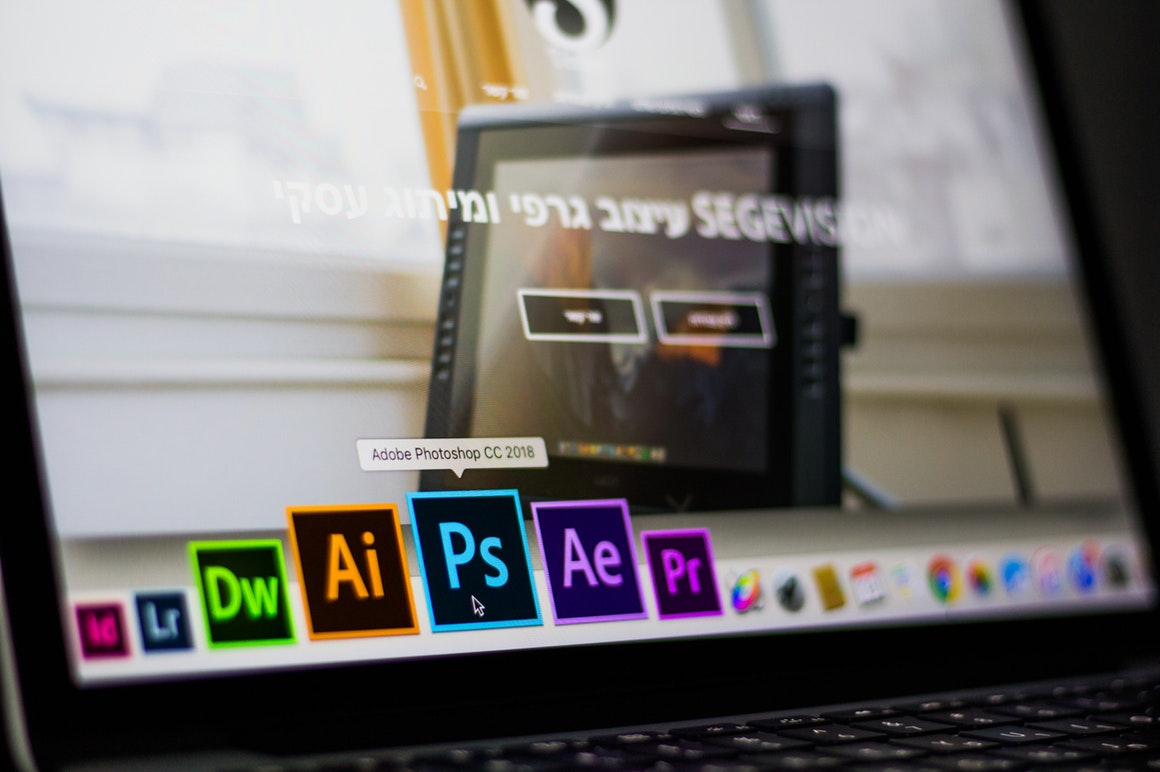 Without a doubt, Photoshop is the best image editor out of the bunch. However, it's more than a photo editing software. It is also useful for building 3D artworks, creating videos and producing web and mobile applications.
Projects that can be created in Photoshop:
> Book covers
> Social media graphics
> Headers, banners, graphic images for websites
> Videos
> Simple animations
3. Illustrator
Illustrator is best used for creating logos and illustrations. Since it works in vector format, you don't have to worry about pixelation. That means you can create a design and resize it to fit a layout as small as a business card or as large as a billboard. And its graphical quality will not be compromised.
Since the program is designed for vector art, you won't be able to do visually complex designs like in Photoshop. Still, you can use Illustrator for a variety of projects, including typography, sketches and icons.
Projects that can be created in Illustrator:
> Icons
> Infographics
> Invitations
> Logos
> Posters
4. Muse
Muse is a program designed for creating and publishing professional-looking websites. Designers are given only the best tools for producing responsive websites. Best of all, the program gives you the freedom to create. You have powerful tools at your disposal, a blank canvas, and the rest is up to you.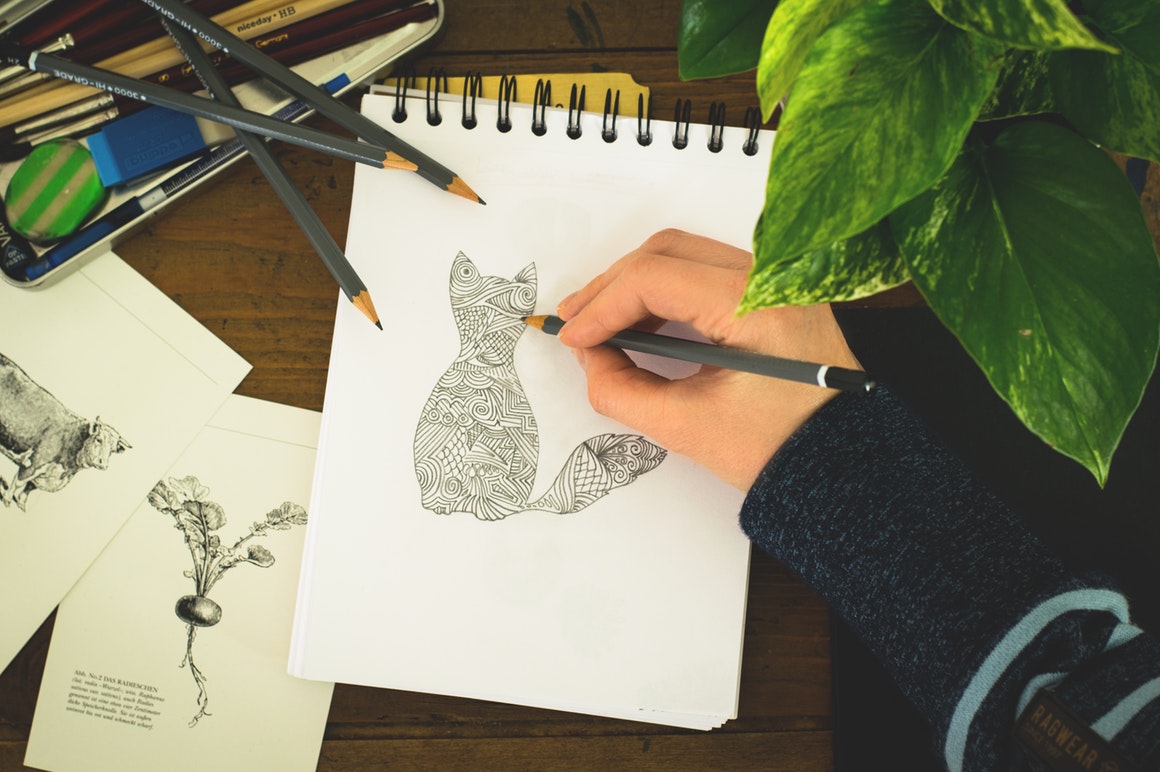 Why you need Muse:
Adobe takes pride in how Muse gives designers as much creative freedom as they have with Photoshop and Illustrator. This software comes with industry-standard tools, but without the limitations that most web design programs have.
This Adobe Creative Cloud product can produce code for you. You don't need to worry about a thing. It can even meet the standards of various devices and platforms.
With Muse, you can have access to over a thousand community-made widgets. Not to mention, you can check the media library and use elements like scrolling effects and animated transitions. A library as diverse as theirs should enable you to put together a great website.
Once you are done creating a platform, you can publish it for the world to see. Muse takes the stress out of launching a website, whether it's for a third-party host or an Adobe Business Catalyst. Plus, the system updates your site and it uploads any changes you make. Additionally, it can help you make new sitemaps for your SEO needs.
5. Dreamweaver
Dreamweaver is a software program for web development and design. What's great about it is that it allows you to create fully responsive websites even if you don't know how to code. This allows developers as well as designers to create, manage and publish the website and mobile content.
Why you need Dreamweaver:
With Dreamweaver's simplified coding engine, designers can create websites in no time. Access code hints make it easier for newbies to learn HTML, CSS and more. Moreover, the program uses visual aids to make it easier for you to spot errors.
Starter templates are readily available for all designers who want to create HTML emails, About pages, blogs, portfolios and more. Plus, these are all customizable.
You can create websites that can fit any screen size. Dreamweaver allows you to preview your projects in real time, so you can iron out the kinks before you publish.
Adobe Creative Cloud arms professionals and aspiring designers with the right tools that can help them take their business to the next level. Remember that these programs are only as good as their user.
The latest software – or hardware, for that matter – might be able to help you optimize the process. However, creativity and practice will get you to produce great designs. So be inspired to create. And never stop trying until you reach your absolute best.