9 Web Design with Creative Illustrations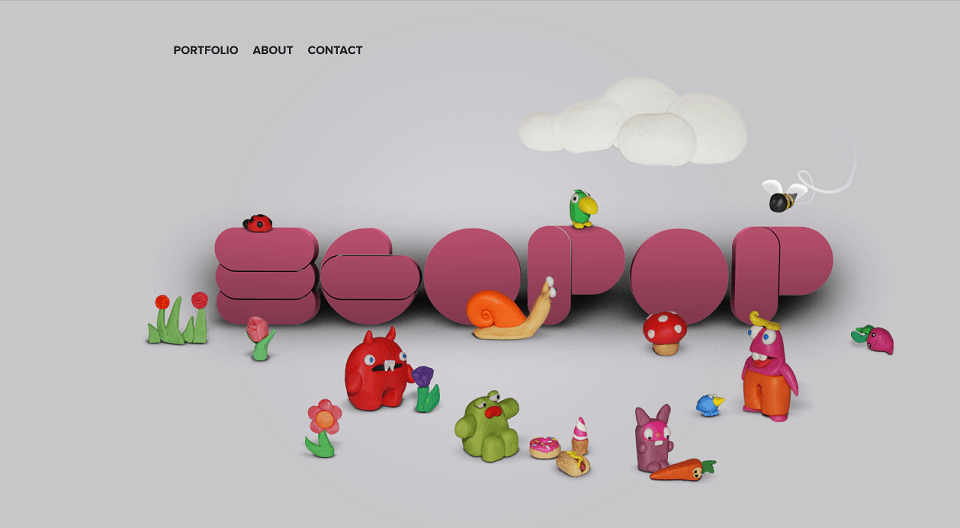 Illustration can turn pretty much everything into something more attractive. In web design, not just it adds beauty on your website look but also it clarifies what you offer. In order to get straight message of your offerings, illustration needs to visually explain customers about it.
However there are still websites with flat design which some people think simply good. Additionally, people also think that simple web design is proper for this responsive era. Also, people like mobile-friendly websites better, consider it is practical to use. Contrarily to websites with illustration style less likely to be.
Still, illustrations can always be an option to apply on your web design. Of course other than having your service good, we should please customers with amusing look right? Here, we have 9 creative illustrations use on web design to inspire you.