9 Tips For Better Typography to Boost Your Design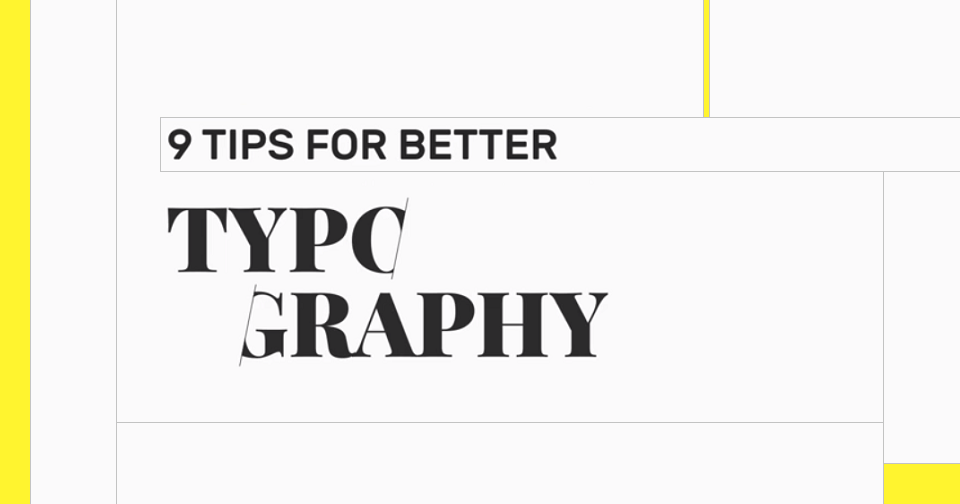 Have you noticed the importance of typography in life? Typography is not merely about arranging fonts to make it legible, but also a kind of visual art. It hold key roles as to make whatever you're trying to display look more appealing. If you aspire to be good at designing, you have to mind typography use first. A video below contains 9 tips for better typography for you to check out.
Why we need to watch this video is simply because we need to be aware of good typography use. Other than that, typography has psychological effect on influencing and persuading people. Still, you have to keep in mind what dos and don'ts in typography use. In that matter, we're trying to help you through this video. Enjoy!