If you graduated with a design degree years ago, you might once have felt restricted to a handful of career paths. These days, though, graphic designers are in demand for all manner of jobs.
But first and foremost, graphic designers are key players in the tech industry. They play a huge role in every site, app, and product available online. It's par for the course that there is a high demand for graphic designers right now.
But it's a jungle out there, and you need to step up your game to get the best projects. You need skills, good work ethics and habits to establish a reputable name in the design world.
10 Essential Skills for Graphic Designers
For most designers and creatives, being a graphic designer is the dream job. It's a sought-after career because you have a creative outlet that also pays well. As per PayScale, a graphic designer earns an annual average of $40,238. If you're a senior graphic designer, you have an annual pay cheque somewhere between $38,000 and $82,000. Obviously, those who are at the top of the ladder, like creative directors, earn more.
For some, the entry-level salary of graphic designers is not that high. However, the opportunities for a promotion are abundant. There are a ton of possibilities for a rewarding career in graphic design. This is particularly true if you accept freelance projects too.
To get the big projects and promotions, you need to develop and master several skills. Here are the top ten skills that graphic designers need to excel at.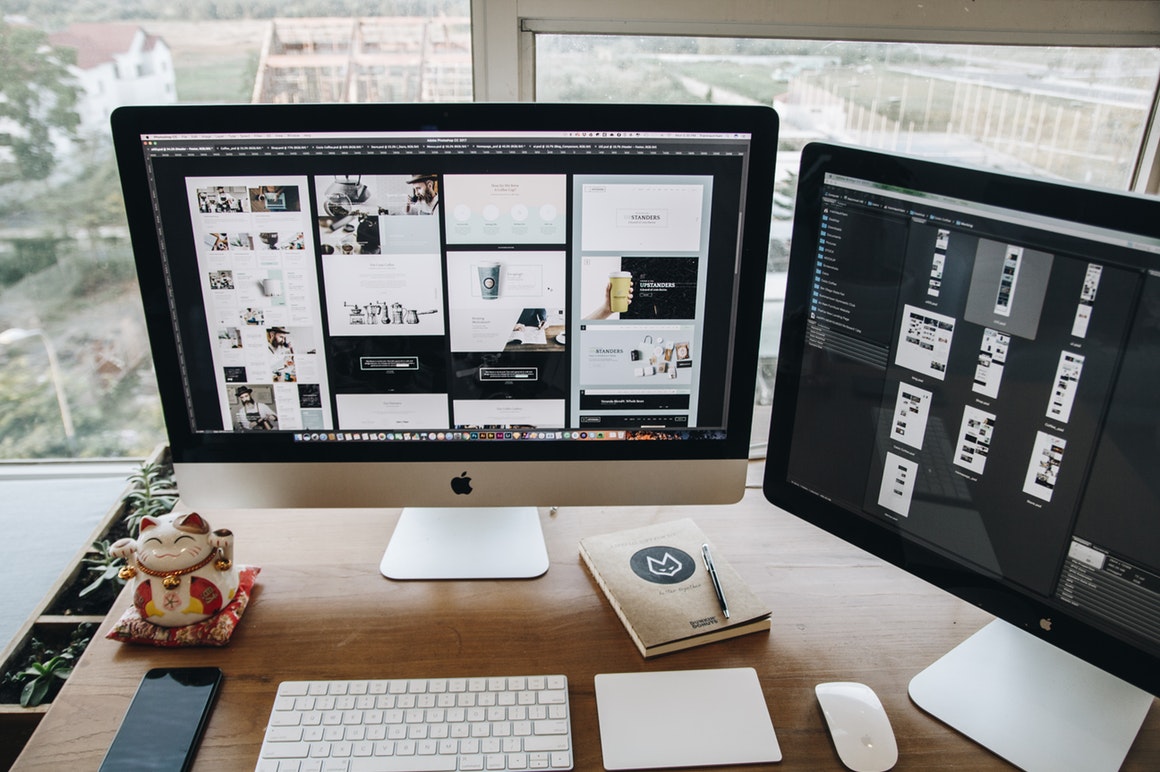 1. Design Software
In graphic design, 'top design software' translates to Adobe Photoshop, Illustrator, and InDesign. There are other design programs (e.g., Adobe Creative Suite) that you need to get a good grasp of, but these three are the ones you need to survive. Even amateur graphic designers must have a good understanding of how Photoshop works.
Almost all design projects require you to be well versed in programs like Photoshop. They are the tools of the trade of successful graphic designers. You must be proficient in at least one of them, and mastering more than one will give you an edge over the competition.
2. UX Design
A UX design is all about how to control or influence the way visitors experience your designs. To be better at it, you need to understand user psychology. This study includes the way colors influence users to click on a button or buy a product. Once you learn more about your target market, you can incorporate the details into your design style and structure.
3. UI Design
A UI design is tightly linked to a UX design, but the focus is more on the look and feel of the design and how they actually influence a site's performance. UI design is more technical than UX design, but learning the language of both will help you – and by extension, your design – connect better with users.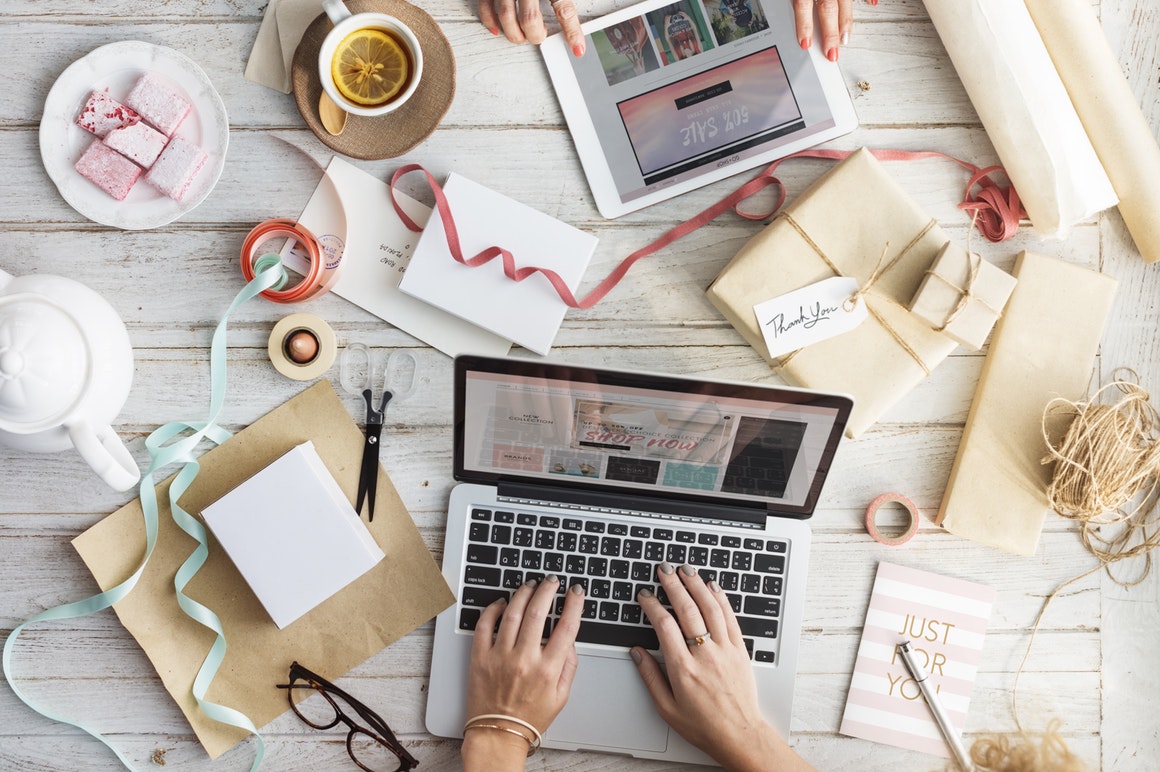 4. Coding Process
No decent company or client would expect you to build or design a website all on your own. Often, you need to collaborate with someone else, as a website designer, to get the job done. That said, you still need to understand what the other person's job entails. When you design anything for the online space, that mainly involves the coding process.
If you're a graphic designer, you don't have to master coding. But you must learn the process at some level. There are tons of software and websites (e.g., Lynda.com) you can use to learn the basics of coding.
If you understand the process, teaming up with others would be a breeze. The work would certainly be less time-consuming. If you know to code, you can create graphics that are practical on both sides of the design spectrum.
5. Responsive Design
The number of mobile web users has surpassed the number of desktop web users. This has been the case for more than two years now. As a result, graphic designers have learned more about responsive design.
While it is more in the arena of web design, an understanding of responsive design will help you create visuals that will work best for handheld devices.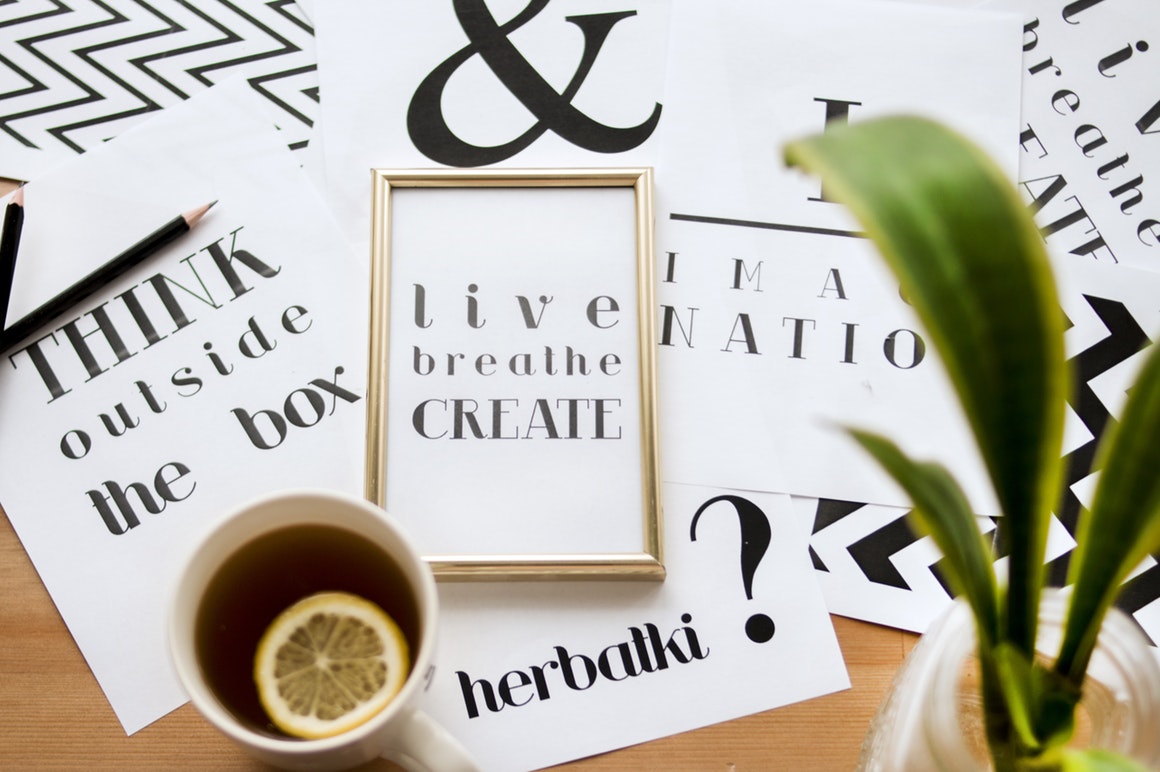 6. Typography
One of the most important elements in a design is typography. It can make or break your design. With hundreds of font options at your disposal, it's easy to take the selection process for granted. Avoid doing so.
Fonts go far beyond the way they look at first glance. There are a lot of technical elements behind each letter. As a graphic designer, you must be familiar with details like kerning, white space, tracking, measurement and more. When you master typography, you can easily pick out the fonts that will work well with your design. Scaling and resizing the letters won't be a problem as well.
7. Print
You must never disregard the importance of print media in the design industry. It is a subset of design that is steadfast, strong and would never go out of style. Even if all you do is online work, you must learn how to properly create designs for a physical medium.
Those who are working in print often have years' worth of experience under their belt. Visit a print production house. Learn from them. Ask them about the process and the tools used for printing. The experiences and lessons you get from print will broaden your design perspective.
8. Colour Theory
As stated above, UX design entails tapping into the mindset of your potential users. You figure out what elements you can add that can influence them to carry out your design goal. One of the main elements of user psychology is the color theory.
Graphic designers – and all other kinds of designers for that matter – need to learn the particulars of color. The shade that you use has a massive impact on how visitors and clients see your work. Study the meanings associated with each color. That way, you can create color palettes that communicate the right emotions.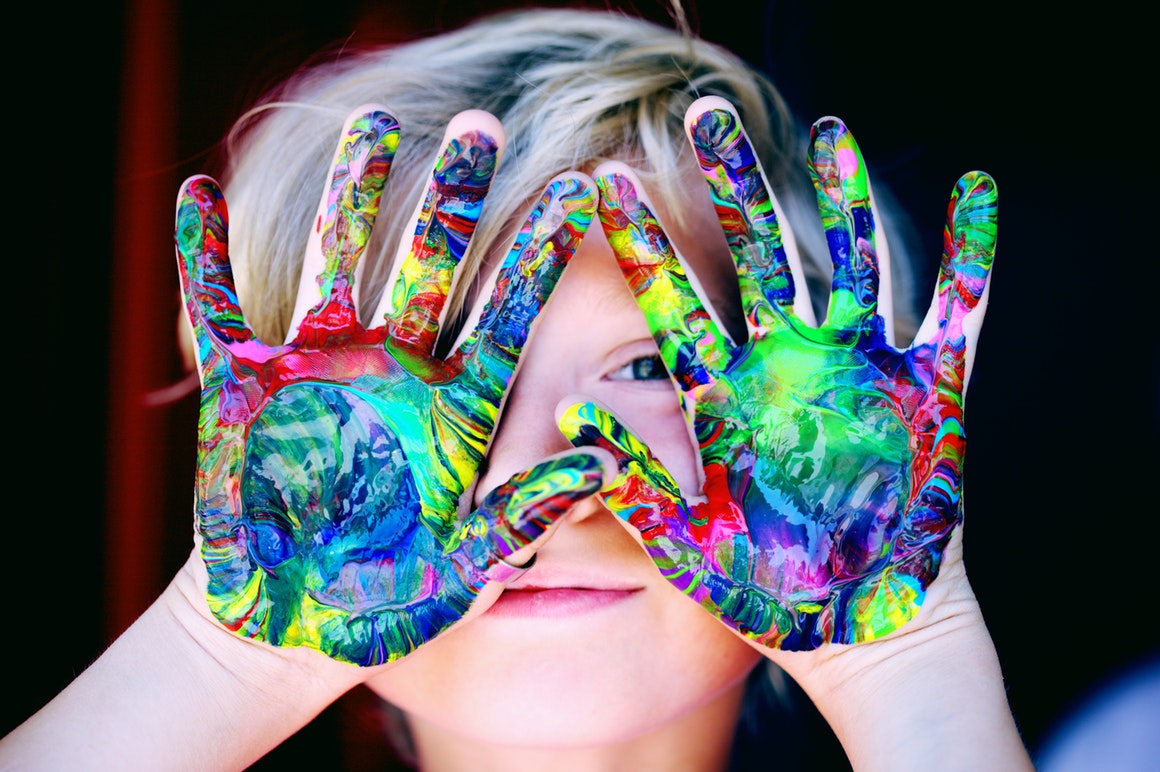 9. User Modelling
User modeling is like playing pretend. You create personas and scenarios to develop better design concepts. It's a process where you must visualize who the user is and create a detailed avatar of that user. It also involves creating situations specific to the needs and wants of the avatar. These scenarios may include solving a website problem or making a product suggestion.
Learning user modeling helps you create a design tailored to your target audience. It limits the 'what ifs' when tracking the right market for your design.
10. Editing Skills
With the modern web at your disposal, you can create countless designs. You can start a project and tweak it to your heart's content. But with the abundance of tools you can use and elements you can add, your editing skills must be razor-sharp.
Learning how to edit your design is as important as learning how to use Photoshop. Some graphic designers tend to go overboard because they can't edit their own work. Editing is a challenging skill to learn, but it's something you must aim to master. You need to be precise, and ruthless at times, to get rid of the elements that don't serve your design.
Practice until it becomes a habit. Don't expect yourself to master these skills in a snap. Study as much as you can. Learn deeply. If you do, sooner or later, you'll be one of the most sought-after graphic designers in your area.