10 Logic Graphic Designers Can Relate to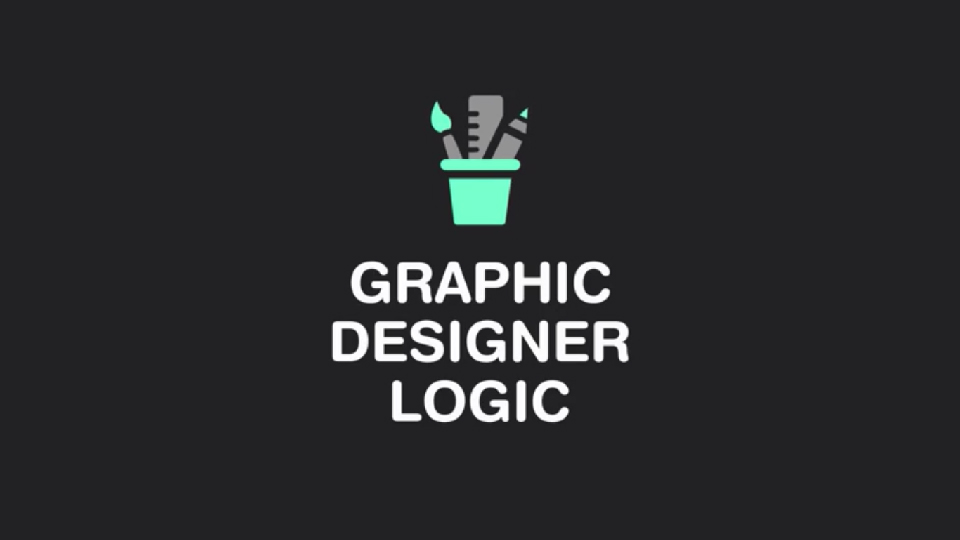 What is logic to you might not be the same to others. I see that most of my graphic designer friends are too much into this so called Helvetica font. We're fine with that, but does it get any worse than that? Of course, I have seen some of them judging every menu design we found like really, dude? Those are some of the 10 logic graphic designers can relate to and somehow they are arguably true.
Here's the video for you to check.